Terms Conditions
Oct 6, 2017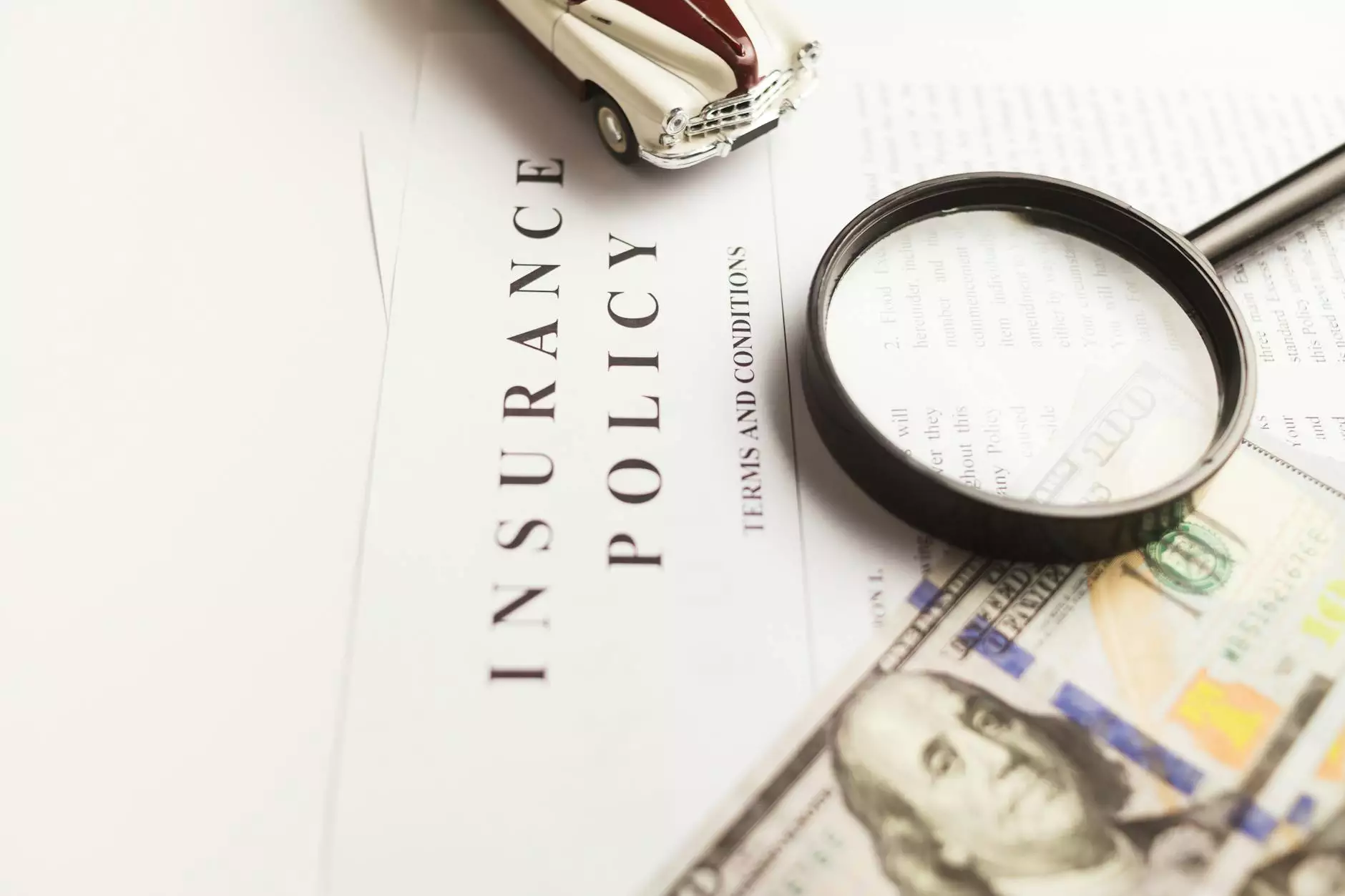 Welcome to CTIP - The Council for Trade and Investment Promotion
About CTIP
CTIP, the Council for Trade and Investment Promotion, is a well-established and prestigious organization in the field of Business and Consumer Services. With years of experience, we have successfully conducted numerous trade and investment promotion activities, connecting businesses, fostering collaborations, and driving economic growth.
Our Commitment to Excellence
At CTIP, we are committed to providing our clients with exceptional services and ensuring their satisfaction. As a globally recognized organization, we adhere to the highest ethical standards, maintaining transparency, and upholding integrity in all our operations.
Terms and Conditions Overview
Our Terms Conditions outline the guidelines, policies, and regulations that govern the usage of our website and services. By accessing our website and engaging with our services, you agree to comply with the following terms and conditions.
1. Accuracy of Information
We strive to ensure the accuracy and reliability of the information presented on our website. However, CTIP cannot guarantee the completeness or timeliness of all the content. It is important to note that the information provided is for general purposes only and should not be considered as professional advice.
2. Intellectual Property
All intellectual property rights, including trademarks, logos, and content, displayed on our website are the property of CTIP or our respective partners. Unauthorized use, reproduction, or modification of any materials is strictly prohibited and may be subject to legal action.
3. External Links
Our website may contain links to external websites that are not under the control of CTIP. While we strive to provide quality links, we cannot assume responsibility for the content or privacy practices of these external sites. Visitors should review the terms and conditions and privacy policies of any website they visit through external links.
4. Limitation of Liability
CTIP and its affiliates shall not be held liable for any direct, indirect, incidental, consequential, or punitive damages arising from the use of our website or services. We do not warrant the continuous availability, functionality, accuracy, or reliability of our website.
5. Privacy Policy
Protecting your privacy is of utmost importance to us. Our Privacy Policy explains how we collect, use, and protect your personal information when you interact with our website. It is recommended to review our Privacy Policy to understand our practices and commitment to data security.
6. Governing Law
These terms and conditions shall be governed by and construed in accordance with the laws of the jurisdiction in which CTIP operates. Any disputes arising from the use of our website or services shall be subject to the exclusive jurisdiction of the courts in that jurisdiction.
Final Thoughts
CTIP is dedicated to promoting trade and investment, fostering economic growth, and providing exceptional services to our clients worldwide. We encourage you to review the full Terms Conditions and Privacy Policy to ensure a clear understanding of our obligations and your rights while engaging with us.
Contact Us
If you have any questions or concerns regarding our terms and conditions, please feel free to contact us. We are here to assist you and provide any necessary clarification.