Donate to CTIP: Making a Difference in Business and Consumer Services
Aug 9, 2022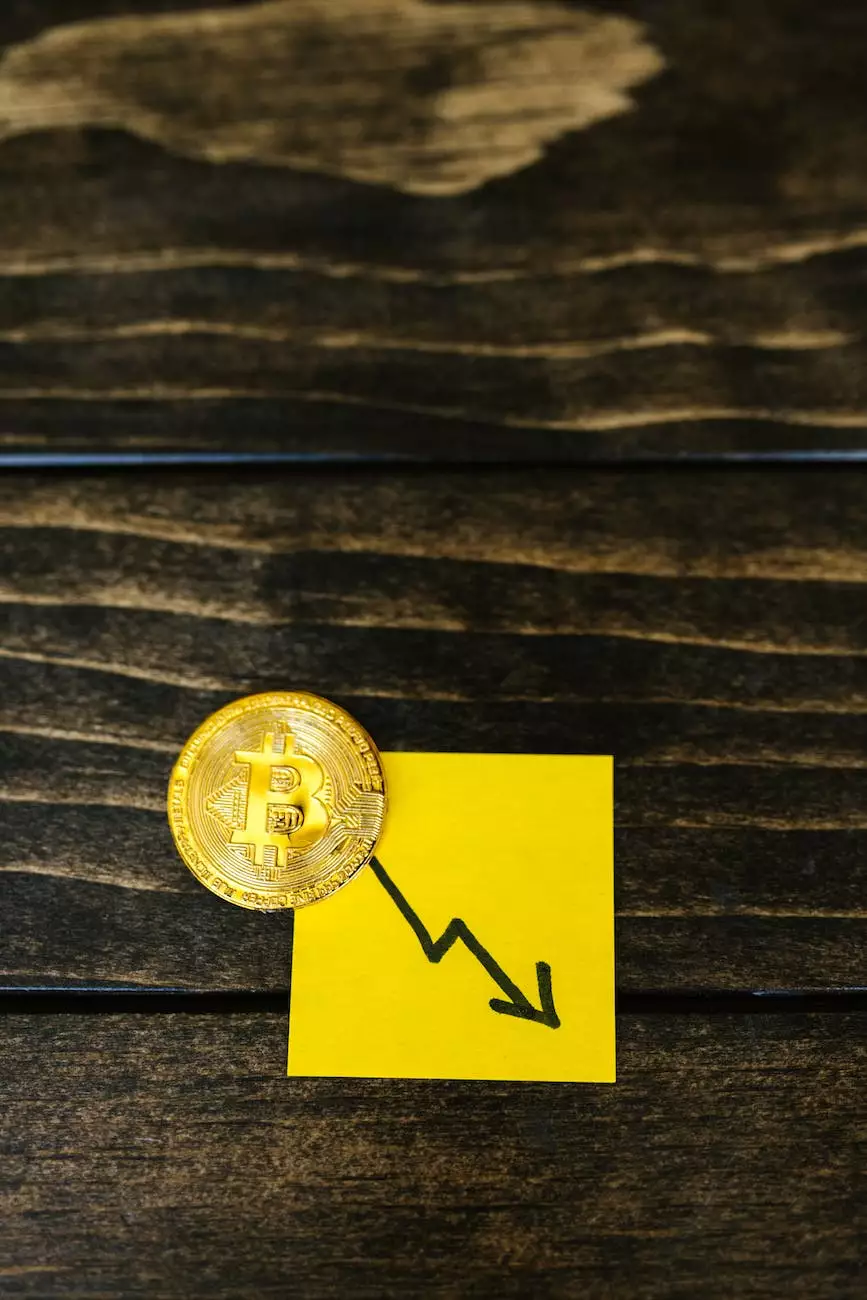 The Council for Trade and Investment Promotion (CTIP)
Welcome to the official donation page of CTIP - The Council for Trade and Investment Promotion. We are a non-profit organization committed to promoting international trade and investment across diverse sectors. With a focus on Business and Consumer Services, we strive to foster global partnerships, develop market opportunities, and advance economic growth.
Why Donate to CTIP?
Your contribution can have a lasting impact on our mission to facilitate business growth, boost economic development, and enhance trade relations. By donating to CTIP, you support initiatives that benefit both businesses and consumers. Our dedicated team works tirelessly to unlock new opportunities, drive innovation, and foster sustainable and inclusive growth.
How Your Donation Helps
1. Promoting Trade and Investment
Through your generous donation, CTIP can further develop its programs aimed at promoting trade and investment. By organizing trade missions, conferences, and seminars, we facilitate knowledge exchange, encourage partnerships, and provide a platform for businesses to explore new markets.
2. Supporting Small and Medium-Sized Enterprises (SMEs)
CTIP recognizes the crucial role played by SMEs in driving economic growth and job creation. With your support, we can offer tailored assistance to SMEs, including mentoring, training, and access to networks. By empowering these enterprises, we contribute to the overall well-being of communities and foster entrepreneurial spirit.
3. Enhancing Consumer Protection
Consumer protection is a top priority for CTIP. Your donation helps us establish and enforce standards, advocate for fair trade practices, and enhance consumer awareness. By promoting transparency and ensuring a safe marketplace, we aim to build trust between businesses and consumers, thereby fostering a sustainable and responsible business environment.
4. Driving Innovation and Technology Transfer
In the ever-evolving global business landscape, innovation and technology transfer play a pivotal role. With your donation, CTIP can invest in research, development, and technology transfer programs. By fostering innovation, we enable businesses to adapt, grow, and remain competitive in an increasingly digitalized world.
Donate Now
Your contribution, no matter the amount, makes a difference. Join us in our mission to empower businesses, drive economic growth, and enhance trade relations. Together, we can build a brighter future.
Ways to Donate
Online Donation: Visit our secure online donation portal on our website to make a donation conveniently.
Direct Bank Transfer: For bank transfer instructions, please contact our finance department at [email protected].
Check or Money Order: Mail your donation to:
CTIP The Council for Trade and Investment Promotion 123 Main Street City, State, Zip Code Country
Make a Difference Today!
Your support enables CTIP to continue its vital work in promoting trade and investment, fostering economic growth, and enhancing consumer welfare. We value your contribution and thank you for joining us in making a positive impact in the field of Business and Consumer Services.