CTIP The Council for Trade and Investment Promotion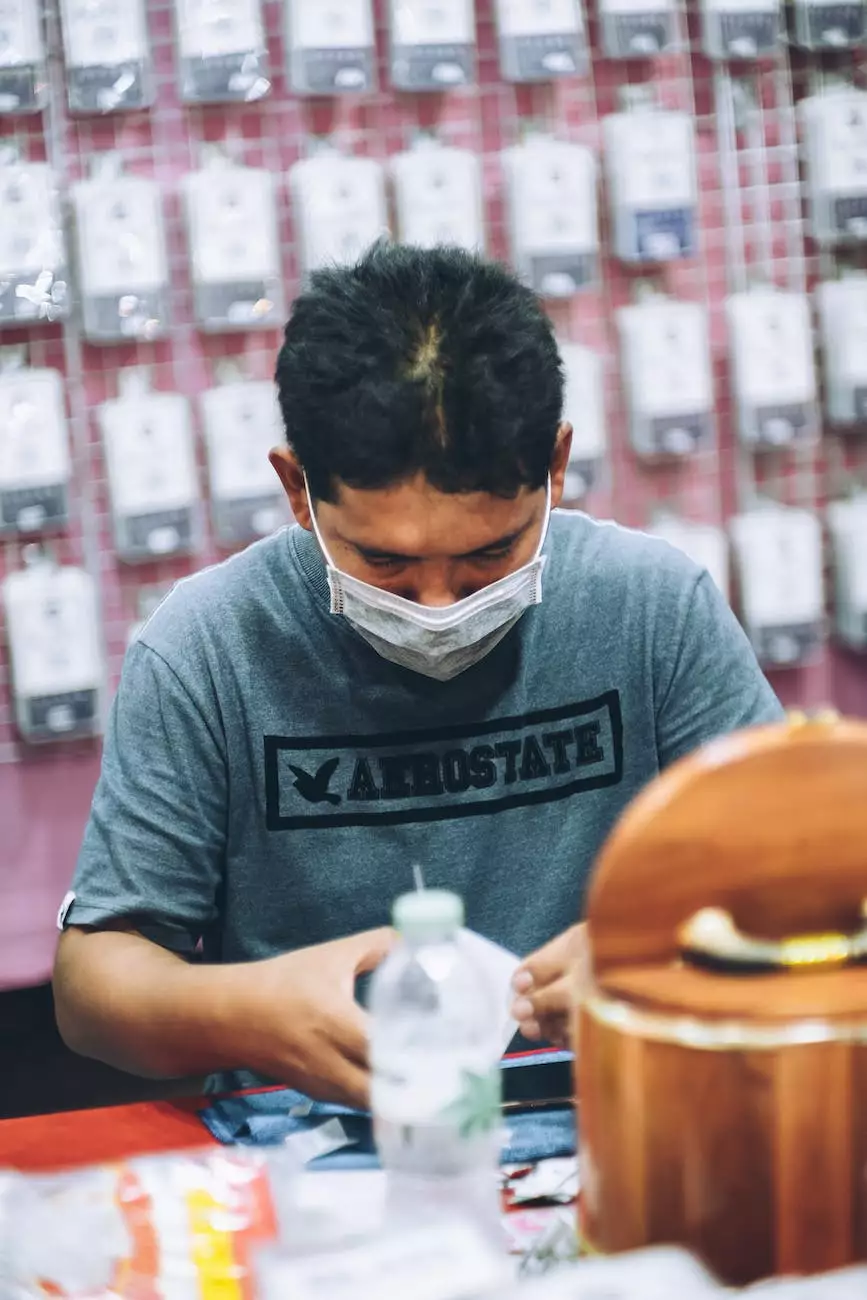 About CTIP
CTIP, The Council for Trade and Investment Promotion, is a leading organization in the field of business and consumer services. With a solid reputation and years of experience, we offer unparalleled support to businesses seeking growth and international expansion opportunities. Our team of experts and professionals are dedicated to assisting companies in navigating the complexities of the global market.
Our Services
1. Trade Promotion
At CTIP, we specialize in trade promotion initiatives that aim to enhance international business opportunities for our clients. Our comprehensive strategies cater to companies of all sizes, from startups to multinational corporations, helping them expand their market reach and increase profitability. We leverage our extensive network and in-depth market knowledge to connect businesses with relevant trade partners, ensuring mutually beneficial collaborations.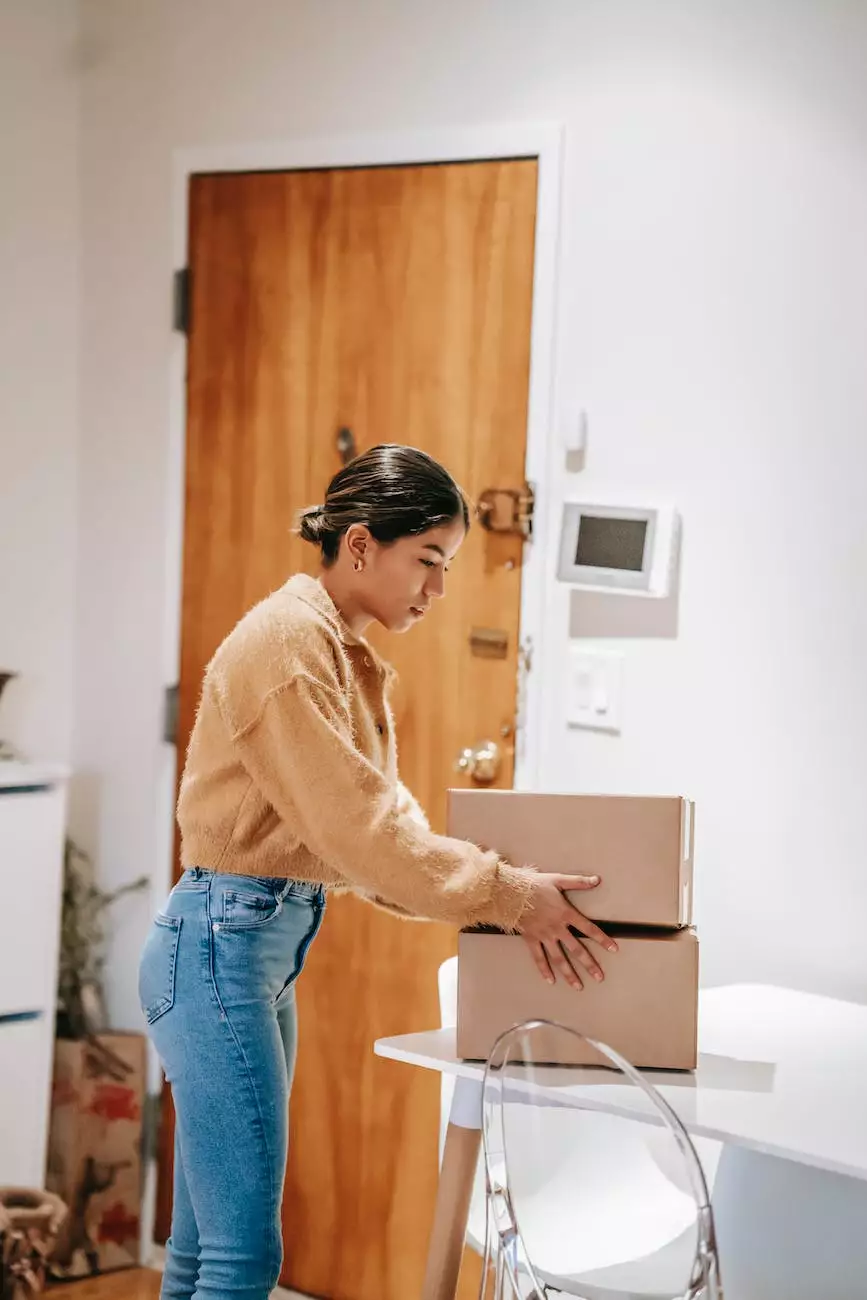 2. Investment Promotion
Our investment promotion services are designed to attract potential investors to your business. We conduct thorough market research to identify sectors with high growth potential and develop compelling investment proposals. By showcasing the strengths and opportunities of your business, we help attract local and international investors who are seeking lucrative investment opportunities. Our team provides the necessary guidance and support throughout the investment process to ensure successful outcomes.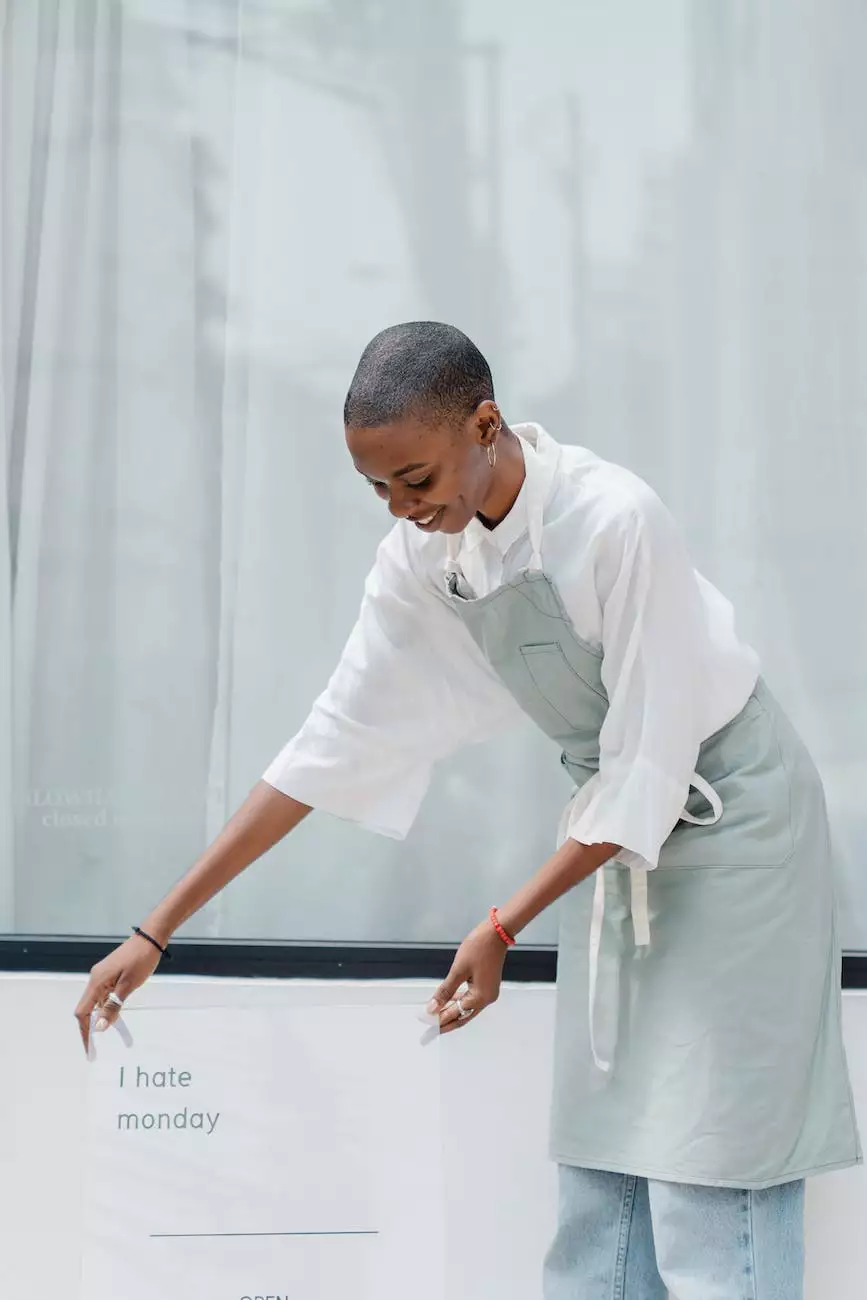 3. Market Research and Analysis
Stay one step ahead of your competitors with our in-depth market research and analysis services. Our team of researchers gathers valuable insights into market trends, consumer behavior, and competitor strategies, enabling you to make data-driven decisions. We provide comprehensive reports and recommendations tailored to your specific industry, helping you identify new potential markets, understand consumer preferences, and optimize your business strategies accordingly.
4. Business Advisory
Our business advisory services are designed to support companies in achieving their growth objectives. Whether you are looking to expand internationally, develop new business partnerships, or improve operational efficiency, our experienced consultants provide strategic guidance and actionable advice. We offer expert insights on market entry strategies, regulatory compliance, risk management, and more, empowering businesses to make informed decisions and maximize their chances of success.
Why Choose CTIP?
There are several reasons why CTIP is the ideal partner for your business and consumer service needs:
Expertise: Our team of professionals possesses a wealth of knowledge and expertise in various industries, ensuring that you receive the highest quality support and guidance.
Extensive Network: With our extensive network of connections, we have the ability to facilitate valuable collaborations and partnerships, giving your business a competitive edge.
Customized Approach: We understand that each business is unique, and we tailor our services to meet your specific requirements and goals, ensuring personalized solutions.
Results-Oriented: Our focus is always on delivering tangible results for our clients. We work closely with you to develop strategies that drive growth, expansion, and increased profitability.
Global Reach: With a global outlook, we assist businesses in expanding their operations beyond borders, identifying and capitalizing on international market opportunities.
Contact Us
Are you ready to take your business to new heights? Contact CTIP today and discover how our exceptional business and consumer services can propel you towards success. Call us at +1234567890 or email us at [email protected]. We look forward to hearing from you!
China-Africa Relations
About Us
Oct 11, 2019
Learn more about CTIP The Council for Trade and Investment Promotion and how we excel in providing top-notch business and consumer services.
Continue reading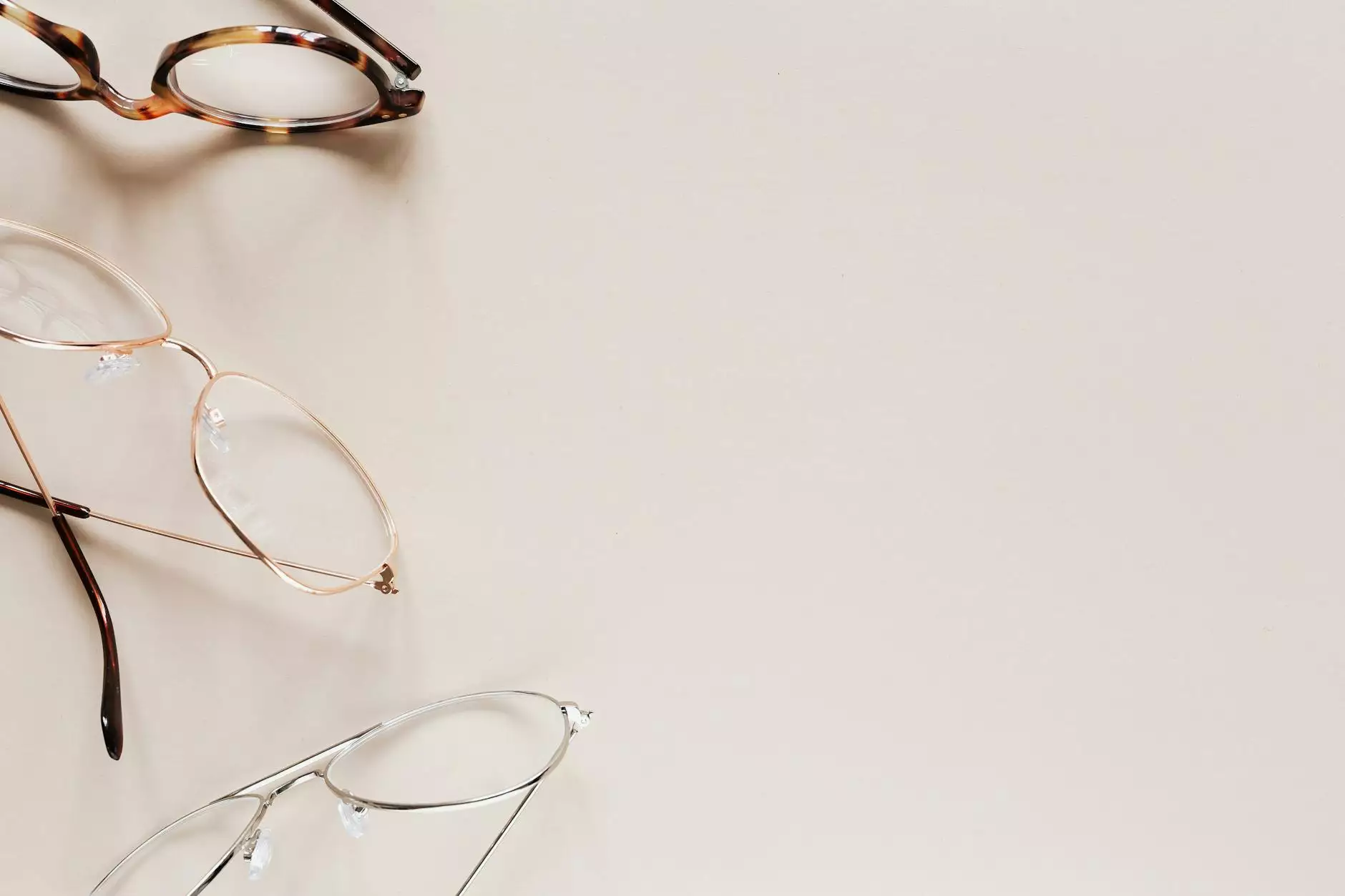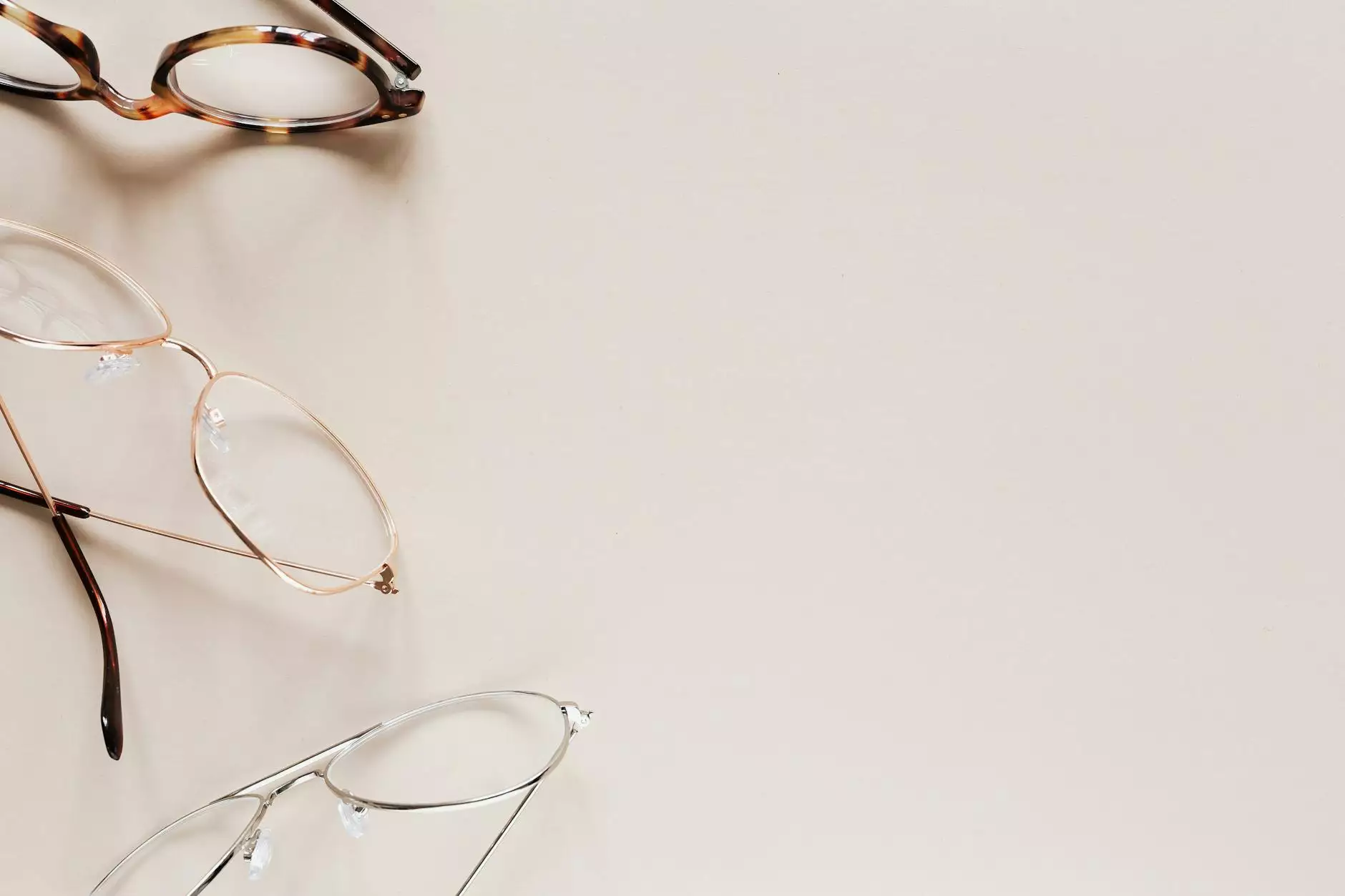 China-Africa Relations
CTIP Podcast - Your Ultimate Resource for Business and Consumer Services
Mar 5, 2019
Discover the latest insights and trends in the world of business and consumer services with CTIP Podcast. Get expert advice, industry news, and actionable strategies to support your trade and investment goals.
Continue reading