Achieving Success in Life Sciences with LifeSci Partners
Nov 30, 2021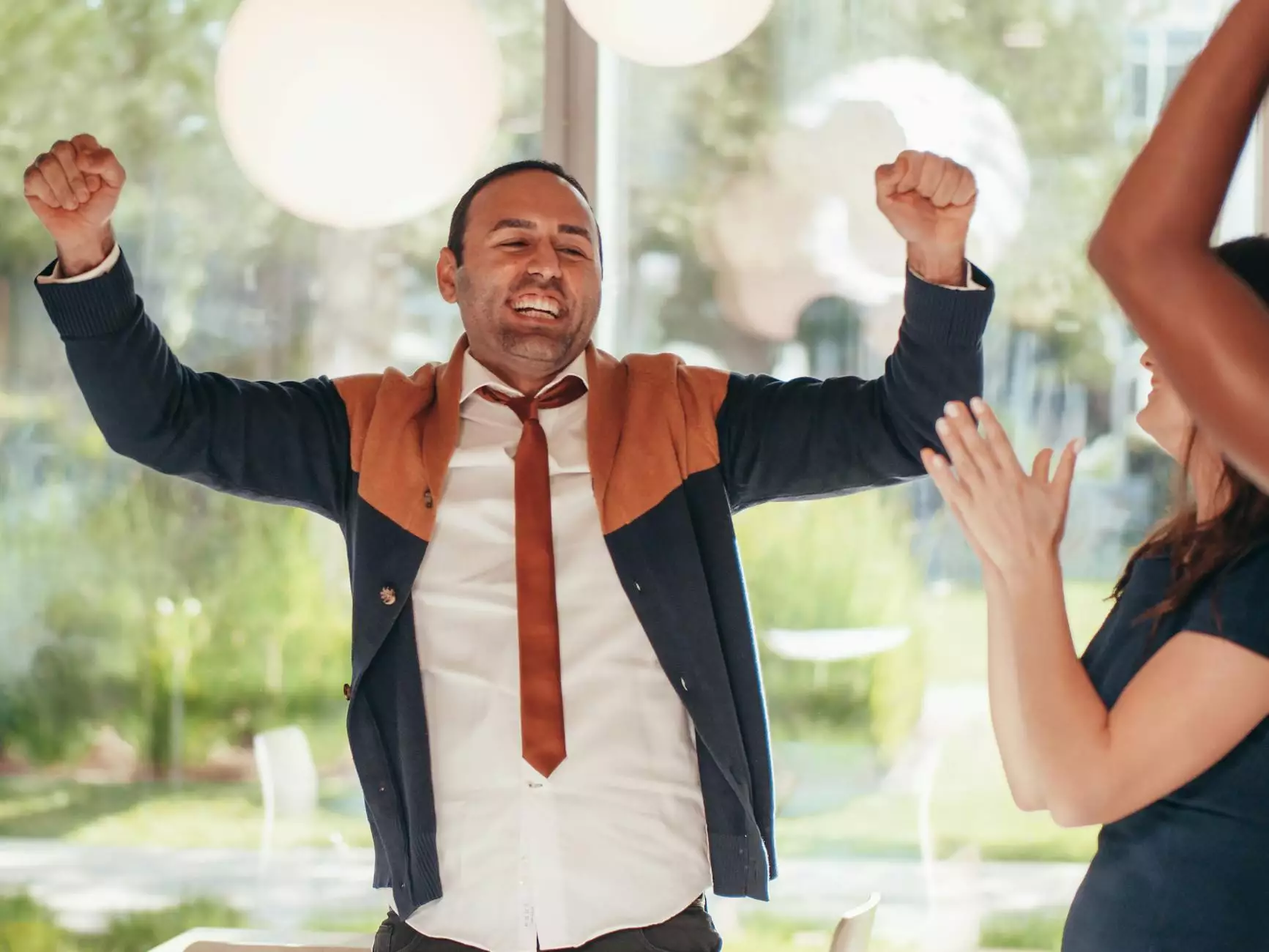 Welcome to LifeSci Partners, a leading business and consumer services firm exclusively focused on the life sciences industry. With our extensive expertise and commitment to excellence, we aim to provide unparalleled support to organizations in this dynamic field. Our mission at LifeSci Partners is to foster trade and investment opportunities, facilitating advancements, and enhancing collaborations across the life sciences sector.
Who We Are
LifeSci Partners is an integral part of CTIP, The Council for Trade and Investment Promotion. As a trusted authority in business promotion, CTIP is dedicated to fostering economic growth and facilitating international trade and investments. We specialize in the life sciences domain, which encompasses pharmaceuticals, biotechnology, medical devices, diagnostics, and healthcare services.
Services We Offer
At LifeSci Partners, we offer a wide range of specialized services tailored to meet the unique needs of our clients. Our comprehensive service portfolio includes:
Investment Promotion: We help attract domestic and international investors to the life sciences industry by showcasing its potential and opportunities.
Market Research: Our experts conduct in-depth research, market analysis, and feasibility studies to assist businesses in making informed decisions and identifying growth opportunities.
Networking and Matchmaking: We facilitate valuable connections between industry stakeholders to promote collaboration, partnerships, and knowledge exchange.
Regulatory Support: Our team provides assistance with regulatory compliance, ensuring our clients are up to date with the latest standards and guidelines.
Business Development: We offer strategic guidance and support to develop effective business models, marketing strategies, and expansion plans.
Why Choose LifeSci Partners?
Choosing LifeSci Partners means gaining access to a wealth of industry knowledge, vast networks, and a results-driven approach. Our key differentiators include:
Extensive Expertise: From emerging startups to established corporations, our team has years of experience working with clients of all sizes and stages of growth.
Trusted Connections: Our extensive network of industry leaders, investors, key opinion leaders, and regulatory authorities positions us as a reliable facilitator of business relationships.
Customized Approach: We understand that every organization has unique goals and challenges. Hence, we tailor our services to meet specific needs and deliver impactful solutions.
Hands-on Support: We go beyond traditional consultancy by providing hands-on guidance, actively collaborating with our clients throughout the process.
Commitment to Success: At LifeSci Partners, we are dedicated to the success of our clients. We measure our own success by the achievements of the organizations we support.
Support Our Mission - Donate Today
We appreciate your interest in supporting our mission of promoting trade and investment within the life sciences industry. By making a contribution, you contribute to the growth and advancement of this vital sector, driving innovation, improving healthcare, and transforming lives.
Your donation will directly support our efforts to provide essential services to businesses, foster partnerships, organize industry events, and conduct valuable research. Together, we can create a thriving life sciences landscape and shape a better future.
For more information about how you can donate and make a difference, please visit our donation page. We greatly appreciate your generosity and support in advancing the life sciences industry.
Get in Touch
If you have any inquiries or would like to explore how LifeSci Partners can help your organization, please reach out to us. We look forward to discussing your specific requirements and charting a path towards success together.
Contact LifeSci Partners today at [email protected] or call us at +123456789.