Harlem Capital Challenge - Empowering Businesses in Harlem
Oct 7, 2020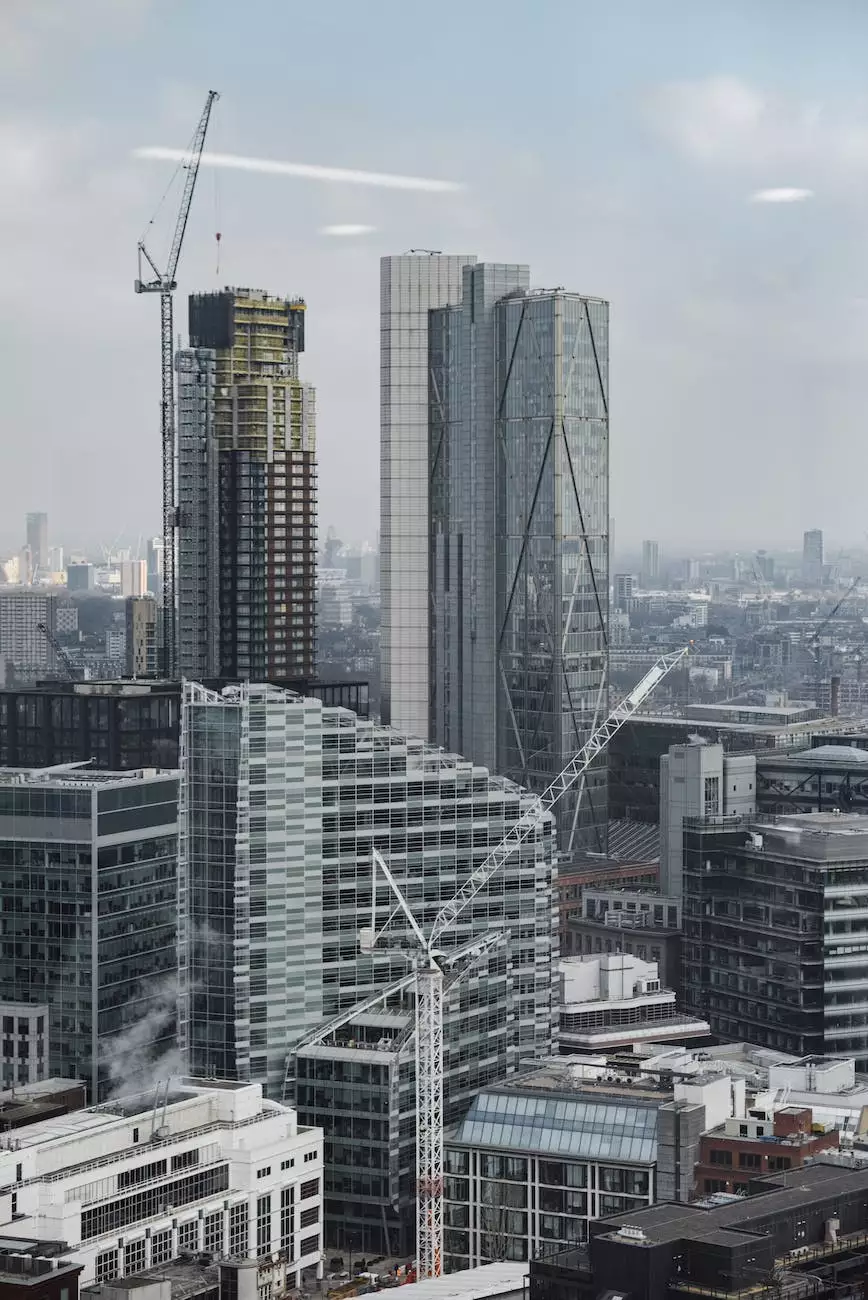 About CTIP - The Council for Trade and Investment Promotion
CTIP - The Council for Trade and Investment Promotion, a renowned organization in the Business and Consumer Services industry, is proud to present the Harlem Capital Challenge. With a mission to support and encourage the growth of businesses in Harlem, we have designed this challenge to provide aspiring entrepreneurs with a platform to showcase their talent, ignite innovation, and uplift the economic landscape of this vibrant community.
Why Participate in the Harlem Capital Challenge?
Participating in the Harlem Capital Challenge offers numerous benefits for both new startups and established businesses:
1. Visibility and Exposure
By becoming a part of this challenge, you expose your brand to a wide audience, including potential investors, industry experts, and fellow entrepreneurs. The extensive media coverage and promotions surrounding the event provide invaluable visibility for your business.
2. Valuable Networking Opportunities
The Harlem Capital Challenge brings together a diverse group of professionals and entrepreneurs, creating a unique networking environment. Connect with influential individuals, forge valuable partnerships, and gain insights from successful business leaders.
3. Access to Funding
Our challenge opens doors to funding opportunities for your business. Impress our panel of investors and venture capitalists with your innovative ideas, solid business plan, and potential growth prospects to secure essential funds for your venture.
4. Mentorship and Guidance
Our experienced mentors and industry experts provide invaluable guidance throughout the Harlem Capital Challenge. Benefit from their knowledge and expertise as they help you refine your business strategies, tackle obstacles, and navigate the complexities of entrepreneurship.
The Harlem Capital Challenge Experience
The Harlem Capital Challenge is an immersive entrepreneurial journey. From the initial application process to the final pitch event, here's what you can expect:
1. Application and Selection
Start by submitting your business idea and plan through our online application portal. Our panel of experts will carefully review each submission, evaluating factors such as innovation, market potential, and feasibility. Selected participants will advance to the next phase.
2. Pre-Challenge Workshops
Prior to the main event, we organize a series of workshops and training sessions to equip participants with the necessary skills and knowledge. These workshops cover diverse topics, including business strategy, marketing, finance, and pitching techniques.
3. Mentoring Sessions
Participants will have the opportunity to engage in one-on-one mentoring sessions with industry professionals who will provide personalized guidance and expert advice tailored to the specific needs of their business.
4. Networking Events
Throughout the challenge, we facilitate networking events where participants can meet and connect with fellow entrepreneurs, investors, and potential partners. These events serve as catalysts for collaboration and growth.
5. Finals and Pitch Event
The culmination of the Harlem Capital Challenge is the highly anticipated pitch event. Finalists will present their refined business plans and ideas in front of a prestigious panel of judges, competing for substantial prizes and recognizing their hard work.
Join the Harlem Capital Challenge Today!
The Harlem Capital Challenge is a gateway to success for businesses in Harlem. Whether you are a budding entrepreneur or an established company, this opportunity can propel your venture to new heights. Don't miss out on this exciting chance to make your mark in the entrepreneurial landscape!
Visit our Harlem Capital Challenge website for further details and start your application process today.