Remembering Sakia Gunn
May 22, 2021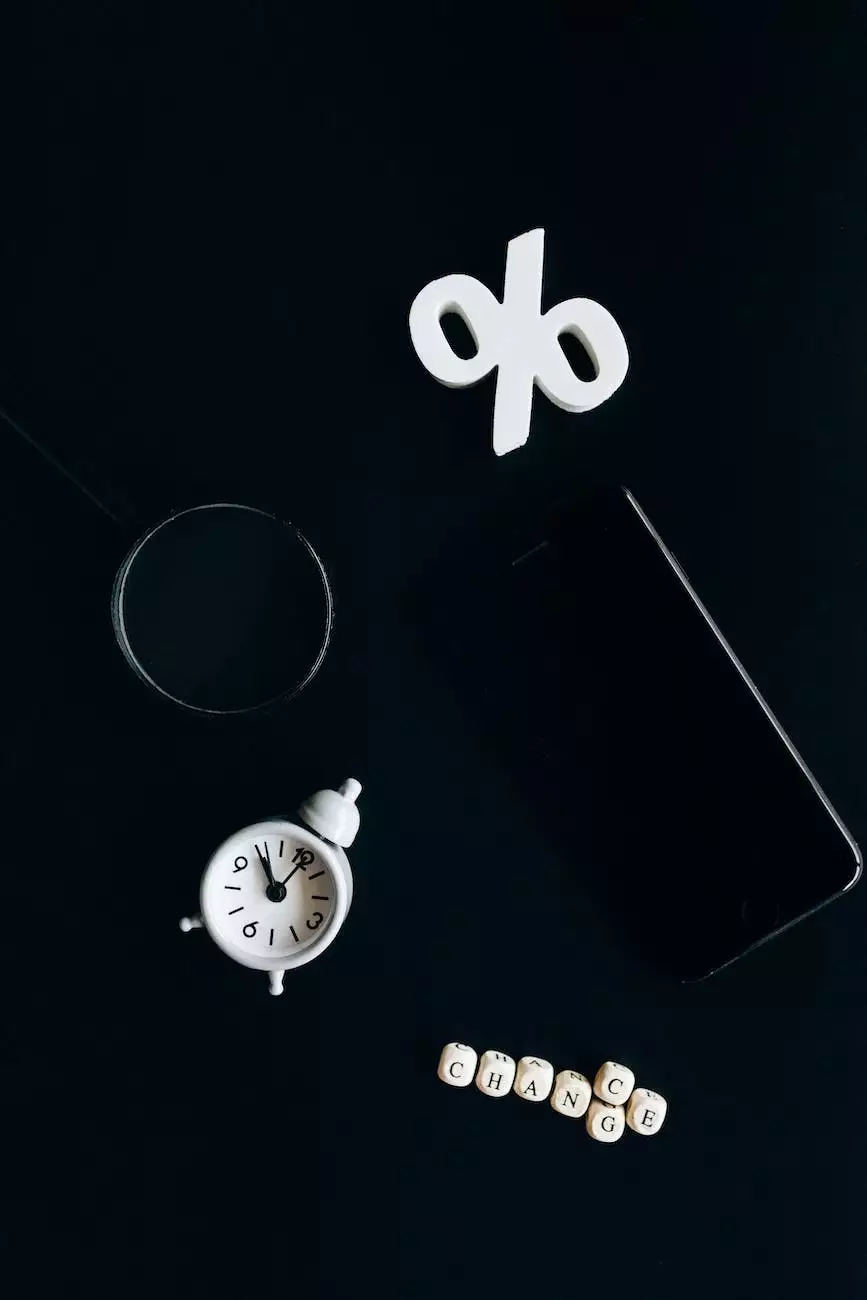 Welcome to the inspiring story of Sakia Gunn, an emblematic figure who left a lasting impact on LGBTQ+ rights activism. CTIP The Council for Trade and Investment Promotion is honored to commemorate and share the legacy of Sakia Gunn, a young lesbian woman whose tragic death sparked a movement for justice and equality.
The Life of Sakia Gunn
Sakia Gunn was born on March 10, 1987, in Newark, New Jersey. From a young age, she exhibited a remarkable strength and unwavering determination to live her life authentically, despite society's pressures and prejudices. Sakia's story is a testament to the resilience and courage of LGBTQ+ individuals in the face of adversity.
A Tragic Incident That Ignited a Movement
At the age of 15, Sakia's life was tragically cut short when she became the victim of a fatal hate crime. On May 11, 2003, Sakia, along with her friends, were waiting for a bus in Newark when they were approached by a group of men. In an act of pure hatred and violence, one of the men attacked Sakia, fatally stabbing her. This heart-wrenching incident sent shockwaves through the community and beyond.
Remembering Sakia's Impact
The devastating loss of Sakia Gunn shook the LGBTQ+ community to its core, sparking outrage and a renewed determination to fight for justice. Sakia's story became a powerful catalyst for change, shining a spotlight on the pervasive discrimination and violence faced by queer individuals.
Following her untimely death, grassroots organizations, including CTIP The Council for Trade and Investment Promotion, emerged to advocate for LGBTQ+ rights, raise awareness about hate crimes, and promote inclusivity. Sakia's memory lives on through these efforts, as her legacy continues to inspire individuals and communities worldwide.
CTIP's Commitment to LGBTQ+ Rights
CTIP The Council for Trade and Investment Promotion remains steadfast in its mission to advance LGBTQ+ rights and promote equality in the business and consumer services industry. Our organization recognizes the importance of diversity and inclusivity, and we actively support initiatives that foster a more accepting and equal society.
CTIP works tirelessly to advocate for LGBTQ+ individuals in various areas, including:
Equal employment opportunities
Accessible healthcare
Non-discriminatory business practices
Support for LGBTQ+-owned businesses
Join Us in Honoring Sakia's Memory
In memory of Sakia Gunn, CTIP The Council for Trade and Investment Promotion invites individuals and organizations alike to join us in our commitment to promoting LGBTQ+ rights, dismantling harmful biases, and fostering inclusion. Together, we can create a safer and more accepting world for all.
Remembering Sakia Gunn is not just about reflecting on a tragic incident but also about recognizing the resilience and strength of the LGBTQ+ community. Let us build a future where every individual can live their truth without fear of prejudice or violence.