Register for CTIP - The Council for Trade and Investment Promotion
Jan 6, 2022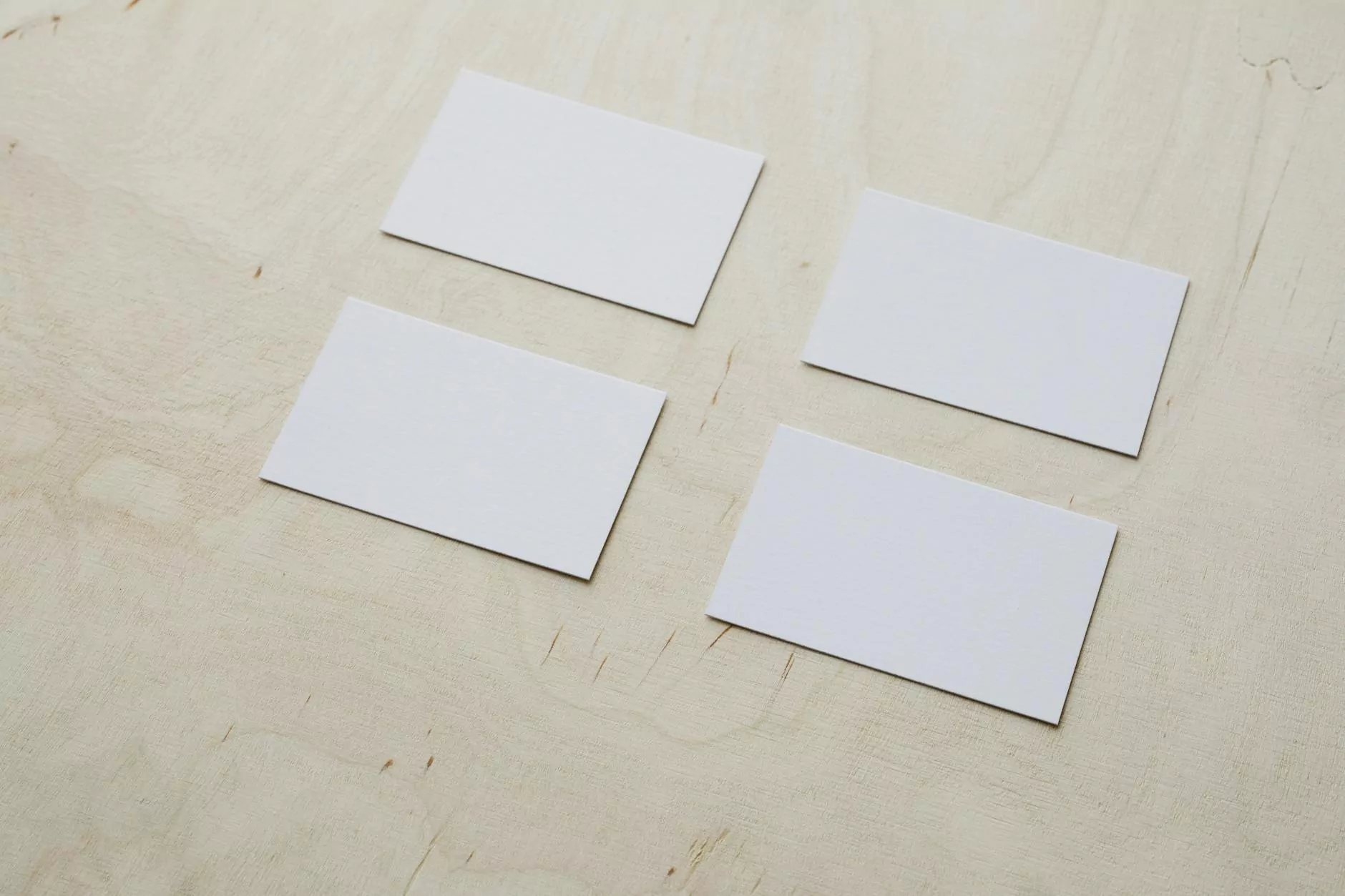 Unlock Exclusive Business and Consumer Services
Welcome to CTIP - The Council for Trade and Investment Promotion, the leading organization in the field of Business and Consumer Services. By registering with us, you gain access to a multitude of exclusive deals, networking opportunities, and unparalleled resources to help you thrive in your business endeavors.
Why Register with CTIP?
When it comes to your success in the Business and Consumer Services industry, staying ahead of the curve is crucial. CTIP provides you with the tools, connections, and expertise needed to propel your business forward.
1. Access Exclusive Deals and Discounts
As a registered member of CTIP, you will gain access to a wide range of exclusive deals and discounts from our extensive network of partners. These partnerships ensure that you can save money on essential services and products, giving you a competitive edge in the market.
2. Expand Your Network
CTIP hosts regular networking events, bringing together industry professionals, thought leaders, and prospective clients. By registering with us, you join a vibrant community dedicated to fostering collaboration and growth. Nurture valuable relationships, exchange ideas, and forge partnerships that can take your business to new heights.
3. Stay Informed with Industry Insights
Our team at CTIP is dedicated to providing you with the latest industry insights, trends, and market research. As a registered member, you will receive exclusive newsletters, reports, and updates tailored to your interests and preferences. Stay ahead of the competition by accessing valuable knowledge that can inform your business strategies.
4. Gain Recognition and Credibility
Being associated with CTIP enhances your credibility in the Business and Consumer Services industry. Showcase your affiliation with our esteemed organization to build trust with clients, partners, and investors. Our reputable brand reputation will elevate your profile and open doors to new opportunities.
Register Now and Take Your Business to the Next Level
Don't miss out on the countless advantages that come with being a registered member of CTIP. Take a proactive step towards boosting your business growth and success. Join us today by filling out the registration form below.
Registration Form
First Name:Last Name:Email:Company:
Join CTIP Today and Unlock the Full Potential of Your Business
CTIP is committed to helping you succeed in the ever-evolving landscape of Business and Consumer Services. Our registration process is quick and simple, so you can start reaping the benefits immediately. Don't let opportunities pass you by - register with CTIP today and take your business to new heights!