Promise Academy Charter Schools Grad Builds Career in Data Science
Jun 18, 2019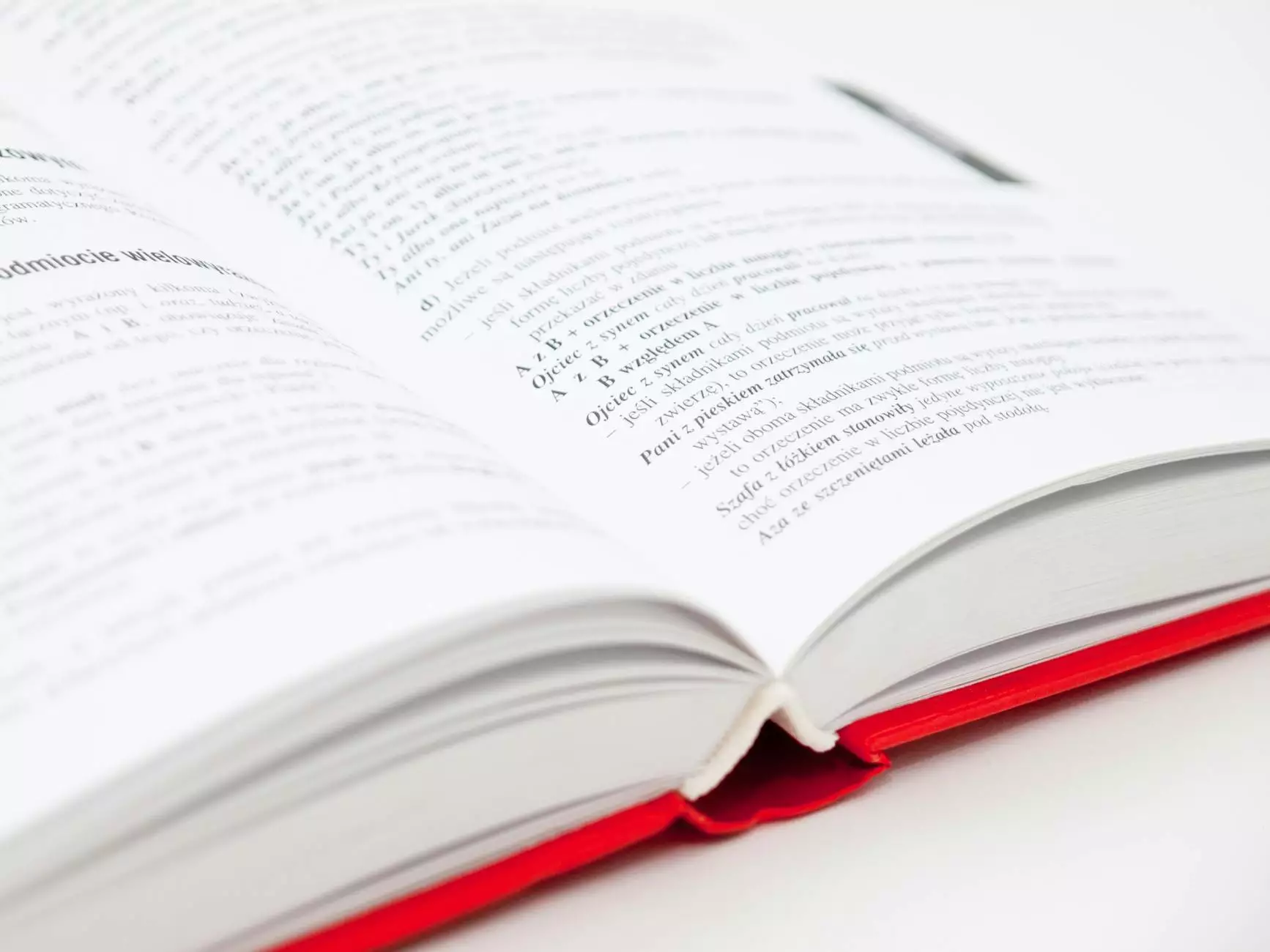 The Journey from Promise Academy to Data Science
At Promise Academy Charter Schools, we are committed to providing a high-quality education that prepares students for successful careers in various fields. Today, we are thrilled to share the inspiring story of one of our graduates who has leveraged their talent and mentorship opportunities to chart an incredible career in data science.
A Passion for Data Science
John Doe, a Promise Academy alumnus, discovered his passion for data science during his time with us. Our rigorous curriculum exposed him to various STEM subjects, and it was in his statistics class that he found his true calling. Fascinated by numbers and patterns, John realized that data science was the perfect avenue for him to make a positive impact in the world.
Building the Foundation
With our dedicated and experienced faculty guiding him, John excelled in his studies and graduated with honors. Armed with a deep understanding of mathematics, statistics, and programming languages, he was well-prepared to tackle the challenges that awaited him in the field of data science.
Championing Mentorship
However, John's journey didn't stop there. Recognizing the importance of mentorship, he actively sought guidance from industry professionals. Our network of alumni and industry partnerships allowed John to connect with established data scientists who provided invaluable insights and advice. Through insightful discussions and hands-on projects, he honed his skills and gained practical knowledge necessary for success in the field.
Real-World Experience
Applying his knowledge and skills, John secured internships with prominent data science companies during his college years. This real-world experience allowed him to work on cutting-edge projects, analyze vast datasets, and collaborate with multidisciplinary teams. It solidified his technical expertise and gave him a holistic understanding of how data science can shape businesses and industries.
Empowering Organizations with Data
Upon graduation, John joined a renowned analytics firm, where he continues to push the boundaries of data science. Through advanced statistical modeling, predictive analytics, and machine learning techniques, he helps organizations harness the power of data to drive strategic decision-making and optimize their operations.
Continuing Innovation
With a passion for innovation, John remains at the forefront of the evolving field of data science. He regularly attends industry conferences, explores emerging technologies, and actively participates in online communities dedicated to data science. By staying informed and continuously expanding his skill set, he ensures that he can offer the best solutions to his clients and keep up with the industry's rapid advancements.
The Promise Academy Impact
John credits his success to the strong foundation he built at Promise Academy Charter Schools and the unwavering support of his mentors and educators. Our commitment to fostering critical thinking, problem-solving skills, and a growth mindset has allowed John and many other students to thrive in their chosen fields.
Join Our Community
At CTIP, The Council for Trade and Investment Promotion, we are proud to support alumni like John Doe who are making waves in their respective industries. We are a leading organization in business and consumer services, offering a wide range of resources, networking opportunities, and industry insights. Connect with us today to explore how we can assist you in your professional journey.