Amida Care | Health. Advocacy. Care. | NYC | Privacy Policy
May 19, 2020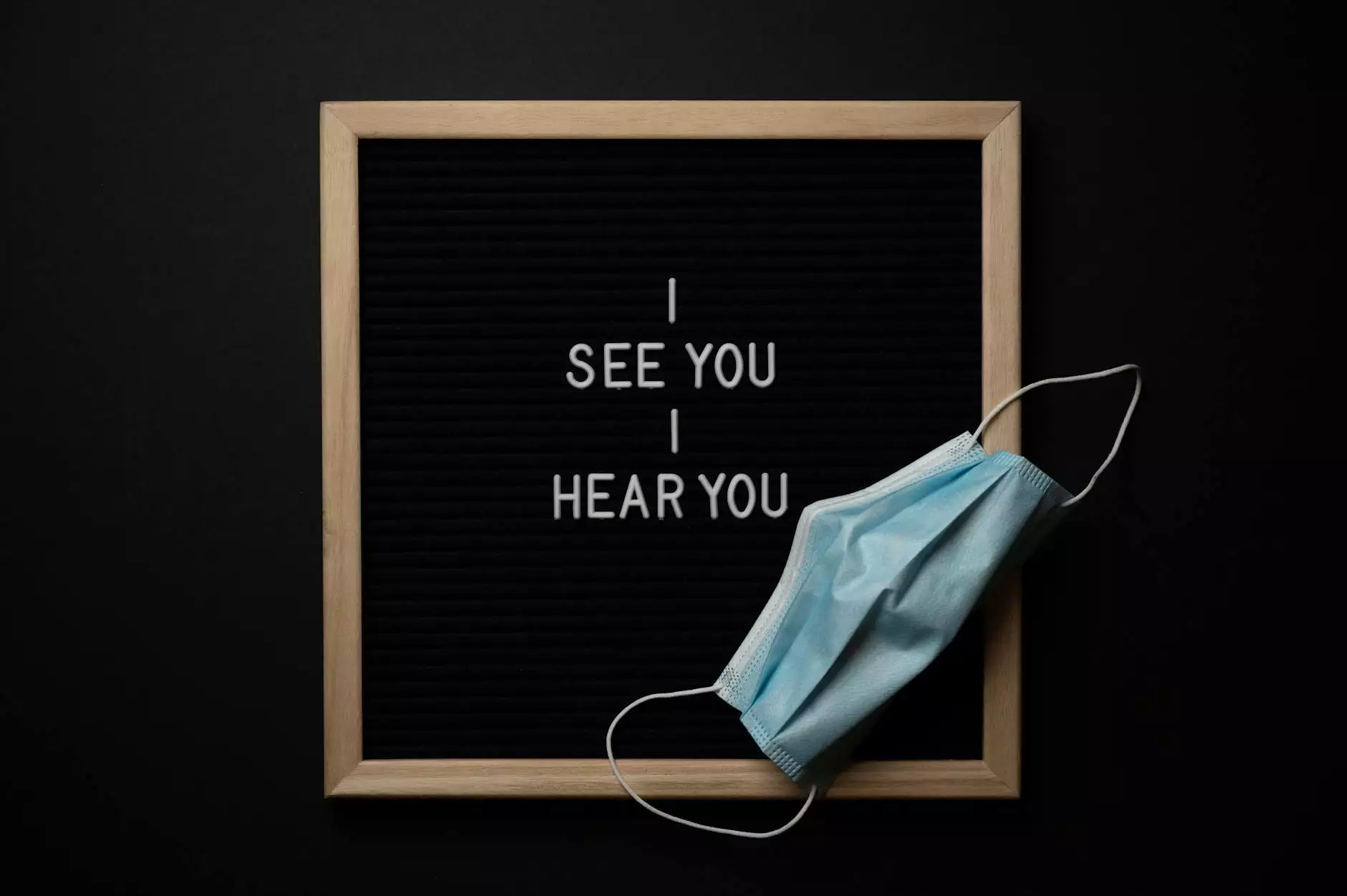 Introduction
Welcome to the privacy policy page of CTIP - The Council for Trade and Investment Promotion. In this page, we will provide you with detailed information on how we handle your personal information, ensuring its privacy and security. We highly prioritize the protection of your data and want you to feel safe and confident while browsing our website.
Your Privacy Matters
At CTIP, we firmly believe that privacy is a fundamental right. We are committed to maintaining the confidentiality of our customers' and users' personal information. Our privacy policy outlines the collection, usage, and disclosure of data on our website. It also explains your rights and choices regarding your personal information.
Information We Collect
When you visit our website, we may collect certain information for various purposes, including improving our services and enhancing your experience. The types of data we collect may include:
1. Personal Information
We may collect personal information such as your name, email address, phone number, and other contact details, which you voluntarily provide to us when filling out forms or subscribing to our newsletters. Rest assured, we handle this information with utmost confidentiality and use it only for the purposes specified.
2. Website Usage Data
We gather non-personal information related to your visit to our website, such as your IP address, browser type, operating system, and pages visited. This data helps us analyze trends, administer the site, and track user movements to enhance your browsing experience and site functionality.
How We Use Your Information
The information we collect serves multiple purposes, including:
1. Providing and Improving our Services
We utilize your personal information to deliver the services you requested and improve our offerings based on your feedback and preferences. This may involve contacting you regarding inquiries, providing assistance, or sending you relevant updates.
2. Ensuring Website Security
Your data helps us ensure the security and integrity of our website. We actively monitor and protect against potential threats, unauthorized access, or suspicious activities that could harm our users or compromised their privacy.
3. Analytics and Insights
By analyzing the anonymous website usage data we collect, we gain valuable insights to optimize our website's performance, content, and user experience. This allows us to serve you better and tailor our services to your needs.
How We Protect Your Information
We take strong measures to safeguard your personal information against unauthorized access, disclosure, and alteration. Our security practices include:
1. Secure Data Transmission
We employ encryption protocols to ensure the secure transmission of your data between your device and our servers. This protects your information from interception during transit.
2. Access Control
Only authorized personnel have access to your personal information within our organization. We enforce strict access control policies to prevent unauthorized internal access to your data.
3. Secure Storage
Your personal information is stored on secure servers with appropriate security measures in place to prevent unauthorized access. We regularly review and update our security practices to align with industry standards.
4. Confidentiality Agreements
All our employees and third-party service providers are bound by strict confidentiality agreements that require them to handle your personal information with the utmost care and respect for your privacy.
Sharing Your Information
CTIP may share your personal information in the following circumstances:
1. Third-Party Service Providers
We may engage trusted third-party service providers to perform certain functions on our behalf such as website analytics, customer support, or email communications. These providers have access to the necessary personal information only to fulfill their respective roles and are obligated to protect it.
2. Legal Compliance
We may disclose your personal information if required by law, regulation, or legal process. We may also disclose information in response to lawful requests from public authorities, including to meet national security or law enforcement requirements.
Your Privacy Choices
We respect your rights and provide options for managing your personal information:
1. Opting-Out of Communications
If you prefer not to receive promotional or marketing communications from us, you may opt-out by following the instructions provided in our emails or by contacting our support team. Please note that even if you opt-out, you may still receive administrative communications related to your account or transactions.
2. Accessing and Updating Your Information
You have the right to access, correct, update, or delete your personal information in our records. Should you wish to exercise this right, please contact us using the information provided below. We will promptly respond to your request and make the necessary changes, where applicable, in accordance with applicable data protection laws and regulations.
Contact Us
If you have any questions, concerns, or feedback regarding our privacy policy, please feel free to contact us:
CTIP The Council for Trade and Investment Promotion Address: [Address] Phone: [Phone number] Email: [Email]
We value your privacy and appreciate your trust in our organization. Rest assured, we are continuously working towards maintaining the privacy and security of your personal information. Thank you for choosing CTIP!