Children's Services - CTIP The Council for Trade and Investment Promotion
Apr 19, 2023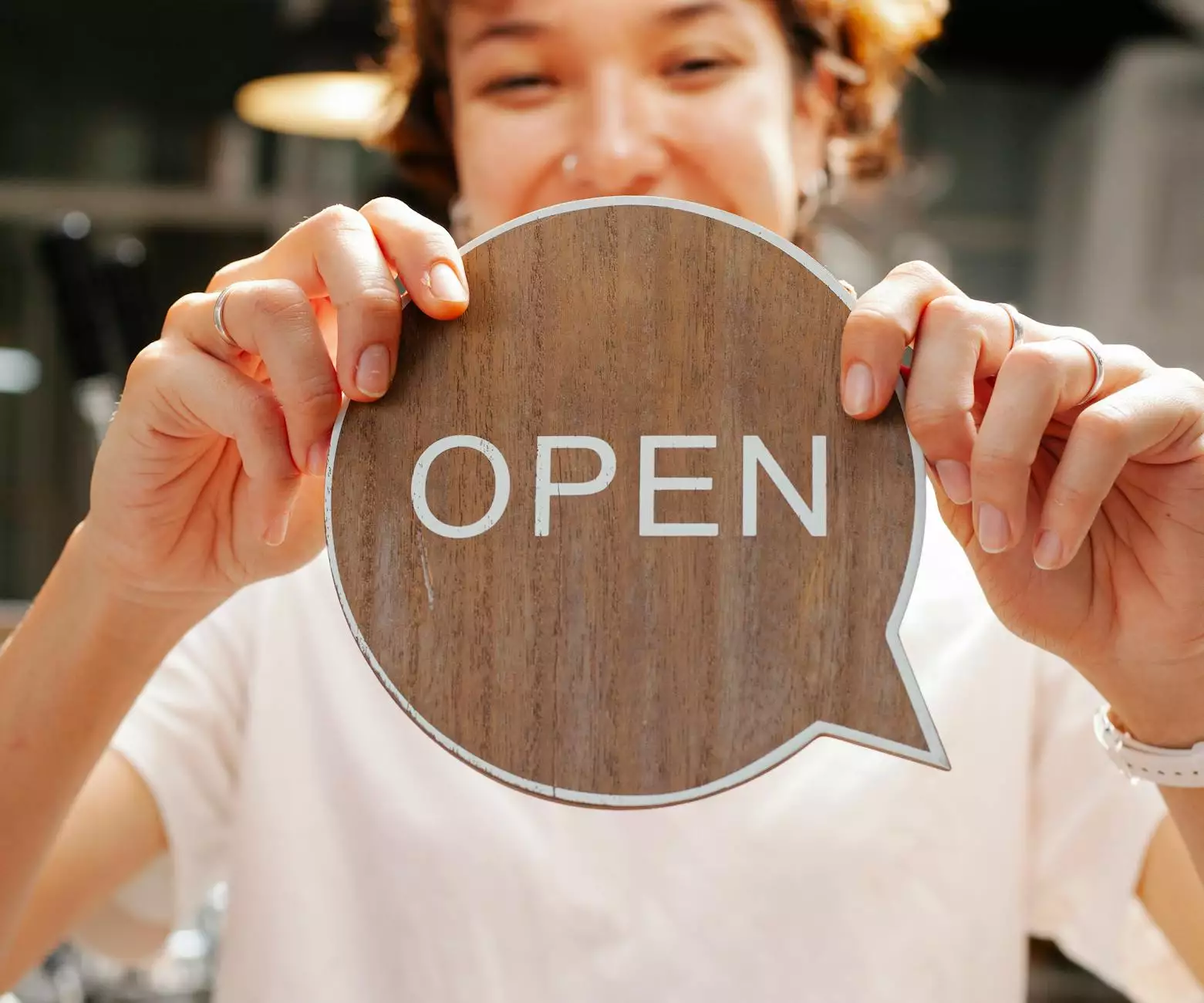 Welcome to Children's Services - CTIP The Council for Trade and Investment Promotion, your trusted resource for high-quality and comprehensive programs for children's well-being and development. As a leader in the Business and Consumer Services industry, we are committed to providing exceptional services to children and their families to ensure their health, happiness, and success.
Medicaid Live Life Plus Plan for Children
At CTIP, we understand the importance of adequate healthcare coverage for children, which is why we offer the Medicaid Live Life Plus plan specifically tailored to meet their unique needs. Our plan aims to provide comprehensive healthcare services and support that promote their overall well-being and development.
Comprehensive Healthcare Services for Children
Our Medicaid Live Life Plus plan covers a wide range of healthcare services to address children's diverse needs. From preventive care to specialized treatments, our plan ensures that children have access to the necessary healthcare resources for a healthy and fulfilling life.
Preventive Care: Regular check-ups, vaccinations, and screenings to detect and prevent illnesses.
Primary Care: Access to quality primary healthcare providers for routine and non-emergency medical needs.
Specialized Care: Coverage for specialized treatments and services, including therapies and mental health support.
Hospital Care: Inpatient and outpatient hospital services for sudden illnesses, emergencies, or surgeries.
Dental and Vision Care: Comprehensive coverage for dental and vision services to support children's dental hygiene and visual health.
Prescription Medications: Assistance in covering the cost of necessary medications for children's health conditions.
Behavioral Health: Access to counselors and therapists specializing in child psychology and behavioral health.
Assistive Devices: Coverage for assistive devices, such as hearing aids or orthotics, to support children's physical abilities.
Supporting Children's Development
Our Medicaid Live Life Plus plan not only focuses on healthcare but also emphasizes the holistic development of children. We aim to support children's growth, learning, and social well-being, helping them reach their full potential.
Early Childhood Education: Access to high-quality early education programs and resources for cognitive and social development.
Nutrition and Wellness: Guidance on healthy eating habits, nutrition programs, and physical activities to promote overall wellness.
Parenting Support: Resources and counseling for parents to enhance their parenting skills and foster positive relationships with their children.
Community Engagement: Opportunities for children to participate in community-based activities, events, and programs.
Cultural and Recreational Programs: Encouragement of cultural awareness and exposure to recreational activities for a well-rounded upbringing.
Why Choose Children's Services at CTIP?
When it comes to your child's well-being and development, choosing CTIP means choosing exceptional services and a committed team dedicated to promoting a brighter future. Here are some reasons why families trust our Children's Services:
Expertise: Our team consists of highly qualified and experienced professionals specializing in pediatric care and child development.
Compassionate Care: We prioritize the emotional well-being of children, ensuring they receive compassionate and personalized care.
Collaborative Approach: We believe in working closely with families, healthcare providers, and educators to create comprehensive care plans.
Community Impact: Our programs are designed to make a positive impact on the community, supporting children from all backgrounds.
Continuous Improvement: We continuously strive to enhance our services and programs through research, innovation, and feedback.
At Children's Services - CTIP The Council for Trade and Investment Promotion, we are dedicated to helping children thrive and ensuring their future is bright. Contact us today to learn more about our Medicaid Live Life Plus plan and how we can support your child's well-being and development!