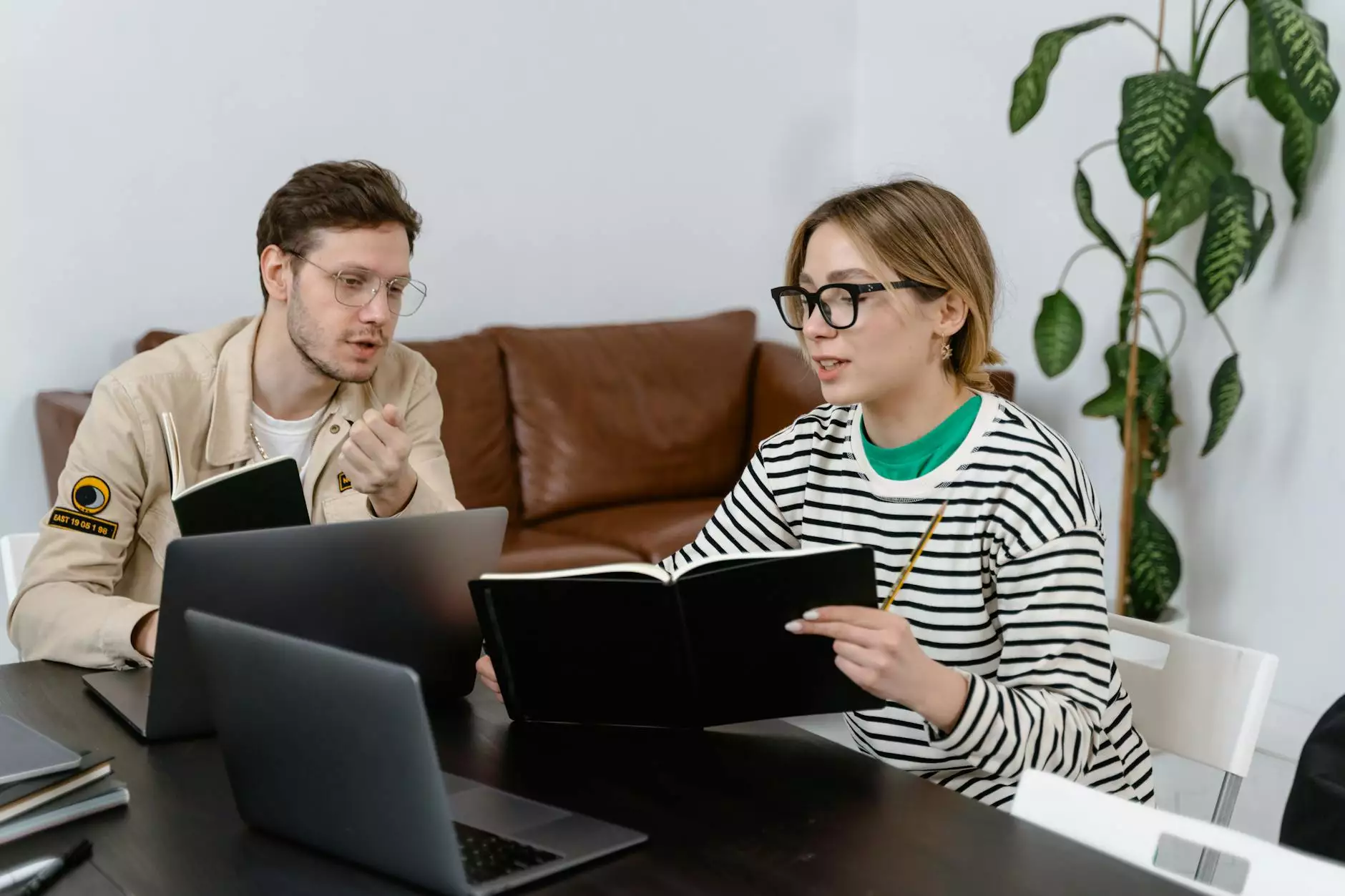 Welcome to the Projects page of CTIP The Council for Trade and Investment Promotion, a reputable organization dedicated to providing exceptional solutions and services in the Business and Consumer Services sector. Here, we showcase a diverse range of impactful projects that demonstrate our expertise, innovation, and commitment to delivering high-quality results.
Project Portfolio
We take great pride in our extensive project portfolio, which encompasses various industries and sectors. Our team of highly skilled professionals combines their expertise, creativity, and industry knowledge to develop tailored solutions that meet the specific needs of our clients.
Business and Consumer Services Projects
As a leading organization in the Business and Consumer Services sector, we have successfully executed numerous projects that have garnered acclaim, recognition, and positive results. Our depth of experience and comprehensive understanding of this industry enable us to deliver exceptional outcomes for our clients.
Project 1: Enhancing Customer Experience
One of our notable projects involved partnering with a prominent e-commerce brand to enhance their customer experience. By conducting in-depth market research and leveraging cutting-edge technologies, we successfully implemented a user-friendly website design, streamlined checkout process, and personalized recommendations for the brand's customers. This resulted in increased customer satisfaction, higher conversion rates, and improved brand loyalty.
Project 2: Digital Transformation Strategies
We have also played a crucial role in assisting several businesses in the Business and Consumer Services sector with their digital transformation initiatives. By analyzing their existing processes and leveraging advanced technologies, we developed tailored strategies that allowed these businesses to stay ahead in the digital landscape. Our expertise in areas such as data analytics, AI integration, and cloud computing helped our clients optimize their operations, enhance efficiency, and achieve sustainable growth.
Project 3: Marketing and Branding Campaigns
CTIP has worked closely with various organizations in developing and executing successful marketing and branding campaigns. Through in-depth market research, strategic planning, and creative content creation, we have helped our clients effectively reach their target audience, increase brand visibility, and drive customer engagement. By harnessing the power of digital marketing, social media platforms, and targeted advertising, we have generated impressive results for our clients, resulting in increased brand awareness, customer acquisition, and revenue growth.
Project 4: Supply Chain Optimization
In collaboration with prominent players in the Business and Consumer Services sector, we have implemented supply chain optimization strategies that have significantly improved operational efficiency. Our team meticulously analyzes existing supply chain processes, identifies areas for improvement, and implements innovative solutions to streamline operations, reduce costs, and enhance overall productivity. By introducing advanced technologies, automation, and data-driven insights, we have helped businesses achieve greater supply chain visibility, minimize disruptions, and maximize profitability.
Why Choose CTIP Projects?
CTIP's projects stand out due to our relentless commitment to excellence, attention to detail, and focus on delivering tangible results. Here's why our projects are highly regarded:
Expert Team: Our team consists of highly skilled professionals with extensive experience in the Business and Consumer Services sector. Their knowledge, creativity, and problem-solving abilities enable us to produce outstanding project outcomes.
Customized Solutions: We understand that each project is unique, and we take a tailored approach to meet the specific requirements and objectives of our clients. Our solutions are designed to address their challenges effectively and drive success.
Industry Insights: As a leading organization in the Business and Consumer Services sector, we possess comprehensive industry insights. This enables us to stay informed about the latest trends, technologies, and best practices, which we then incorporate into our projects to deliver optimal results.
Proven Track Record: Over the years, we have successfully completed numerous projects, earning us a solid reputation for excellence and customer satisfaction. Our track record demonstrates our ability to consistently meet and exceed client expectations.
Innovation and Adaptability: We thrive on innovation and continuously adapt to the evolving business landscape. By staying ahead of the curve, we ensure our projects incorporate the latest advancements and industry-leading practices to provide cutting-edge solutions.
Contact Us Today
Whether you are seeking innovative solutions, strategic consultation, or seamless project execution, CTIP The Council for Trade and Investment Promotion offers the expertise needed to propel your business forward. Contact us today to discuss your project requirements and discover how our exceptional projects can create a significant impact on your business.