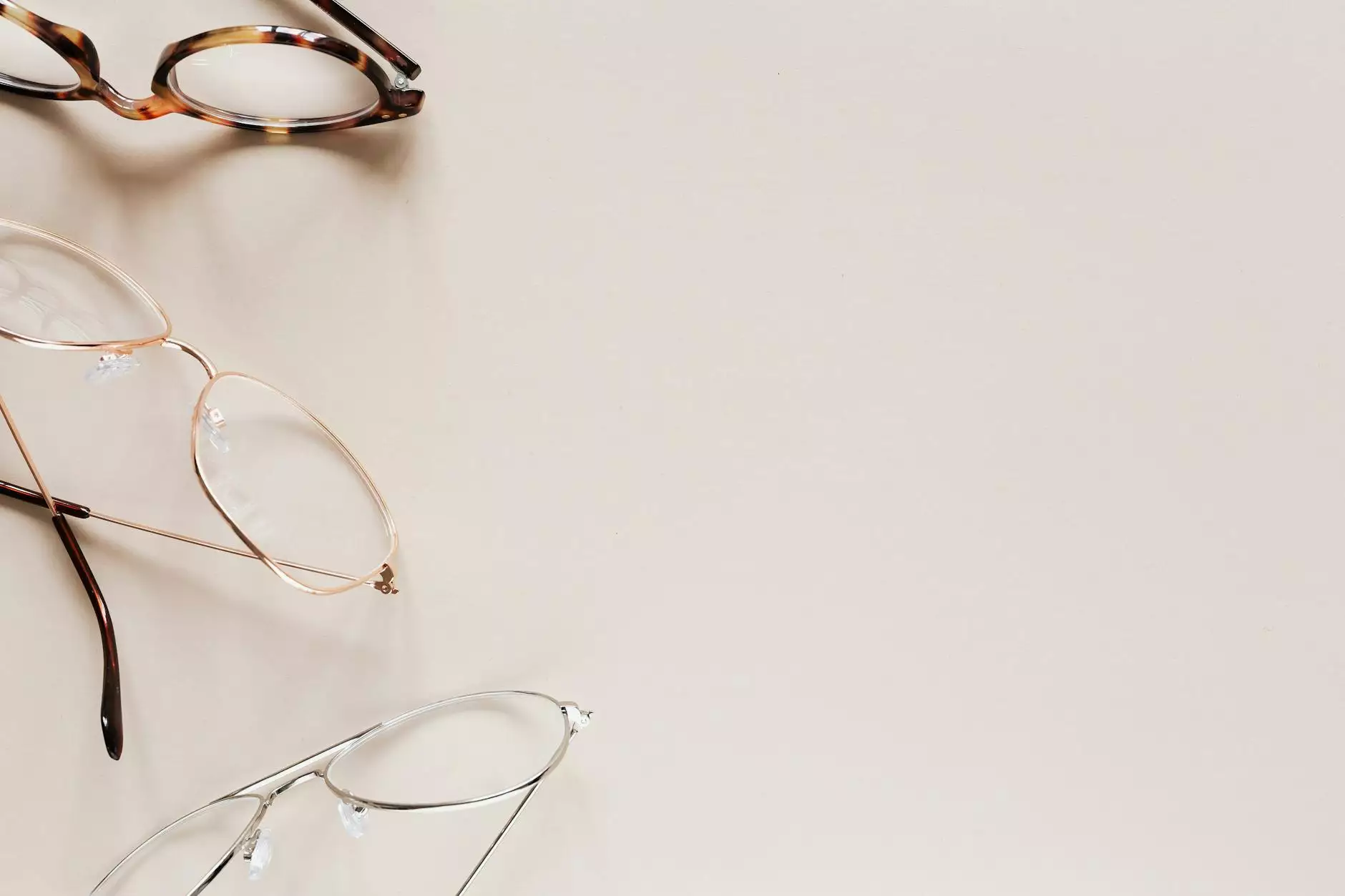 Introduction to CTIP The Council for Trade and Investment Promotion
Welcome to the About Us page of CTIP The Council for Trade and Investment Promotion – your go-to platform for business and consumer services. With a strong reputation in the industry and a dedication to excellence, we aim to provide top-notch solutions to meet your specific needs. As a leading player in the field of trade and investment promotion, we go above and beyond to ensure the success and satisfaction of our clients.
Our Mission and Vision
At CTIP, our mission is to bridge the gap between businesses and consumers, fostering growth, and maximizing opportunities for successful trade and investment. We are committed to promoting a fair and transparent business environment, empowering both large enterprises and emerging startups to thrive in a global marketplace.
Our Services
Trade Promotion
With our extensive network and expertise, we specialize in driving trade promotion initiatives that connect businesses with potential partners, suppliers, and buyers worldwide. Whether you're a local business looking to expand internationally or a foreign entity seeking business opportunities within our region, our comprehensive trade promotion services are designed to help you identify and seize lucrative markets.
Investment Promotion
At CTIP, we understand that strategic investments can fuel economic growth and open doors to new possibilities. Our team of experts provides customized investment promotion solutions, assisting investors in accessing viable project opportunities and helping countries attract foreign direct investment. We prioritize sustainable development, ensuring that investments have a positive impact on both local economies and global markets.
Market Intelligence
Knowledge is power in today's rapidly evolving business landscape. Our market intelligence services equip clients with valuable insights and analysis, enabling informed decision-making and reducing risk. We gather and analyze market data, identify trends, and provide comprehensive reports to help businesses gain a competitive edge. From market research to consumer behavior analysis, we offer the tools you need to make strategic, data-driven choices.
Business Consulting
Our team of seasoned professionals possesses a wealth of knowledge and expertise in various sectors. We offer business consulting services to help organizations navigate challenges, optimize operations, and enhance overall performance. From developing effective business strategies to implementing operational improvements, we work closely with our clients to drive growth and achieve their goals.
Our Commitment to Quality
At CTIP, we set ourselves apart by delivering unmatched quality in everything we do. We understand that every client has unique requirements, and we tailor our services to meet those needs. Our commitment to excellence is reflected in the results we achieve for our clients. With a customer-centric approach, attention to detail, and a desire for continuous improvement, we strive to exceed expectations and build long-lasting partnerships.
Contact Us Today
If you're looking for top-tier business and consumer services, CTIP The Council for Trade and Investment Promotion is here to help. Contact us today to discuss your specific needs and explore how our solutions can drive your success. Our dedicated team is ready to assist you on your journey towards achieving your goals. Let's navigate the world of trade and investment together!
Keywords: CTIP, Council for Trade and Investment Promotion, business and consumer services