Harlem Gems Preschools
May 2, 2019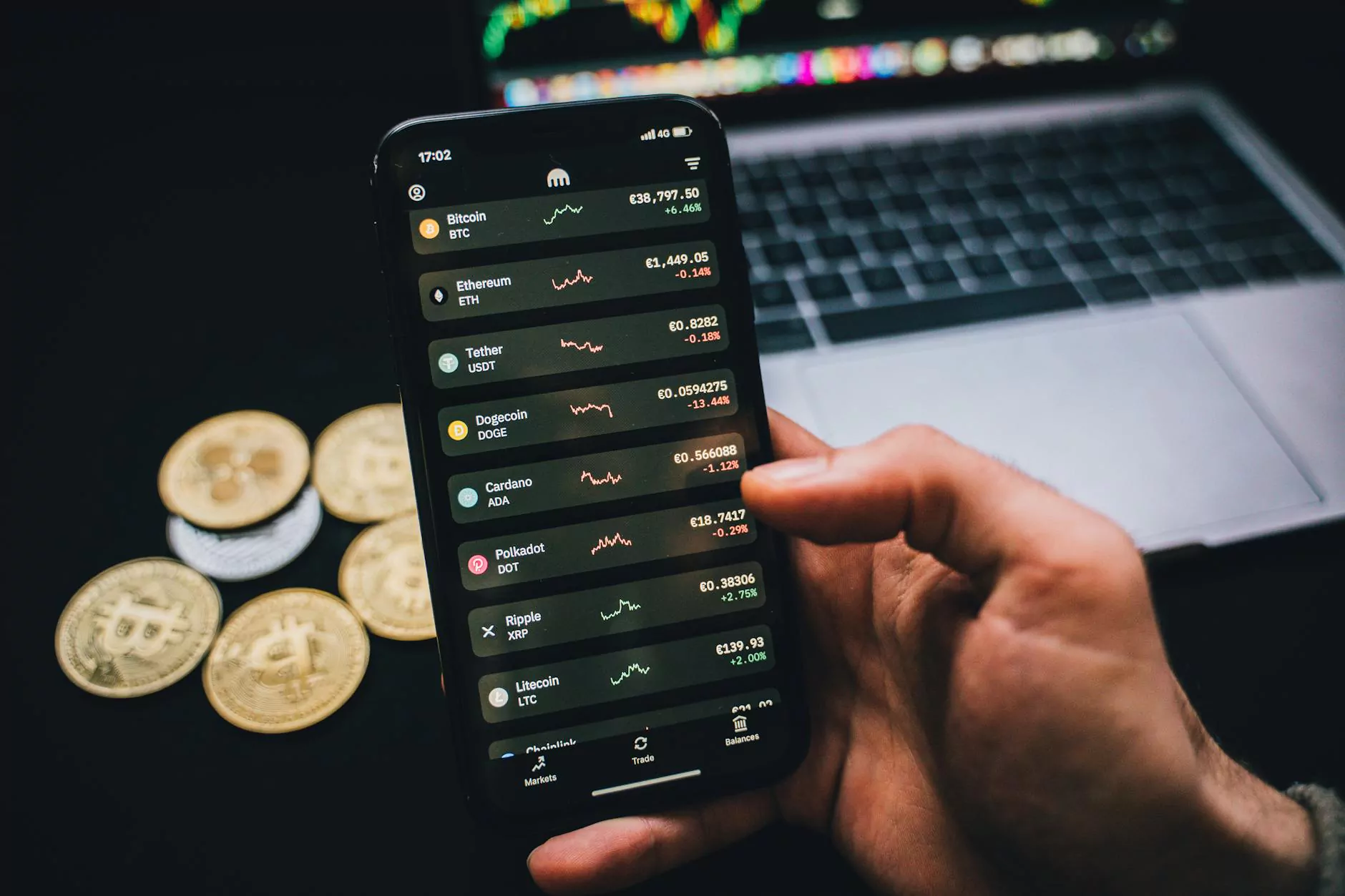 Providing High-Quality Early Childhood Education in Harlem
Welcome to Harlem Gems Preschools, offered by CTIP - The Council for Trade and Investment Promotion. As a leading provider of early childhood education and care in Harlem, we are dedicated to nurturing the minds and fostering the development of young children.
Our Commitment to Excellence
At Harlem Gems Preschools, our commitment to excellence is evident in everything we do. We understand the importance of early childhood education in setting a strong foundation for lifelong learning. With our experienced and highly trained educators, state-of-the-art facilities, and well-rounded curriculum, we strive to provide the best possible learning environment for your child.
Programs Tailored to Every Child's Needs
We offer a range of programs tailored to meet the unique needs and developmental stages of young children. Our curriculum is designed to promote social, emotional, cognitive, and physical growth. Through engaging activities, interactive learning, and play-based exploration, children at Harlem Gems Preschools develop crucial skills while discovering the joy of learning.
Infant and Toddler Program
Our Infant and Toddler Program provides a nurturing and stimulating environment for babies and toddlers aged 6 weeks to 3 years. Our caring educators ensure individualized attention and create a safe space where your child can grow and thrive.
Preschool Program
In our Preschool Program, children aged 3 to 5 years engage in hands-on learning experiences that prepare them for kindergarten and beyond. We focus on language development, early literacy, math, science, social skills, and creative expression, fostering a love of learning from an early age.
Pre-Kindergarten Program
Our Pre-Kindergarten Program is designed to provide a seamless transition from preschool to elementary school. We focus on developing essential skills, critical thinking, problem-solving abilities, and independence through a comprehensive curriculum that prepares children for the next educational milestones.
A Safe and Inclusive Learning Environment
At Harlem Gems Preschools, we prioritize creating a safe and inclusive learning environment where every child feels valued and respected. We celebrate diversity and foster positive relationships, promoting empathy, understanding, and acceptance among our young learners.
Enrollment and Admission
Enrolling your child at Harlem Gems Preschools is a seamless process. Our dedicated admissions team is available to guide you through the enrollment process, answer any questions you may have, and schedule a tour of our facilities. We understand the importance of finding the right preschool for your child, and we are here to provide the support and information you need to make an informed decision.
Contact Us
For more information about Harlem Gems Preschools or to schedule a visit, please contact us today. We look forward to welcoming your child into our vibrant and nurturing learning community.
CTIP The Council for Trade and Investment Promotion
Category: Business and Consumer Services