HCZ's Baby College® on NPR's All Things Considered
Oct 13, 2018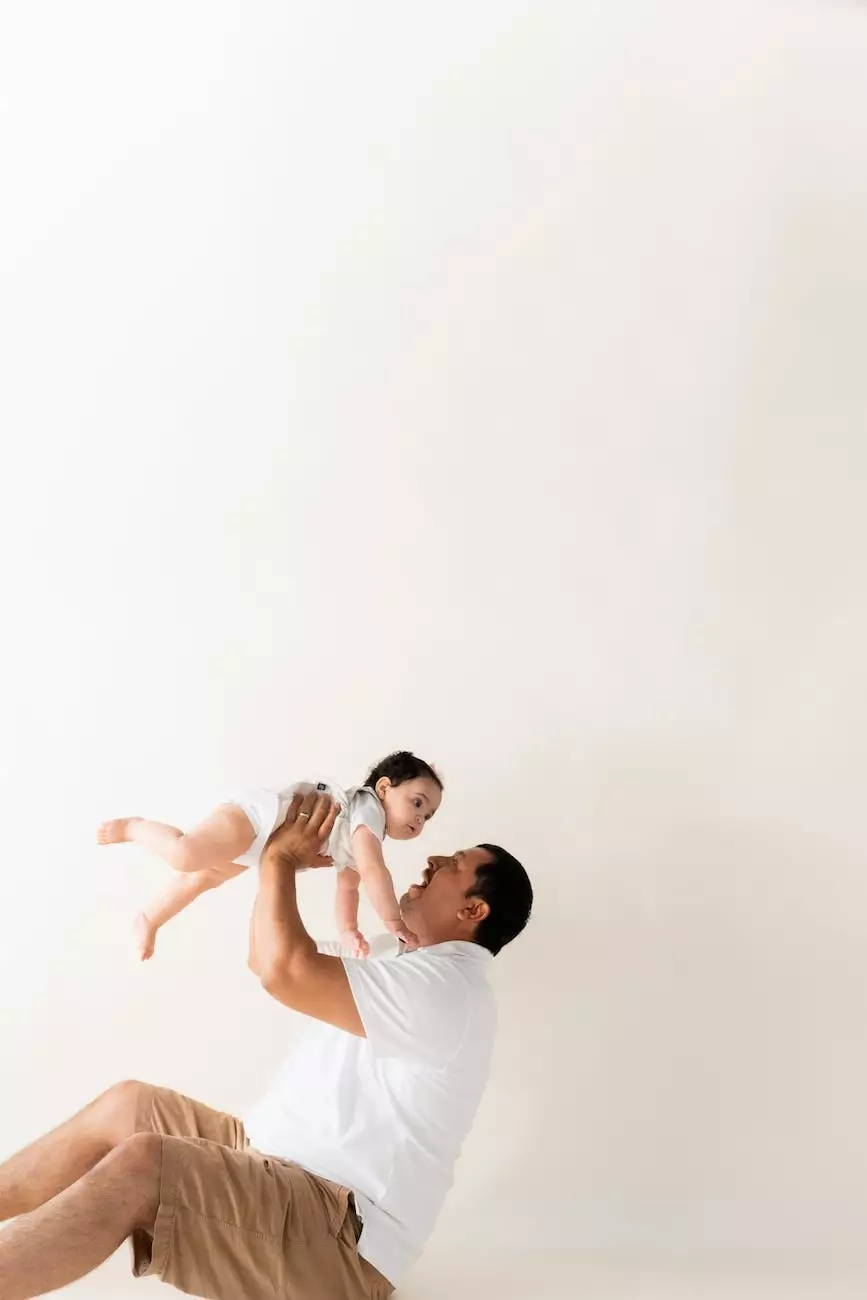 The HCZ's Baby College® Program
If you've been searching for a holistic and transformative program to support you and your baby's development, look no further than HCZ's Baby College®. This unique program, recently featured on NPR's All Things Considered, is designed to empower parents and caregivers to provide the best possible start in life for their children.
The Importance of Early Childhood Education
Research has proven time and again that quality early childhood education plays a pivotal role in a child's future success. At HCZ's Baby College®, we believe that every child deserves a strong foundation, and we are committed to providing parents and caregivers with the tools, knowledge, and support they need to cultivate their child's potential.
Program Highlights
HCZ's Baby College® is a comprehensive program that covers various aspects of early childhood development. Through interactive workshops, informative sessions, and engaging activities, parents and caregivers gain valuable insights and resources to enrich their child's learning experience.
Parenting Strategies
Learn effective and evidence-based parenting strategies that promote bonding, communication, and positive discipline. Discover how nurturing relationships contribute to a child's emotional well-being and overall development.
Cognitive Stimulation
Explore techniques to enhance your baby's cognitive development. From stimulating activities to age-appropriate play, our program equips you with the knowledge to foster your child's curiosity, critical thinking, and problem-solving skills.
Health and Nutrition
Understand the importance of healthy nutrition and its impact on your child's growth. Gain insights into creating balanced meals, establishing healthy eating habits, and ensuring your baby receives the necessary nutrients for optimal development.
Early Literacy
Discover the power of early literacy in laying the foundation for language skills and future academic success. Learn effective techniques to foster a love for reading, storytelling, and language development from an early age.
The Experts Behind HCZ's Baby College®
HCZ's Baby College® brings together a team of dedicated professionals, including educators, child psychologists, healthcare specialists, and community volunteers. Our experts are passionate about empowering parents and caregivers with the knowledge and tools necessary to foster their child's growth and development.
Join HCZ's Baby College® Today
Are you ready to embark on a transformative journey with your child? Join HCZ's Baby College® today and become part of a supportive community of like-minded parents and caregivers. Register for our upcoming sessions or reach out to us for more information.
About CTIP
CTIP, the Council for Trade and Investment Promotion, is a leading organization in the Business and Consumer Services sector. Our mission is to provide valuable support and resources to businesses and consumers alike. Through initiatives like HCZ's Baby College®, we strive to create positive change and foster economic growth.
Boost Your Child's Future with HCZ's Baby College®
Invest in your child's future today by enrolling in HCZ's Baby College®. Empower yourself with the necessary knowledge and skills to become the best parent or caregiver you can be. Together, we can build a better future for our children.