NEWS - Camille and Henry Dreyfus Foundation
Jun 15, 2018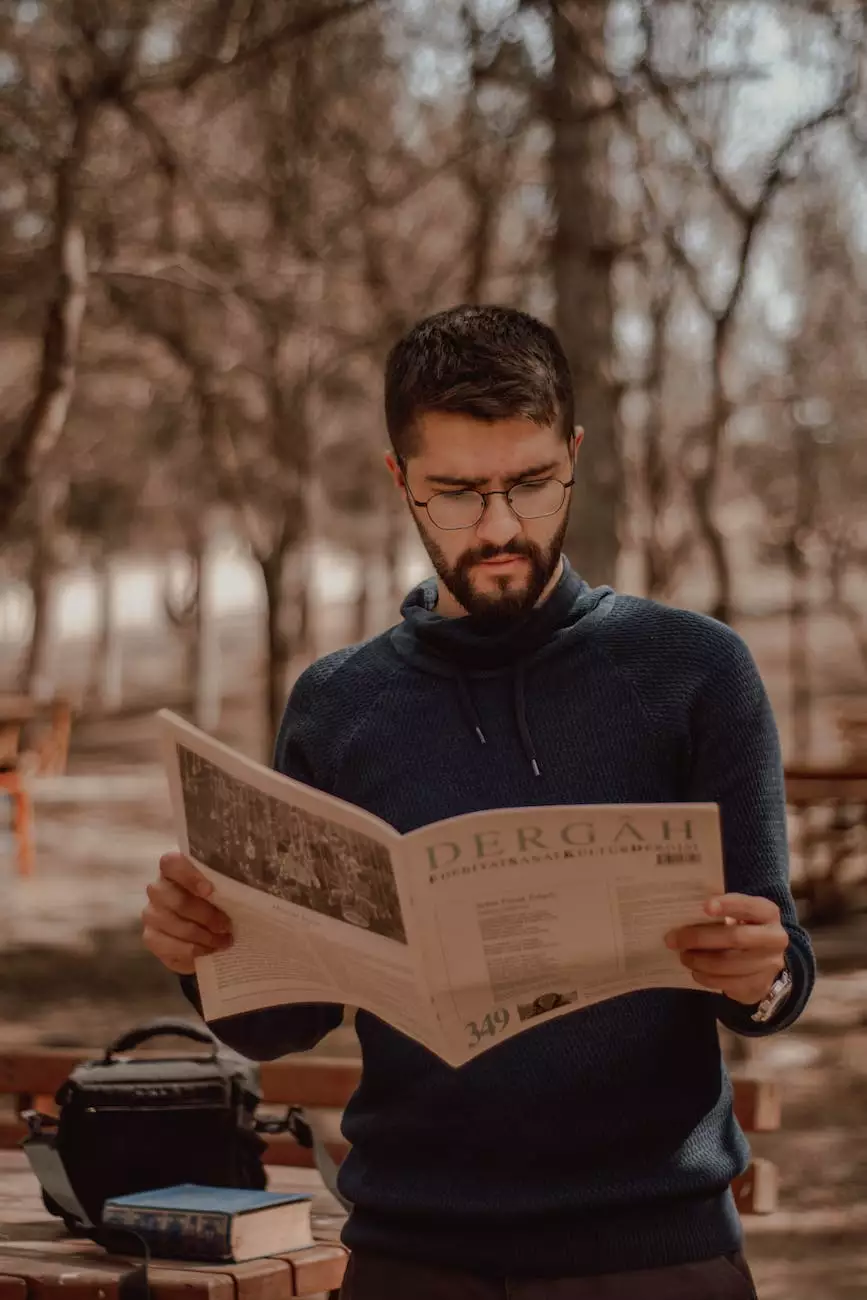 Latest Updates and News from CTIP The Council for Trade and Investment Promotion
Welcome to the news page of CTIP The Council for Trade and Investment Promotion. Here you can find the latest information, updates, and insightful articles on all things related to Business and Consumer Services. We strive to keep you informed about industry trends, events, and important developments.
Industry Trends and Insights
CTIP is dedicated to providing valuable insights into the ever-evolving world of Business and Consumer Services. Our team of experts continuously monitors industry trends and analyzes data to bring you the most accurate and up-to-date information available. From emerging market opportunities to regulatory changes, we ensure that you stay ahead of the curve.
Enhancing Business Strategies
Want to take your business strategies to the next level? Look no further. CTIP offers comprehensive guides, case studies, and expert advice on various aspects of Business and Consumer Services. Whether you're looking for tips on marketing, sales, or operational efficiency, we have you covered. Our goal is to help you optimize your business performance and achieve your objectives.
Breaking News and Events
Stay informed about the latest happenings in the Business and Consumer Services industry. Our news section covers a wide range of topics, including market updates, mergers and acquisitions, product launches, and much more. We bring you clear and concise summaries along with in-depth analysis, so you can quickly grasp the significance of each development.
Expert Opinions and Thought Leadership
CTIP is proud to collaborate with industry leaders and experts who share their insights and opinions through our platform. Gain access to exclusive interviews, thought-provoking articles, and expert debates on critical issues affecting Business and Consumer Services. Our commitment to thought leadership ensures that you receive unique perspectives from renowned professionals.
Stay informed about industry trends and updates
Enhance your business strategies with expert advice
Get the latest breaking news and event coverage
Explore expert opinions and thought leadership articles
Whether you're an industry professional, entrepreneur, or simply interested in staying informed about the Business and Consumer Services sector, CTIP is the go-to source for accurate, comprehensive, and insightful news and updates. Our commitment to excellence and dedication to providing value sets us apart.
Visit our news page regularly to ensure you never miss out on important industry developments. Join the CTIP community today and stay ahead in the world of Business and Consumer Services!