Dreyfus–ACS Symposium, 2016 - CTIP The Council for Trade and Investment Promotion
Sep 3, 2020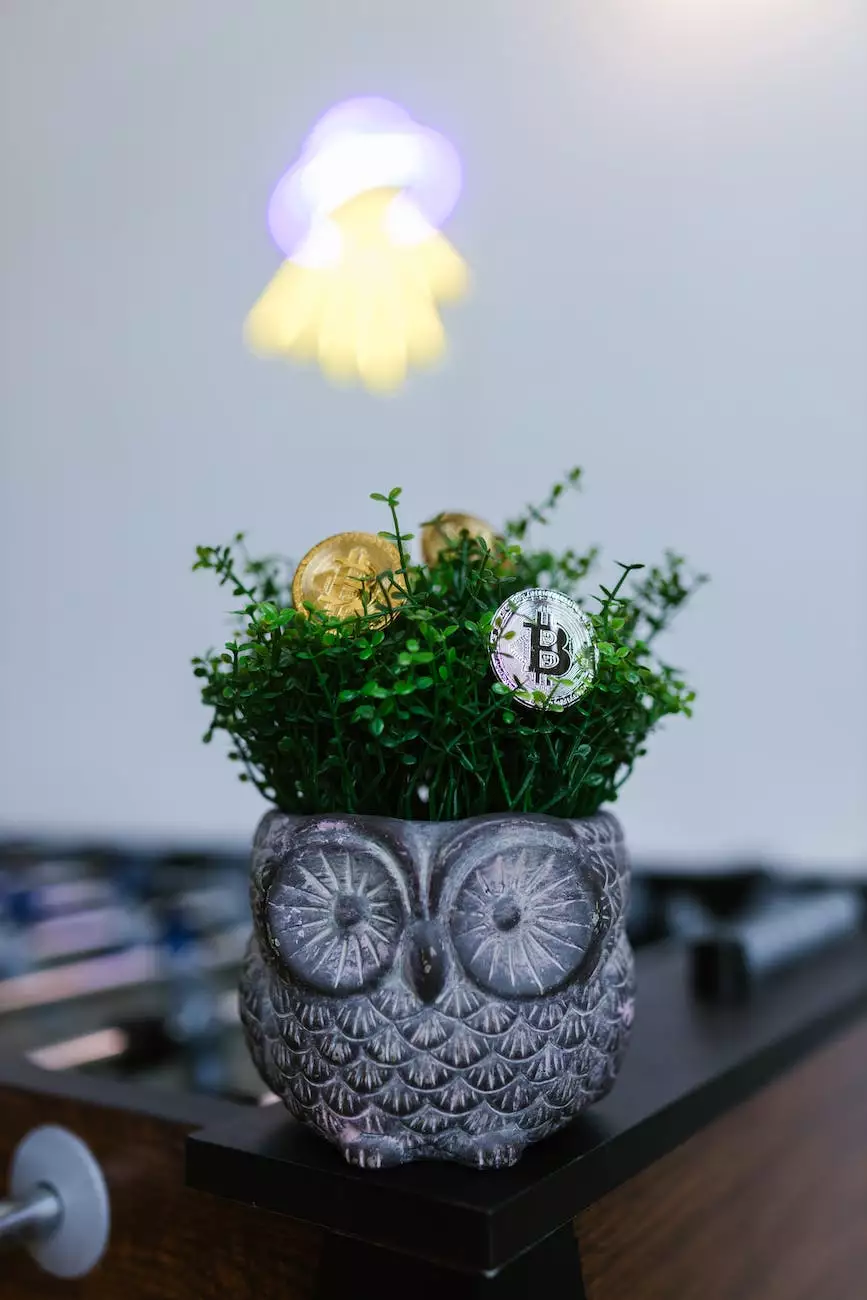 Welcome to the Dreyfus–ACS Symposium, 2016 organized by CTIP The Council for Trade and Investment Promotion! This premier event brings together industry leaders, researchers, and professionals from various backgrounds to explore the latest trends and innovations in the field of business and consumer services.
Why Attend the Dreyfus–ACS Symposium, 2016?
At the Dreyfus–ACS Symposium, 2016, you will have the unique opportunity to:
Stay Informed: Gain valuable insights into the ever-changing landscape of business and consumer services. Our expert speakers will share cutting-edge research, industry trends, and best practices.
Network: Connect with like-minded professionals, influential leaders, and potential business partners. Build relationships that can open doors to new collaborations and opportunities.
Discover: Explore a wide range of topics, from marketing and customer experience to technology advancements and sustainability. Expand your knowledge and stay ahead of the curve.
Engage: Participate in interactive sessions, workshops, and panel discussions. Contribute your ideas, ask questions, and engage in meaningful conversations with industry experts.
Grow: Develop new skills, gather inspiration, and enhance your professional growth. The knowledge and insights gained from the symposium will empower you to excel in your field.
Agenda
The Dreyfus–ACS Symposium, 2016 features a diverse and comprehensive agenda designed to cater to the needs and interests of professionals and researchers in the business and consumer services industry.
Day 1:
In the morning session, industry thought leaders will deliver keynote presentations on emerging trends and challenges. Topics covered include:
Revolutionizing Customer Experience: Discover strategies to enhance customer satisfaction and loyalty in the digital age.
Data Analytics for Business Growth: Learn how to leverage data to make informed business decisions and drive growth.
Future of E-commerce: Explore the latest advancements and innovations in the online retail space.
After the lunch break, attendees can choose from various breakout sessions based on their specific interests and objectives. Topics in these sessions include:
Marketing Strategies for Small Businesses: Unlock the potential of marketing to effectively reach and engage your target audience.
Sustainable Business Practices: Discover how businesses can contribute to a greener and more sustainable future.
Technology in the Service Industry: Learn how technology is reshaping service-based businesses and driving efficiency.
Day 2:
The second day of the symposium focuses on in-depth workshops and panel discussions. Participants will have the opportunity to dive deeper into specific topics and engage in meaningful conversations with industry experts and peers.
Workshop topics include:
Design Thinking for Innovation: Discover frameworks and techniques to foster innovation and drive business success.
Optimizing Customer Touchpoints: Learn how to create seamless and memorable customer experiences across multiple channels.
Investing in Employee Engagement: Explore strategies to build a motivated and high-performing workforce.
The day concludes with a panel discussion on the future of the business and consumer services industry, followed by a networking reception where attendees can further connect and build relationships.
Registration Information
To secure your spot at the Dreyfus–ACS Symposium, 2016, please visit our registration page at http://ctip-usa.org/dreyfus-acs-symposium-2016/registration. Early bird discounts are available, so be sure to register early to take advantage of the best rates.
We look forward to welcoming you to this prestigious event where you can gain invaluable knowledge, connect with industry professionals, and stay ahead in the dynamic world of business and consumer services.