Audacious Project Raises $26M for COVID-19
Jun 6, 2019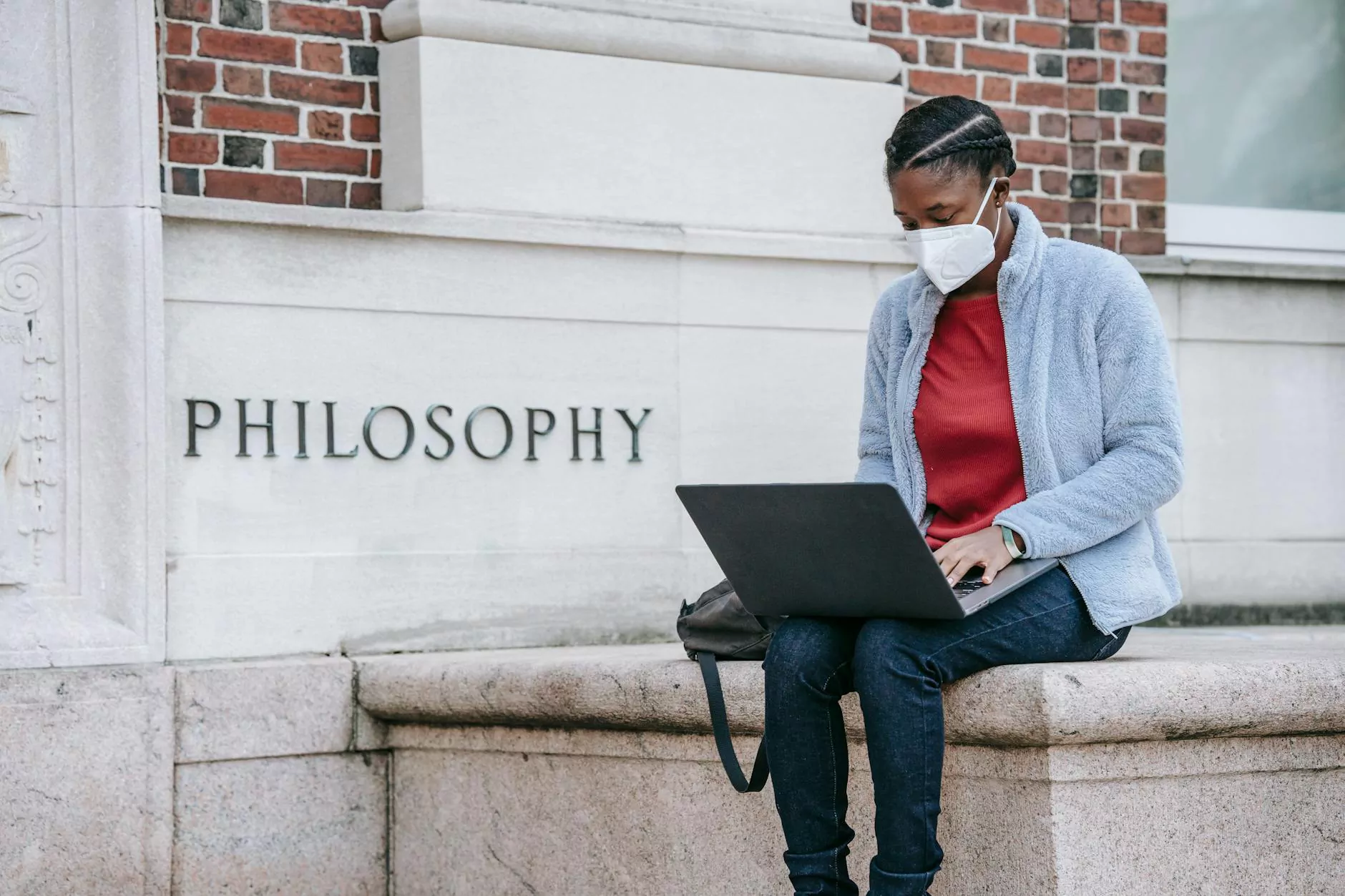 Introduction
Welcome to CTIP The Council for Trade and Investment Promotion's page, where we proudly share details about the Audacious Project that raised an impressive $26 million towards national COVID-19 relief and recovery efforts. In this article, we will discuss the remarkable impact that this project has had on the business and consumer services sector, highlighting the significant contributions made by various stakeholders.
The Audacious Project
The Audacious Project is a groundbreaking initiative that aims to address the most pressing challenges our society faces today. With a focus on COVID-19 relief and recovery efforts, the Audacious Project has proven to be a beacon of hope, fostering collaboration and inspiring change across sectors.
Raising $26 Million
The Audacious Project managed to raise an astounding $26 million through a combination of dedicated fundraising efforts, corporate sponsorships, and individual contributions. These funds have been crucial in supporting various initiatives aimed at mitigating the effects of the pandemic and aiding in the recovery process.
Impact on COVID-19 Relief
The Audacious Project's impact on COVID-19 relief efforts has been monumental. The funds raised have provided much-needed resources for frontline healthcare workers, ensuring their safety and wellbeing, while also enabling them to deliver quality care to those affected by the virus. Additionally, these funds have facilitated the distribution of essential medical supplies and equipment to the areas most in need.
Supporting Communities
The Audacious Project has made it a priority to support communities heavily impacted by the pandemic. This includes providing financial aid to small businesses that have suffered significant economic losses, supporting local food banks, and implementing initiatives to ensure equitable access to education for students affected by school closures.
Collaboration and Synergy
One of the remarkable aspects of the Audacious Project is the collaboration and synergy exhibited by different organizations and individuals. By fostering partnerships between businesses, nonprofits, and government agencies, the project has been able to maximize its impact and reach a broader audience. Together, these entities have implemented innovative solutions and supported each other in a collective effort to combat the various challenges presented by the pandemic.
Conclusion
The Audacious Project's achievement of raising $26 million towards national COVID-19 relief and recovery efforts is a testament to the power of collective action. The project's impact on the business and consumer services sector cannot be understated, as it has provided crucial support to organizations and communities facing unprecedented challenges. CTIP The Council for Trade and Investment Promotion is proud to be associated with such an initiative, and we continue to work towards fostering sustainable solutions and driving positive change in these difficult times.