Art Auction to benefit HCZ
Jun 27, 2021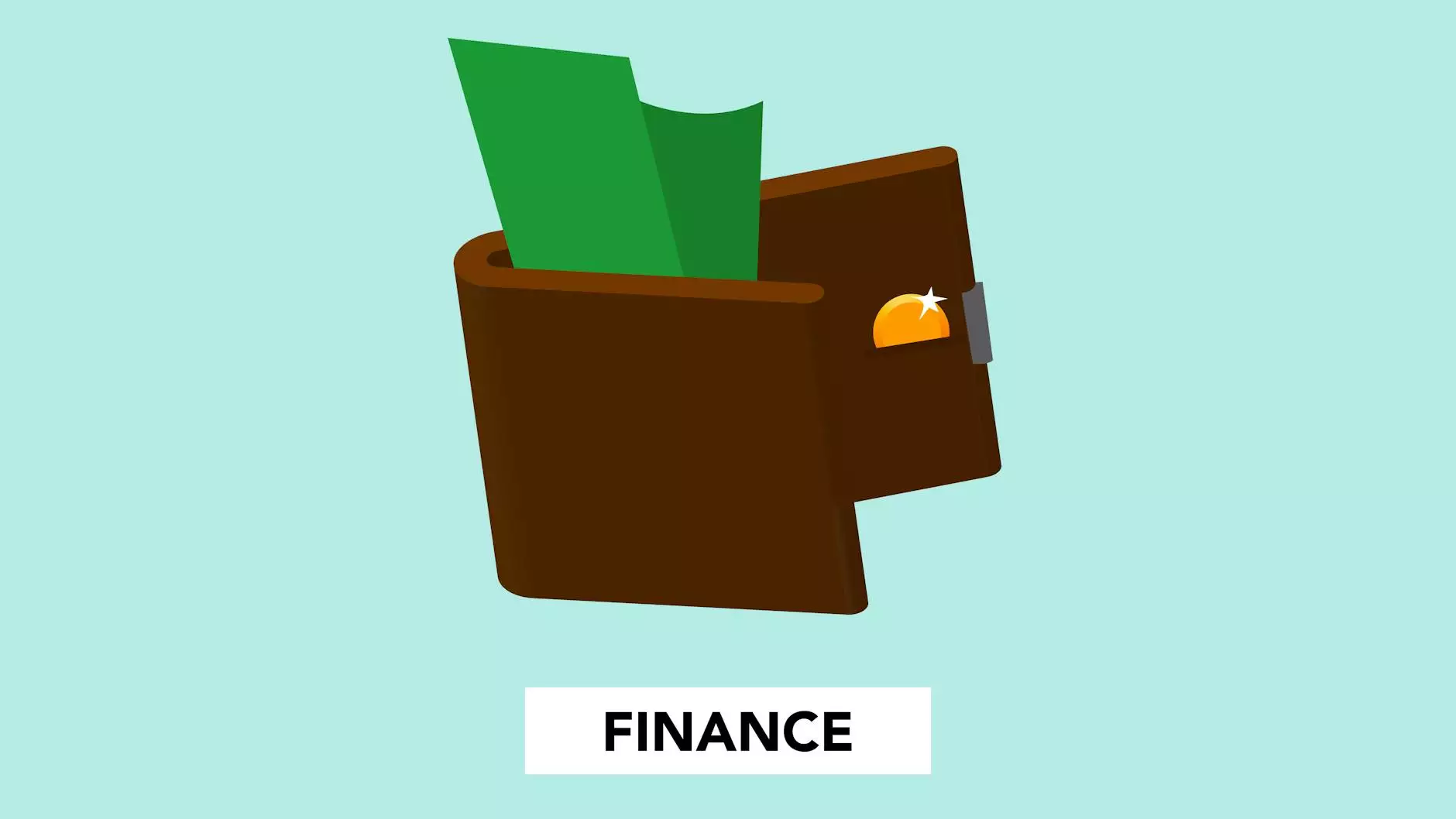 About CTIP The Council for Trade and Investment Promotion
CTIP, short for The Council for Trade and Investment Promotion, is a reputable organization dedicated to empowering businesses and providing exceptional consumer services. With a strong focus on promoting trade and investment, CTIP aims to foster economic growth and create beneficial opportunities for businesses.
Join the Art Auction to Benefit HCZ
CTIP is thrilled to announce the upcoming Art Auction to benefit HCZ (Hope and Children of Zimbabwe). As part of our commitment to corporate social responsibility, we have organized this event to raise funds and support a worthy cause.
The Art Auction will feature a diverse collection of exquisite artworks from renowned artists across the globe. By attending the auction, you not only have the chance to acquire stunning pieces for your personal collection but also make a positive impact on the lives of underprivileged children in Zimbabwe.
Why HCZ?
HCZ is a non-profit organization that strives to improve the lives of children in Zimbabwe. They focus on providing education, healthcare, and support to vulnerable children, enabling them to have a brighter future. By supporting HCZ through the Art Auction, we can contribute to their impactful initiatives and ensure that these children receive the care and resources they deserve.
Event Details
The Art Auction will be held on [Date] at the [Venue]. The event will kick off with a cocktail reception, allowing attendees to mingle and appreciate the artwork on display. Following the reception, the auction will commence, providing an exciting opportunity to bid on extraordinary pieces.
How to Participate
Participating in the Art Auction to benefit HCZ is simple. Follow the steps below:
Register for the event: Visit our website, [WebsiteURL], and fill out the event registration form. Ensure accurate contact information is provided to receive updates and notifications about the auction.
Review the Art Catalog: Prior to the auction, browse through our comprehensive art catalog available on our website. Explore the stunning artworks and make note of pieces that catch your eye.
Attend the Auction: On the day of the event, arrive at the venue and be prepared to embark on an artistic journey. Join art enthusiasts, collectors, and philanthropists in supporting this worthy cause.
Bid and Win: Take part in the bidding process and immerse yourself in the excitement of acquiring breathtaking artworks. Bid responsibly and generously to contribute significantly to HCZ's mission.
Celebrate and Contribute: At the conclusion of the auction, celebrate your acquisitions and the positive impact you've made. Remember that every purchase helps HCZ in their efforts to transform the lives of children in Zimbabwe.
The Power of Art and Giving
Art has the incredible ability to transcend boundaries and inspire change. Through the Art Auction to benefit HCZ, we harness the power of art to drive positive transformation within communities.
By participating in this art auction, you become part of a global movement that recognizes the significance of giving back. Your contributions directly support HCZ's mission, ensuring that children in Zimbabwe have access to education, healthcare, and a chance for a better future.
Conclusion
Join CTIP and fellow art enthusiasts at the Art Auction to benefit HCZ, and immerse yourself in an evening of artistic beauty and philanthropy. By actively engaging in this event, you contribute to the betterment of children's lives, leaving a lasting impact on their futures.
Register today, explore the captivating art catalog, and be prepared to bid on spectacular artworks that will not only enrich your life but also make a significant difference in the lives of children supported by HCZ.