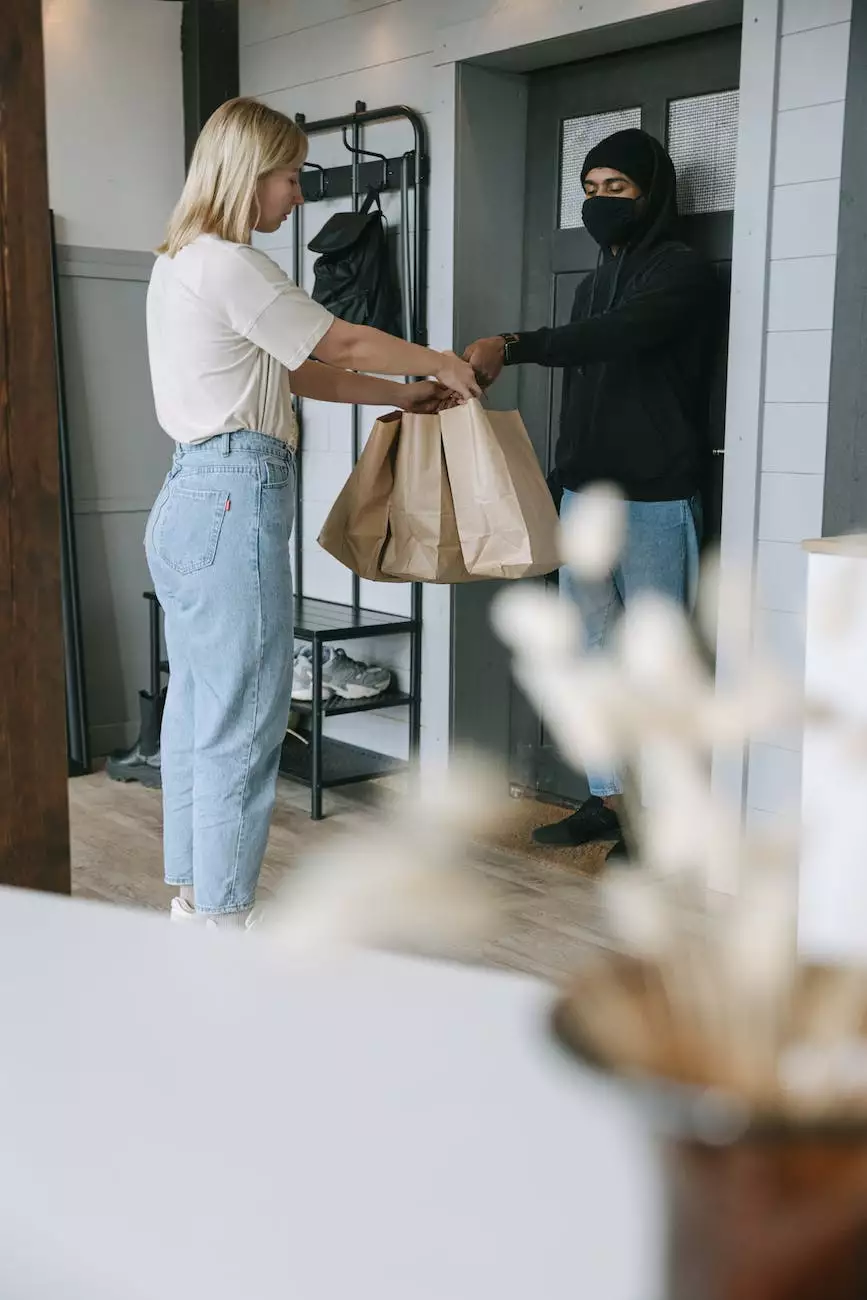 About CTIP The Council for Trade and Investment Promotion
Welcome to CTIP The Council for Trade and Investment Promotion - your premier destination for business and consumer services. With our extensive expertise, industry knowledge, and dedication to excellence, we are your trusted partner in driving success. Whether you are an established business or a budding entrepreneur, CTIP and ITIC are here to support you at every step of your journey.
Comprehensive Business and Consumer Services
At CTIP, we understand the unique challenges faced by businesses in today's competitive landscape. That's why we offer a comprehensive range of business and consumer services designed to address your specific needs. From market research and analysis to marketing strategies and legal support, we have you covered.
Market Research and Analysis
Our team of experts is well-versed in conducting in-depth market research and analysis. We gather valuable insights into consumer behavior, industry trends, and competitor analysis to help you make informed business decisions. With our data-driven approach, you can stay ahead of the curve and identify new opportunities for growth.
Marketing Strategies
Effective marketing is essential for any business to thrive. CTIP and ITIC's experienced professionals can help you develop robust marketing strategies tailored to your target audience. Whether it's search engine optimization (SEO), social media marketing, or content creation, we leverage the latest techniques to enhance your online presence and drive qualified leads to your business.
Legal Support
In the complex world of business, legal challenges can arise unexpectedly. That's why we offer top-notch legal support to ensure your business remains fully compliant with all relevant regulations. Our skilled legal advisors will guide you through various legal processes, including contracts, intellectual property rights, and dispute resolution, giving you the peace of mind to focus on what you do best.
Financial Management
Sound financial management is crucial for the long-term success of any business. CTIP and ITIC understand the intricacies of financial planning, budgeting, and forecasting. We provide expert guidance to help you optimize your financial resources, minimize risks, and maximize profitability. From financial analysis to funding assistance, our dedicated team is here to support your financial goals.
Why Choose CTIP and ITIC?
When it comes to business and consumer services, CTIP and ITIC stand out as leaders in the industry. Here's why choosing us can give you a competitive edge:
Unmatched Expertise: Our team comprises industry professionals with extensive experience in diverse sectors. We bring a wealth of knowledge to the table to solve complex challenges.
Personalized Approach: We understand that every business is unique. That's why we tailor our solutions to your specific requirements, ensuring maximum value and growth.
Global Reach: With an international network of partners and collaborators, we offer global perspectives and access to new markets, helping you expand your horizons.
Proven Track Record: CTIP and ITIC have a solid track record of delivering exceptional results for our clients. Our success stories speak for themselves.
Unparalleled Support: We pride ourselves on providing outstanding customer support throughout your entire journey. Our team is always available to address your concerns and provide timely assistance.
Contact Us Today
Ready to take your business to new heights? Reach out to CTIP The Council for Trade and Investment Promotion today. Contact us through our website or give us a call. Our team is eager to discuss how we can help you achieve your business goals effectively and efficiently.
CTIP The Council for Trade and Investment Promotion
Address: 123 Main Street, Anytown, USA
Phone: 123-456-7890
Email: [email protected]