NYC Mayor Bill de Blasio Appoints Guillermo Chacon to the Council for Trade and Investment Promotion
Jan 7, 2021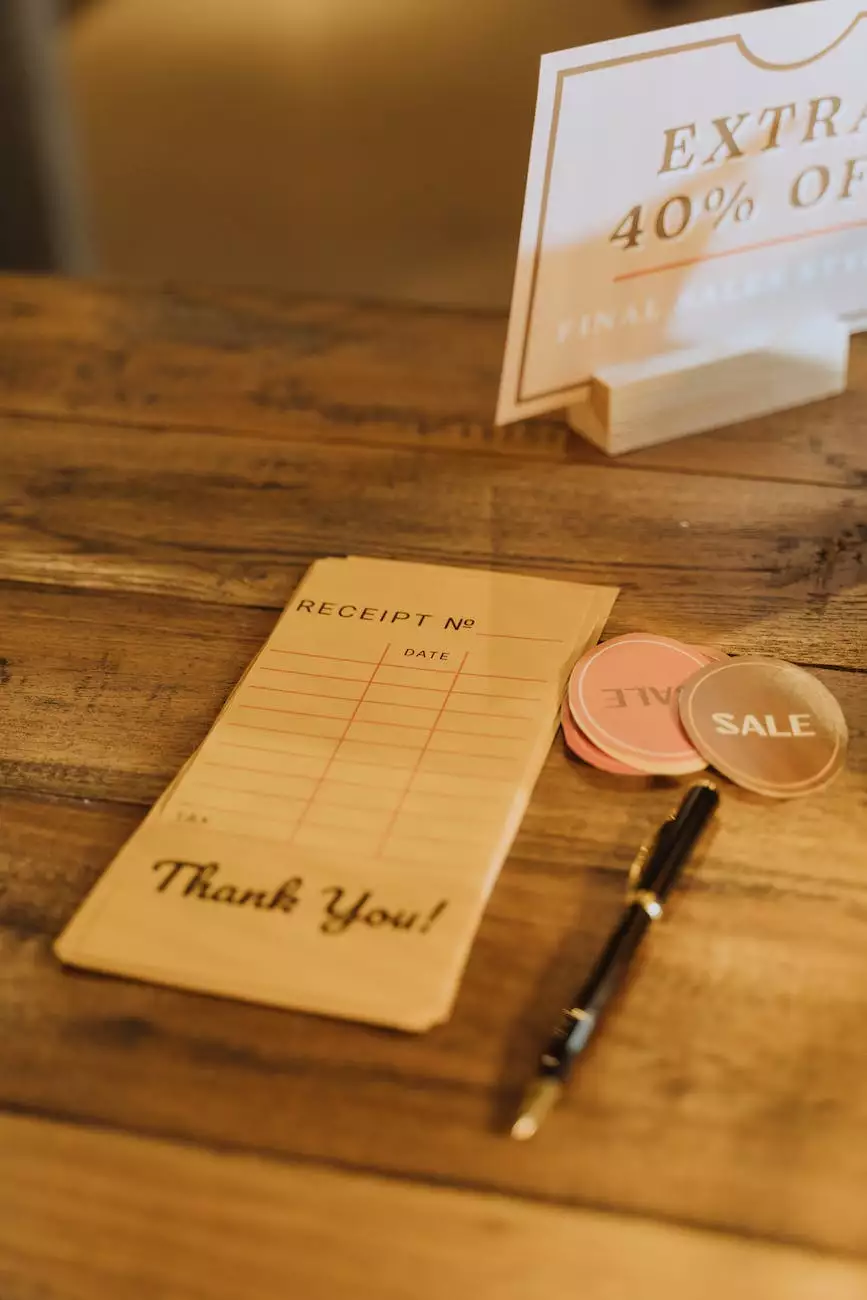 Welcome to the official website of CTIP - The Council for Trade and Investment Promotion. We are dedicated to providing comprehensive business and consumer services aimed at promoting trade and investment across various sectors. In this exciting update, we are thrilled to announce NYC Mayor Bill de Blasio's recent appointment of Guillermo Chacon to the CTIP Community Advisory Board, further enhancing our commitment to fostering economic growth and development in the region.
Advancing Trade and Investment Promotion in New York City
At CTIP, we firmly believe that collaboration and diversity lead to successful outcomes. With Guillermo Chacon joining our esteemed Community Advisory Board, we are taking a significant step forward in advancing trade and investment promotion in New York City. Guillermo Chacon brings a wealth of experience and expertise in promoting economic opportunities for diverse communities, making him a perfect fit for our mission.
Guillermo Chacon: A Catalyst for Positive Change
Guillermo Chacon's impressive track record in advocating for underserved communities has earned him recognition and respect throughout his career. As a seasoned leader, he has been instrumental in driving inclusive economic growth and bridging gaps in various sectors. His expertise in trade and investment promotion, coupled with his commitment to social equity, will undoubtedly create positive change within our organization and the wider community.
Enhancing Trade Relations and Economic Opportunities
The appointment of Guillermo Chacon serves as a testament to CTIP's dedication to fostering stronger trade relations and creating new economic opportunities for the New York City region. With his guidance, CTIP will continue to play a vital role in connecting local businesses with international partners, facilitating trade agreements, and attracting foreign investments. This strategic collaboration will further strengthen the trade ecosystem in the city and contribute to its overall economic prosperity.
Community-Centric Approach
CTIP embraces a community-centric approach, recognizing the power of collaboration and diverse perspectives. Guillermo Chacon's appointment reinforces our commitment to inclusivity and ensuring that the interests of all communities are represented. By leveraging his expertise and insights, CTIP will gain invaluable guidance on tailoring our initiatives to better serve underrepresented groups, creating a more equitable and prosperous business environment for all.
Driving Innovation and Entrepreneurship
With Guillermo Chacon's extensive background in promoting entrepreneurship and innovation, CTIP will further expand its efforts in driving business growth, fostering innovation, and nurturing entrepreneurial talent in New York City. His invaluable insights and strategic guidance will help us develop initiatives that attract and support emerging startups, elevate local businesses to global markets, and establish the city as a hub for innovation and entrepreneurial success.
Networking Opportunities and Collaborative Partnerships
Through the appointment of Guillermo Chacon, CTIP is poised to strengthen its network of collaborative partnerships and build meaningful connections within the business and investment community. Guillermo's established relationships and extensive network will open doors to new opportunities, facilitate knowledge exchange, and promote synergies between local and international stakeholders, fostering a robust global trade and investment ecosystem that benefits all involved.
CTIP's Commitment to Trade and Investment Promotion
As NYC Mayor Bill de Blasio appoints Guillermo Chacon to the CTIP Community Advisory Board, CTIP reaffirms its unwavering commitment to trade and investment promotion. We will continue to work tirelessly to facilitate business growth, drive economic prosperity, and create a thriving environment for both local and international stakeholders. Guillermo Chacon's appointment reinforces our mission to be at the forefront of trade advancement, delivering comprehensive services that empower businesses, entrepreneurs, and communities alike.
Join CTIP in Driving Economic Development
Are you a business owner, entrepreneur, or investor interested in leveraging trade opportunities and expanding your global reach? Join CTIP and be part of a dynamic community dedicated to driving economic development in New York City. Stay updated on the latest industry insights, networking events, and investment opportunities by visiting our website regularly and becoming a member today!
Connect with industry leaders and experts
Access valuable resources and market intelligence
Expand your business through international partnerships
Navigate trade regulations and agreements with ease
Stay informed about upcoming events and workshops
Join a community dedicated to fostering inclusive growth
CTIP is your gateway to a world of trade and investment opportunities. Together, let's shape the future of commerce in New York City and beyond.