Carnaval under the Sea - Winter Life Celebration 2018
Apr 12, 2018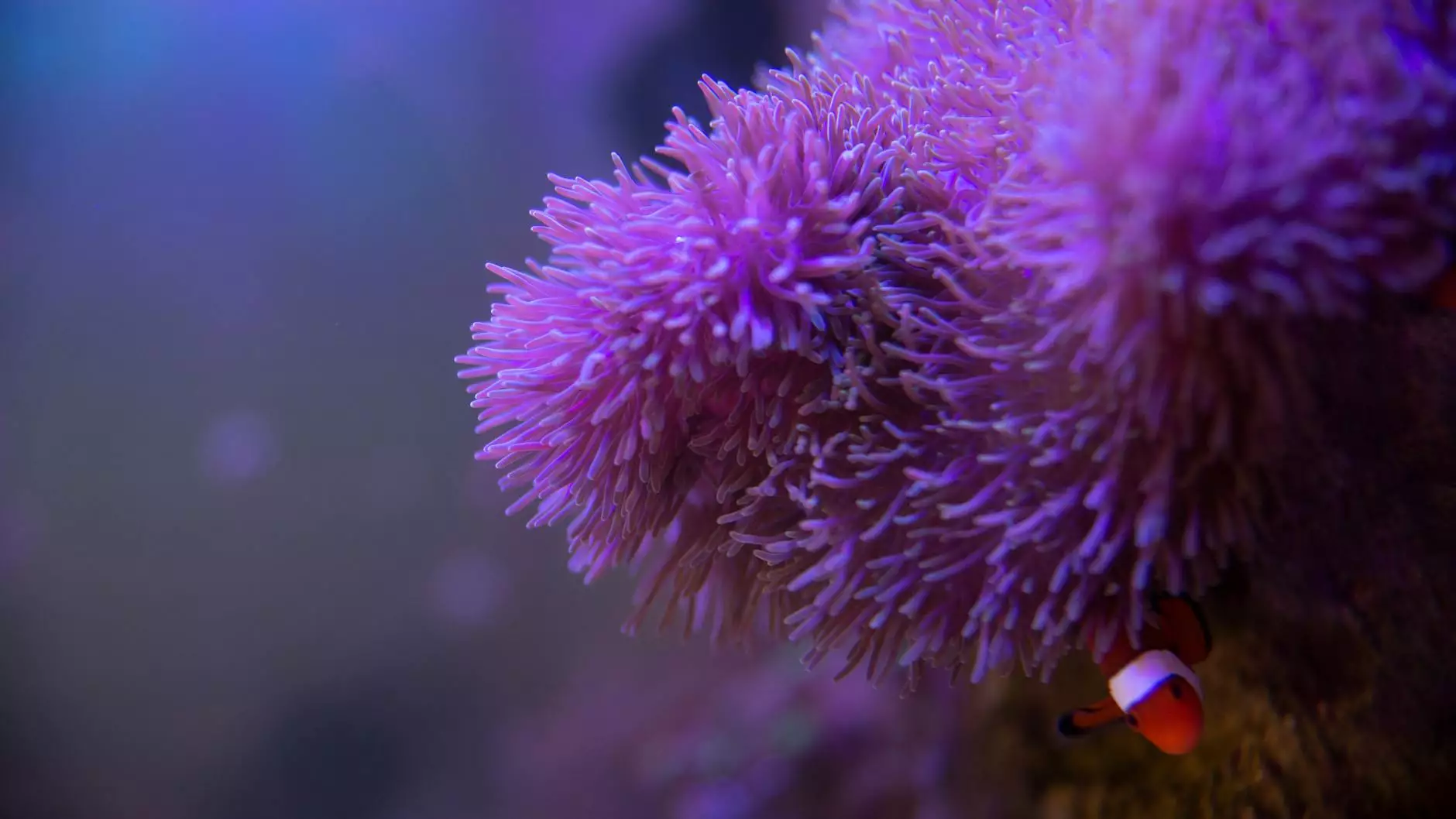 About CTIP The Council for Trade and Investment Promotion
Welcome to the world of CTIP The Council for Trade and Investment Promotion, an organization dedicated to supporting businesses and consumer services. With a focus on fostering trade and investment opportunities, CTIP strives to create a vibrant and prosperous economy.
Join us at Carnaval under the Sea - Winter Life Celebration 2018
CTIP is thrilled to present Carnaval under the Sea - Winter Life Celebration 2018, a spectacular event that will captivate visitors of all ages. This festive gathering promises an unforgettable winter celebration filled with excitement, entertainment, and a showcase of local products.
What to Expect
Prepare to be amazed as our dedicated team has put together a lineup of activities and performances like no other. From enchanting stage shows featuring talented artists to interactive workshops and mouthwatering culinary delights, Carnaval under the Sea guarantees a day of pure joy and wonder. Experience the magic of winter coming alive as you immerse yourself in a multisensory journey.
Highlights
Explore a variety of booths and exhibitions, each offering a unique experience. From local artisans showcasing their crafts to renowned businesses presenting their latest innovations, there is something for everyone. Indulge in gourmet delights at the food court, where an array of flavors will satisfy even the most discerning palates. Don't miss the opportunity to connect with like-minded individuals, entrepreneurs, and industry experts who will be present to discuss trends, insights, and potential partnerships.
Family-Friendly Entertainment
Carnaval under the Sea is a family-friendly event designed to create lasting memories. Engage in interactive games and competitions, embark on thrilling rides, and let the little ones explore the dedicated children's area brimming with activities tailored just for them. With live music performances, dazzling light shows, and surprises at every corner, this winter celebration is the perfect occasion for families to bond, laugh, and create cherished moments together.
Supporting Local Businesses and Communities
CTIP believes in the power of local communities and their invaluable contributions to the economy. As part of our commitment to foster entrepreneurship, we have curated an extensive selection of local products and services that will be available for purchase during the event. By supporting these businesses, you are directly contributing to the growth and development of our community.
Join us for the Winter Life Celebration
Don't miss out on this one-of-a-kind winter celebration. Mark your calendars for Carnaval under the Sea - Winter Life Celebration 2018 organized by CTIP The Council for Trade and Investment Promotion. Join us, as we celebrate the beauty of winter and the flourishing spirit of our community. Experience the magic, create memories, and discover all that our event has to offer.
For more information and updates, visit our website and follow us on social media.