Amida Care News
Jul 2, 2019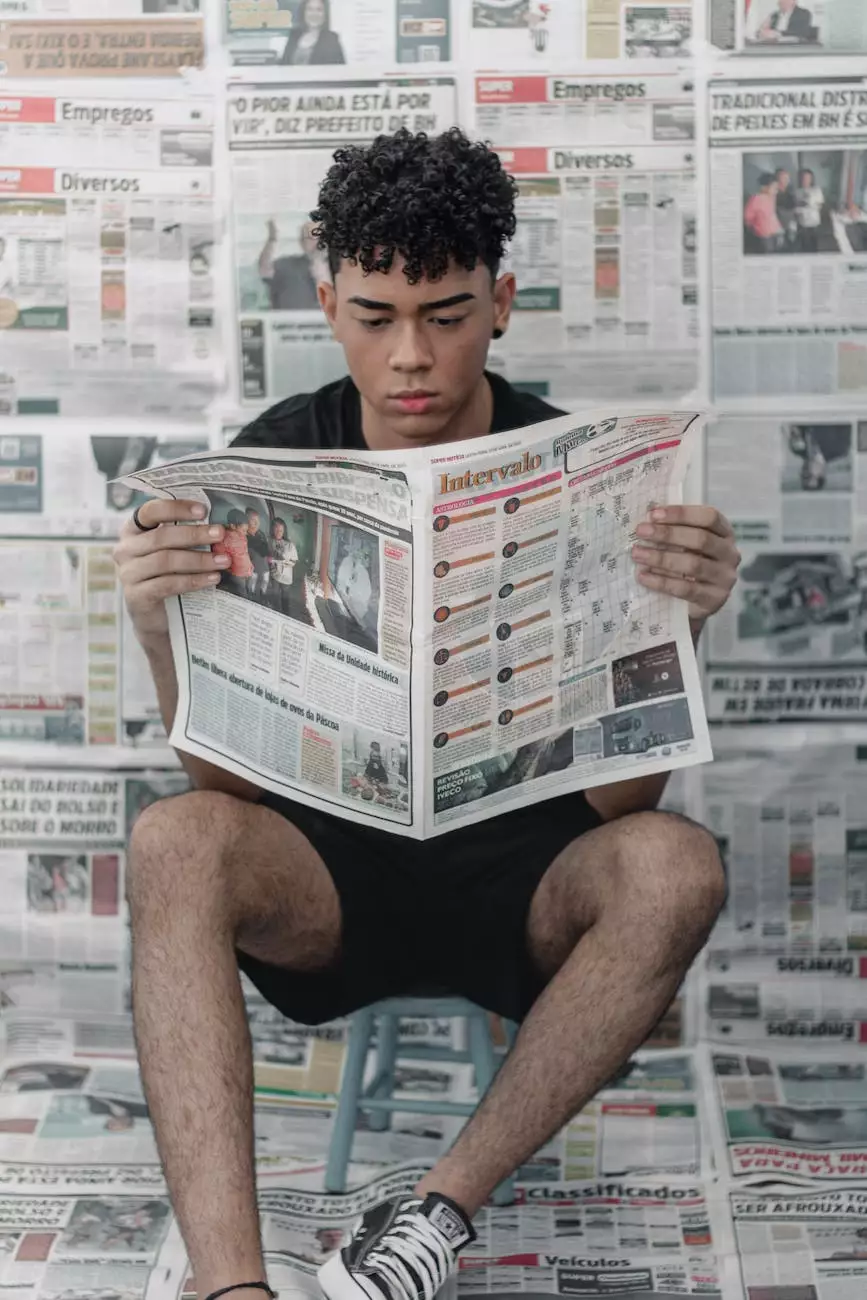 Visionary Stewardship Towards a Healthier New York
Amida Care, a leading healthcare organization, applauds Governor Andrew Cuomo for his visionary stewardship in combatting the AIDS epidemic and achieving a healthier New York. Through pragmatic leadership, Governor Cuomo has implemented numerous initiatives to improve public health and provide comprehensive care to those affected by HIV and AIDS.
Commitment to Ending the AIDS Epidemic
Governor Cuomo's unwavering commitment to ending the AIDS epidemic has positioned New York at the forefront of HIV prevention, treatment, and care. Under his guidance, New York has established the "Ending the Epidemic" initiative, aiming to reduce new HIV infections to less than 750 annually by the end of 2020, and ultimately ending the epidemic by 2025.
Expanding Access to Care
Recognizing the importance of accessible healthcare, Governor Cuomo has expanded access to care for individuals living with HIV and AIDS. His administration has supported programs like Amida Care, which provide comprehensive health services, prevention tools, and support systems for those affected by HIV.
Pragmatic Leadership at Work
Governor Cuomo's pragmatic leadership is evident in his innovative strategies to combat the AIDS epidemic and create a healthier New York. Some of the key initiatives include:
1. Implementation of Comprehensive Prevention Programs
Governor Cuomo has prioritized comprehensive prevention programs, highlighting the importance of education, regular testing, and access to preventive measures such as PrEP (Pre-Exposure Prophylaxis), which significantly reduces the risk of contracting HIV.
2. Increased Funding for HIV Treatment and Research
Under his administration, funding for HIV treatment and research has significantly increased, allowing for the development of innovative therapies and the expansion of access to life-saving medications. This has resulted in improved health outcomes and enhanced quality of life for individuals living with HIV.
3. Collaboration with Community-Based Organizations
Governor Cuomo recognizes the vital role played by community-based organizations in the fight against the AIDS epidemic. His administration has fostered partnerships with organizations like Amida Care to ensure that HIV prevention, care, and support services are readily available to communities in need.
4. Support for Harm Reduction Strategies
Governor Cuomo's pragmatic approach extends to supporting harm reduction strategies that aim to reduce the transmission of HIV. These strategies include syringe exchange programs, access to naloxone for opioid overdose prevention, and addressing social determinants of health.
Amida Care: A Leader in Comprehensive HIV Care
Amida Care, in collaboration with Governor Cuomo's initiatives, has been instrumental in providing comprehensive HIV care and support services. As a leading healthcare organization, Amida Care is dedicated to improving the health and well-being of individuals living with HIV and AIDS.
Compassionate and Culturally Competent Care
Amida Care takes pride in delivering compassionate and culturally competent care to its members. The organization's multi-disciplinary approach ensures that individuals receive holistic care tailored to their unique needs. This approach involves healthcare professionals, social workers, and other support staff working collaboratively to address physical, mental, and social well-being.
Supportive Services and Resources
Amida Care offers an array of supportive services and resources that go beyond medical care. These include housing assistance, nutrition programs, mental health support, legal advocacy, and peer support groups, all aimed at providing comprehensive support and improving the overall quality of life for members.
Community Engagement and Advocacy
Amida Care actively engages with the community, advocating for policies and resources that benefit individuals affected by HIV and AIDS. Through educational campaigns, community events, and collaborations with community-based organizations, Amida Care strives to create a supportive environment that fosters health and well-being.
Conclusion: Transforming New York's Health Landscape
Under Governor Andrew Cuomo's visionary stewardship, New York has made remarkable strides in combatting the AIDS epidemic and creating a healthier future for all. Through pragmatic leadership and collaborative efforts with organizations like Amida Care, the state has become a model for comprehensive HIV care and prevention.
Amida Care applauds Governor Cuomo's commitment to public health and his tireless efforts in ending the AIDS epidemic. Together, we will continue to work towards the ultimate goal of eradicating HIV and ensuring a healthier and more inclusive New York for generations to come.