Promise Academy Charter Schools FAQ
Jun 16, 2021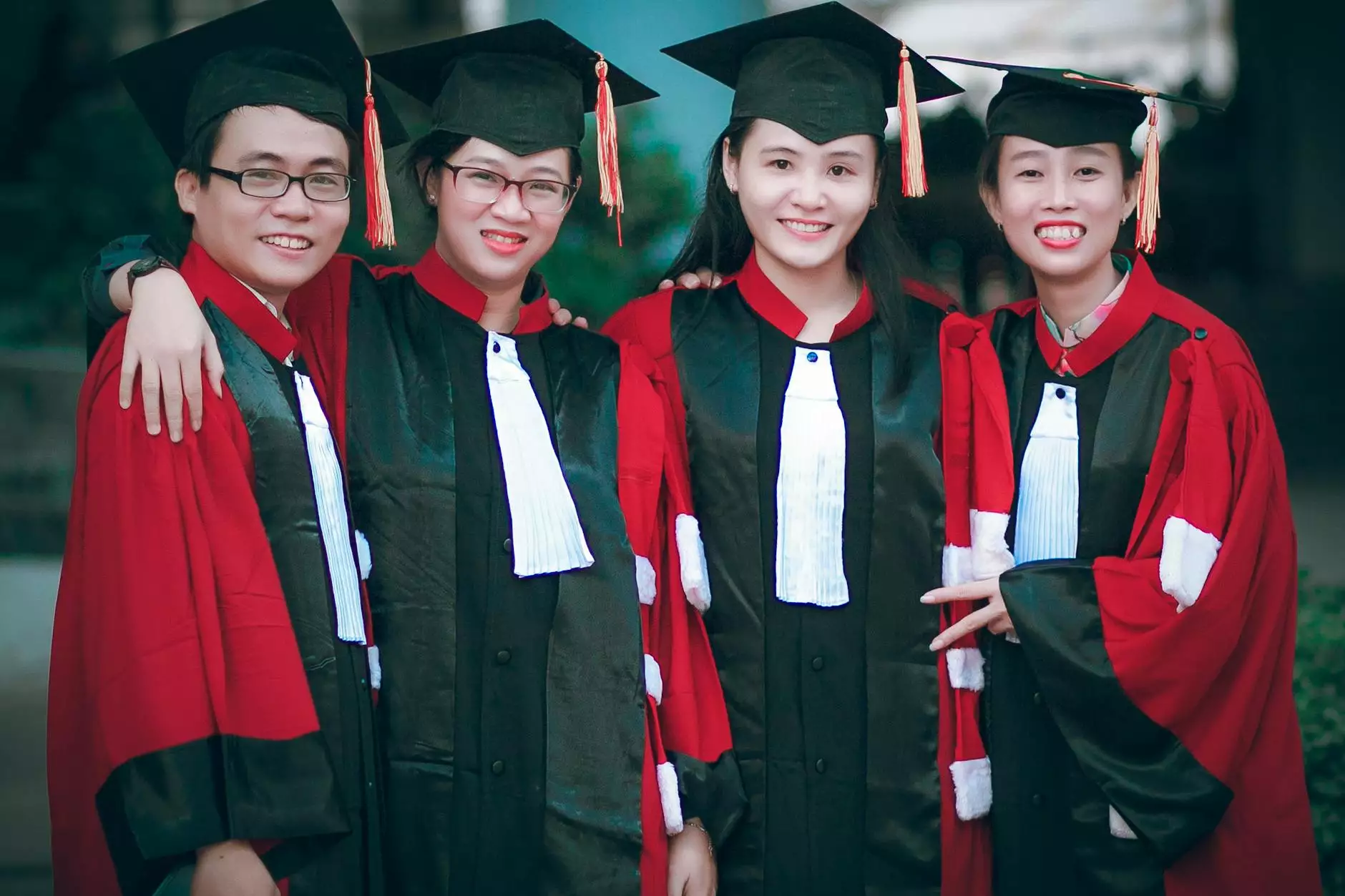 Introduction
Welcome to the Promise Academy Charter Schools FAQ page, brought to you by CTIP, The Council for Trade and Investment Promotion. Here, we aim to provide you with all the information you need to understand and make informed decisions about our exceptional charter schools.
1. What is Promise Academy Charter Schools?
Promise Academy Charter Schools is a network of innovative and high-performing charter schools dedicated to providing an outstanding education to students in the Business and Consumer Services sector. Our schools are designed to foster a nurturing environment that allows each student to reach their full potential.
2. What educational programs do you offer?
At Promise Academy Charter Schools, we offer a comprehensive range of educational programs tailored to meet the diverse needs and interests of our students. Our curriculum covers various subjects including English, mathematics, science, social studies, arts, and physical education. We also provide specialized programs such as STEM, music, and foreign languages to enhance the overall learning experience.
3. How do I enroll my child at Promise Academy Charter Schools?
Enrolling your child at Promise Academy Charter Schools is a straightforward process. Simply visit our admissions page on the CTIP website and follow the step-by-step instructions provided. We encourage you to review our admissions requirements and deadlines carefully to ensure a smooth enrollment process.
4. What sets Promise Academy Charter Schools apart?
At Promise Academy Charter Schools, we pride ourselves on several factors that set us apart from other educational institutions in the region. These include:
Highly qualified and dedicated teachers who prioritize personalized instruction
A rigorous curriculum that promotes critical thinking and fosters a love for learning
A diverse and inclusive community that celebrates cultural and individual differences
A wide range of extracurricular activities and enrichment programs to develop well-rounded individuals
Strong partnerships with local businesses and organizations to provide real-world learning opportunities
5. How can I get involved at Promise Academy Charter Schools?
We greatly value family and community involvement at Promise Academy Charter Schools. There are various ways for you to get involved, such as:
Attending parent-teacher conferences and school events
Volunteering in classrooms and school activities
Joining parent-teacher associations and committees
Participating in fundraising efforts to support school programs
6. What support services are available at Promise Academy Charter Schools?
Our dedicated support services team at Promise Academy Charter Schools is committed to ensuring the academic and emotional well-being of all students. We provide a range of support services, including:
Individualized academic support through tutoring and intervention programs
Counseling services to promote mental health and address social-emotional needs
Accessibility resources for students with special needs
College and career counseling to prepare students for future success
7. How can I stay updated with the latest news and events at Promise Academy Charter Schools?
To stay informed about the latest news, events, and important updates at Promise Academy Charter Schools, we encourage you to visit our website regularly. Additionally, we have a newsletter subscription option on our website where you can sign up to receive regular updates directly in your inbox.
Conclusion
We hope this FAQ page has provided you with valuable insights into Promise Academy Charter Schools. We are dedicated to providing an exceptional education that nurtures the growth and success of every student. If you have any further questions or need additional information, please don't hesitate to reach out to us. We look forward to welcoming you and your child to the Promise Academy Charter Schools family!