Income Support - CTIP The Council for Trade and Investment Promotion
Sep 29, 2020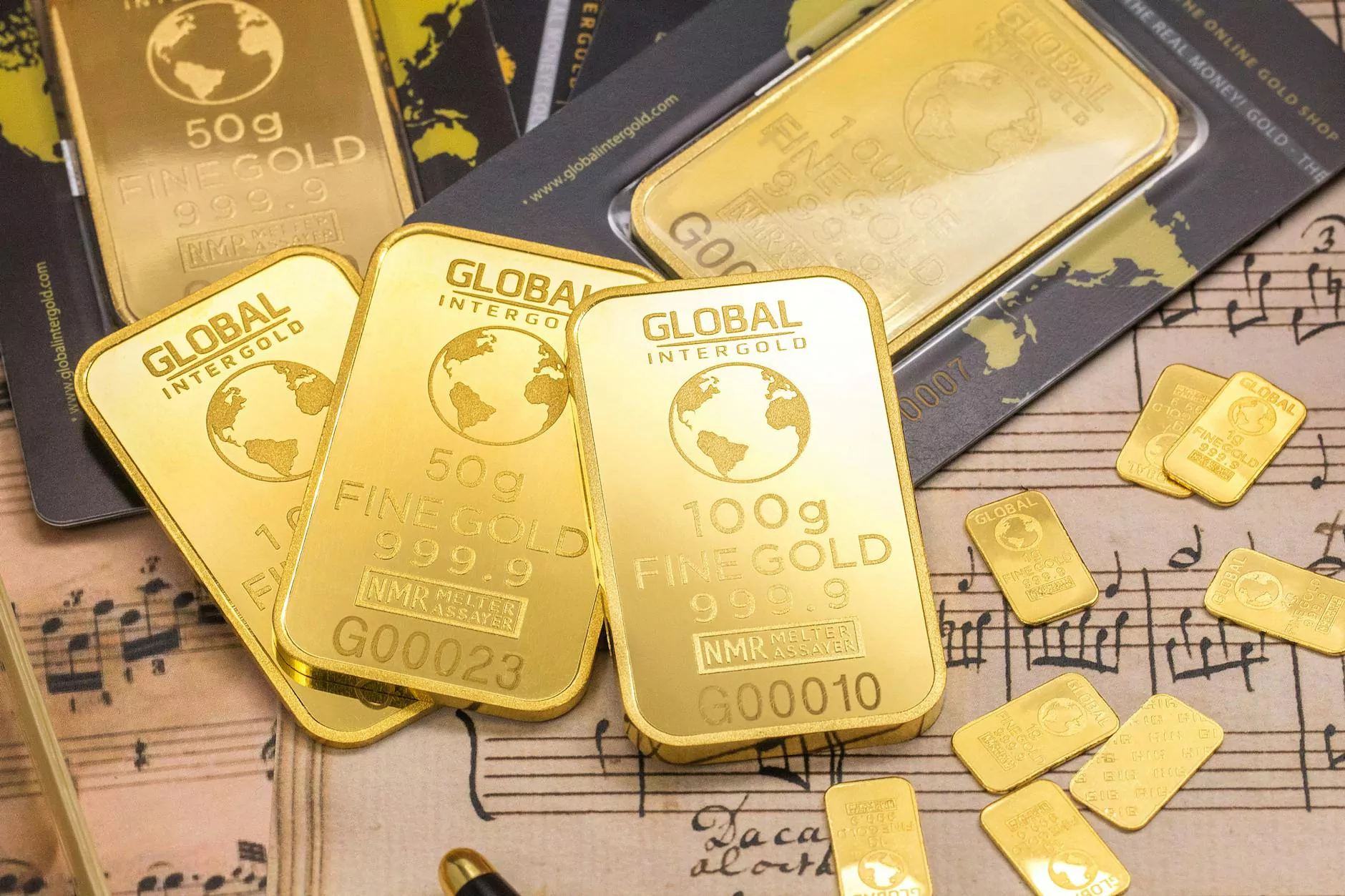 Introduction
Welcome to the Income Support page of CTIP - The Council for Trade and Investment Promotion. As a trusted resource in the field of Business and Consumer Services, we aim to provide comprehensive information and assistance related to income support programs for individuals and businesses affected by the COVID-19 pandemic.
Income Support Programs
COVID-19 has had a significant impact on the global economy, affecting businesses and individuals alike. To help mitigate the financial challenges faced by many during this crisis, various income support programs have been implemented.
Individuals
For individuals who have experienced income loss or financial hardships due to COVID-19, there are several government and non-governmental organizations offering income support programs. These programs provide assistance in the form of financial aid, unemployment benefits, and job training opportunities.
Cash Assistance Programs
Government agencies have introduced temporary cash assistance programs to help individuals meet their basic needs. These programs offer financial aid to eligible applicants, providing a lifeline during difficult times.
Unemployment Benefits
Individuals who have lost their jobs or experienced reduced working hours due to the pandemic may be eligible for unemployment benefits. These benefits aim to replace a portion of lost income and provide temporary financial support while individuals search for new employment opportunities.
Job Training and Placement
Enhancing skills and finding suitable employment is crucial during these challenging times. Several organizations offer job training and placement programs to help unemployed individuals gain new skills, improve their chances of finding employment, and secure stable income sources.
Businesses
COVID-19 has also taken a toll on businesses, particularly small and medium-sized enterprises. Recognizing the need for support, governments and industry bodies have introduced various income support initiatives to aid struggling businesses.
Financial Assistance Programs
Financial assistance programs are available to businesses affected by the pandemic. These programs may include grants, loans, or subsidies tailored to assist with operational costs, payroll, and other essential expenses, helping businesses stay afloat during challenging times.
Consultation Services
CTIP offers consultation services to businesses seeking guidance on income support programs and financial aid opportunities. Our team of experts can assess your specific needs, provide personalized recommendations, and assist you in navigating the complex landscape of available resources.
Business Recovery Plans
Developing a comprehensive business recovery plan is essential for companies striving to overcome the effects of the pandemic. CTIP provides valuable insights and resources to help businesses outline strategies, adapt to changing circumstances, and restore their income streams.
Why Choose CTIP?
As a leading authority in the field of Business and Consumer Services, CTIP stands out for its commitment to excellence and its dedication to supporting individuals and businesses in challenging times. We pride ourselves on offering:
Extensive Knowledge: Our team of experts possesses in-depth knowledge of income support programs and resources available to individuals and businesses.
Comprehensive Assistance: We offer a wide range of services, including guidance, consultation, and access to relevant information to help you navigate income support programs effectively.
Tailored Recommendations: We understand that each situation is unique, and our recommendations are tailored to your specific needs and circumstances.
Proven Track Record: CTIP has a proven track record of assisting numerous individuals and businesses in accessing income support programs successfully.
Continued Support: Our support doesn't end with information and guidance. We strive to provide continued assistance throughout the process of accessing and utilizing income support resources.
Conclusion
CTIP - The Council for Trade and Investment Promotion is committed to helping individuals and businesses affected by the COVID-19 pandemic access the income support they need. Our comprehensive services, extensive knowledge, and tailored recommendations make us the ideal partner in navigating income support programs effectively. Contact us today to explore how we can assist you in securing the financial assistance you require.