Guidelines for Guest Bloggers - CTIP The Council for Trade and Investment Promotion
Jul 31, 2020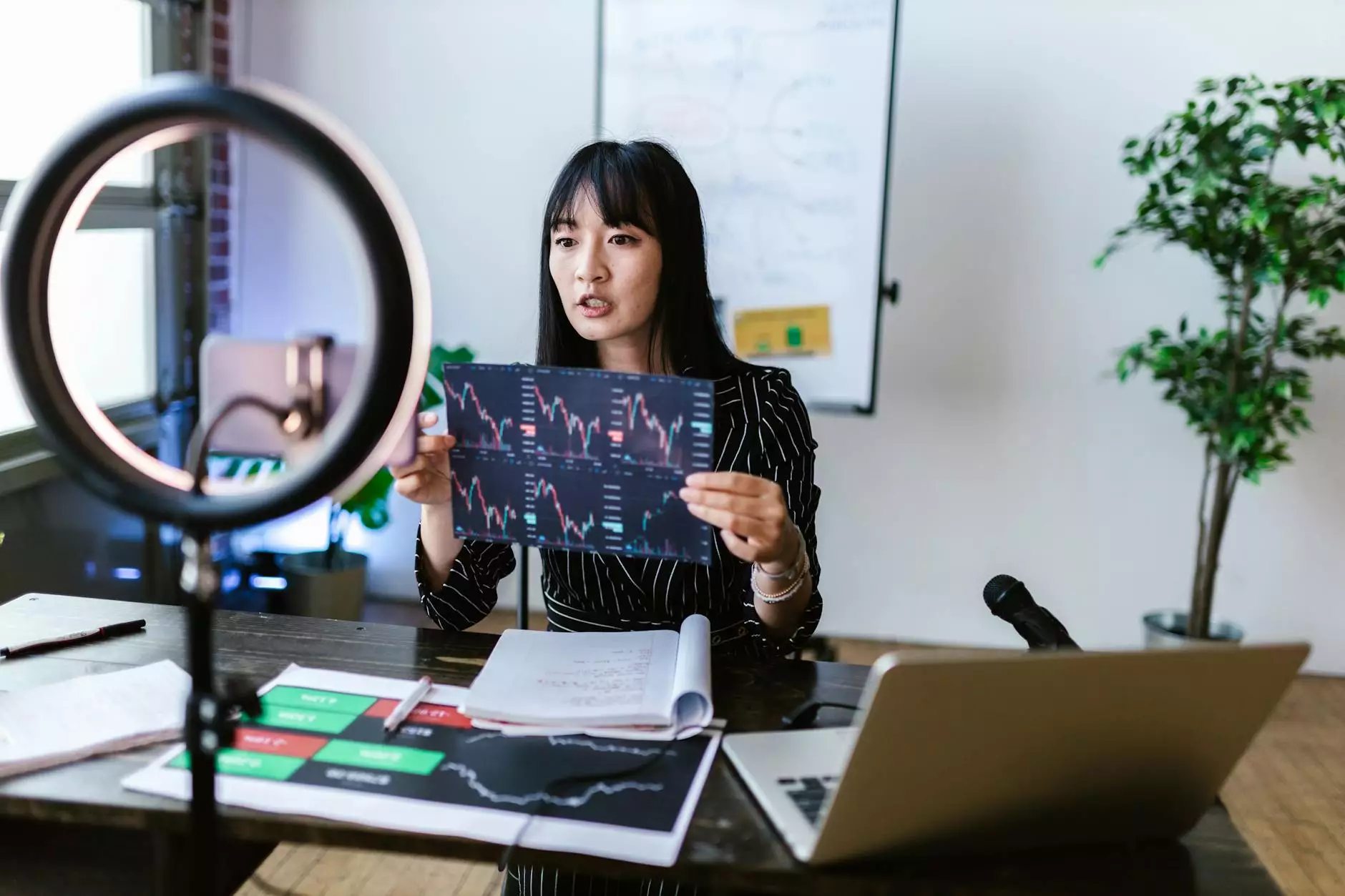 Introduction
Welcome to the guidelines for guest bloggers at CTIP The Council for Trade and Investment Promotion! As a renowned organization in the business and consumer services sector, we welcome insightful guest posts from industry experts, thought leaders, and knowledgeable individuals who can contribute valuable content to our platform.
Why Contribute as a Guest Blogger?
By becoming a guest blogger on our website, you can gain several benefits. Firstly, you will have the opportunity to showcase your expertise in front of a diverse audience, comprising business professionals and consumers seeking valuable insights and information. Secondly, contributing high-quality content to our platform can boost your online visibility and credibility.
Content Guidelines
As a guest blogger, it's important to adhere to our content guidelines to ensure that your submission aligns with our objectives of providing valuable and engaging content to our readers. Please consider the following guidelines:
1. Topic Relevance
Choose a topic that is relevant to the business and consumer services industry. This includes areas such as marketing, finance, customer service, consulting, and more. Your content should provide valuable insights, tips, or solutions that benefit our target audience.
2. Uniqueness
Submit content that is unique and not published elsewhere. Plagiarism or duplicate content will not be accepted. Originality is key to maintaining the high quality of our platform and offering fresh perspectives to our readers.
3. Word Count and Depth
Ensure that your blog post is at least 1000 words long, providing in-depth information on the chosen topic. Long-form content tends to perform well in search engines by offering comprehensive insights and answering various questions readers may have.
4. Structuring
Organize your content using proper headings, subheadings, and paragraphs. This helps readers navigate through your content more easily and improves readability. Ensure that your subheadings are keyword-rich, adding relevancy to your post.
5. Text Formatting
Use bold formatting to highlight important points, statistics, or key takeaways within your content. This helps readers quickly grasp the main ideas and enhances readability.
6. Include Visuals
Where applicable, include relevant images, infographics, or charts to support your content. Visual elements can break up the text and provide additional context to your readers.
7. Grammar and Proofreading
Ensure that your content is free from grammatical errors and typos. Proofread your blog post before submission to maintain professionalism and credibility. Well-written and error-free content is more likely to be accepted and appreciated.
Submission Guidelines
Once you have crafted your valuable guest post, please follow these submission guidelines:
1. Send Proposal
Prior to full content submission, send us a brief proposal outlining your intended topic, a summary of key points, and an estimated word count. This allows us to ensure that your content aligns with our objectives before you invest time in crafting the complete blog post.
2. Submission Format
Your complete blog post should be sent via email to our editorial team in a clear and easily readable format. We accept both HTML and plain text formats. Please attach any relevant images separately, with appropriate captions and credits.
3. Author Bio and Headshot
Along with your article, please provide a short author bio of 50-100 words and a professional headshot. This information will be included at the end of your guest post, acknowledging your contribution.
4. Review and Publishing
Once submitted, our editorial team will review your content for adherence to guidelines, quality, and relevance. We aim to respond to your submission within [X] days. If your content is accepted, it will be published on our website and shared on our social media channels, giving you wider exposure.
Conclusion
Guest blogging at CTIP The Council for Trade and Investment Promotion offers an excellent opportunity to contribute to the business and consumer services community, increase your online visibility, and establish yourself as an industry expert. By following our guidelines and submitting high-quality content, you can make a valuable impact on our readers and enhance your own reputation. We look forward to receiving your submissions!