Industry Experience
May 24, 2019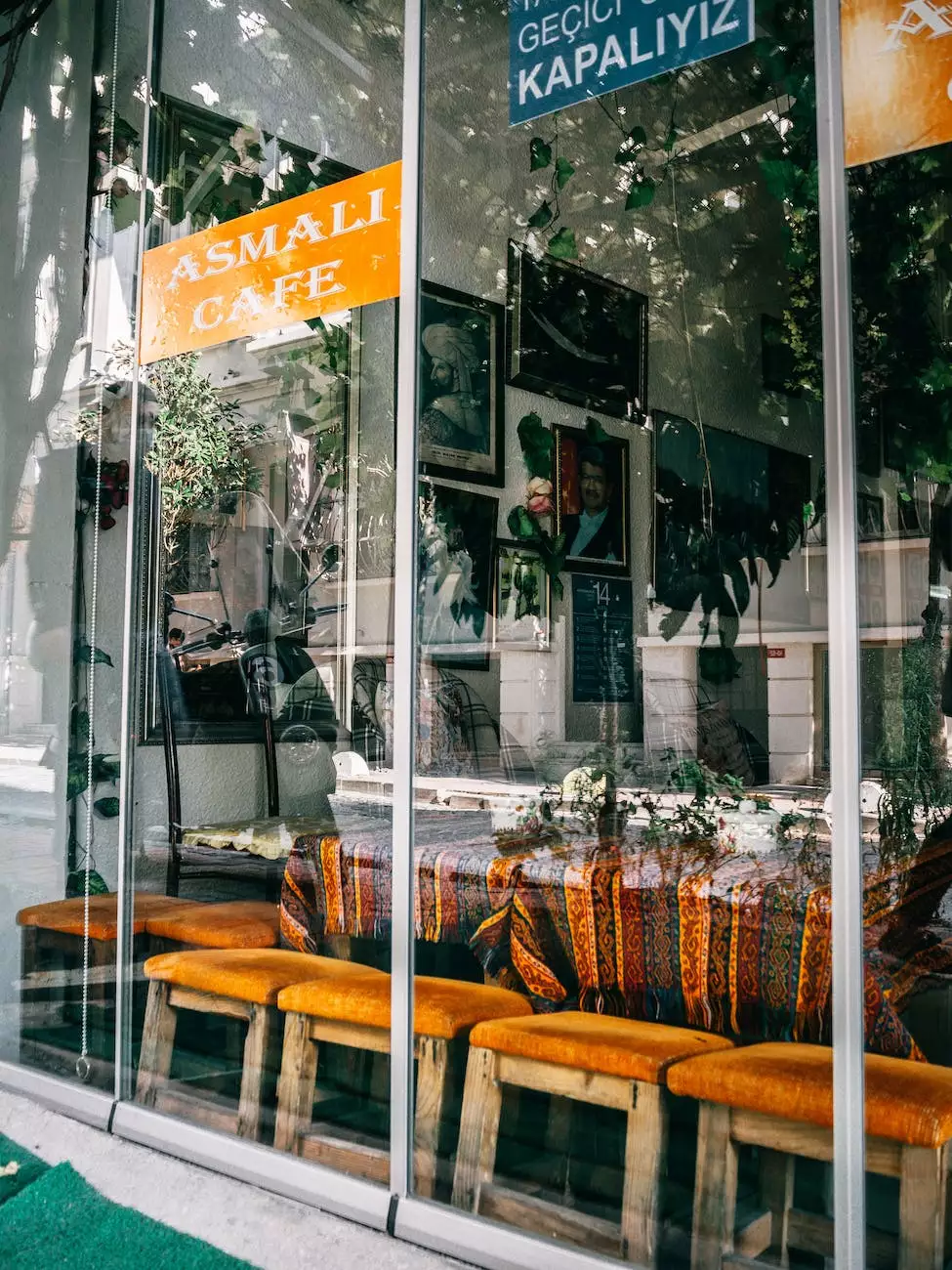 Elevating Businesses in the Business and Consumer Services Sector
At CTIP, we take immense pride in our extensive industry experience. As the leading organization in the Business and Consumer Services category, specializing in trade and investment promotion, we have helped numerous businesses achieve remarkable growth and success. Our team of highly skilled professionals possesses in-depth knowledge, strategic insights, and a proven track record of delivering exceptional results.
Expertise That Sets Us Apart
With decades of experience under our belt, we understand the unique challenges faced by businesses in the ever-evolving marketplace. We have worked with clients from various sectors, offering tailored solutions that address their specific needs and objectives.
Comprehensive Trade Support
Our team of experts excels in offering comprehensive trade support, including market analysis, competitor research, and strategic planning. We stay up-to-date with the latest industry trends to help businesses identify new opportunities, expand into new markets, and boost their global presence. By leveraging our industry experience, we empower businesses to make informed decisions and execute effective trade strategies.
Investment Promotion Strategies
CTIP is renowned for its expertise in investment promotion. We have successfully assisted businesses in attracting domestic and international investments through the formulation and implementation of targeted promotion strategies. Our industry experience enables us to identify key investment prospects, develop compelling value propositions, and facilitate meaningful connections between investors and businesses.
Industries We Have Supported
Over the years, we have provided industry-specific support to numerous sectors, helping businesses navigate challenges and capitalize on opportunities.
Technology and Innovation
In the rapidly evolving digital landscape, we understand the importance of technology and innovation. Our industry experience in this sector spans across software development, artificial intelligence, cybersecurity, and telecommunications. We have supported tech startups, fostering their growth and enabling them to thrive in highly competitive markets.
Manufacturing and Supply Chain Management
Efficient manufacturing processes and streamlined supply chains are crucial for businesses' success. Our team has extensive industry experience in this sector, aiding businesses in optimizing their operations, implementing innovative production techniques, and enhancing their supply chain management to stay ahead of the competition.
Financial Services
The financial services sector demands a deep understanding of regulations, risk management, and market dynamics. We have assisted banks, asset management firms, and fintech companies in gaining a competitive edge, providing insights into emerging financial technologies, market trends, and compliance requirements.
Professional Services
From legal firms to consulting agencies, we have supported a wide range of professional services businesses. Our industry experience in this sector allows us to provide valuable guidance on business development, client acquisition, talent retention, and strategic partnerships.
Trust CTIP, Your Industry Expert
When it comes to industry experience and expertise, CTIP remains unrivaled. Our commitment to delivering exceptional results, understanding the intricacies of various industries, and continuously adapting to dynamic market landscapes has earned us the trust of businesses worldwide.
Partner with us today to unlock the full potential of your business and experience the benefits of working with the leading trade and investment promotion organization in the Business and Consumer Services category.