Elisa Crespo of NEW Pride Agenda and Cristina Herrera - Crain's Notable Hispanic Leaders & Executives List
Jul 19, 2021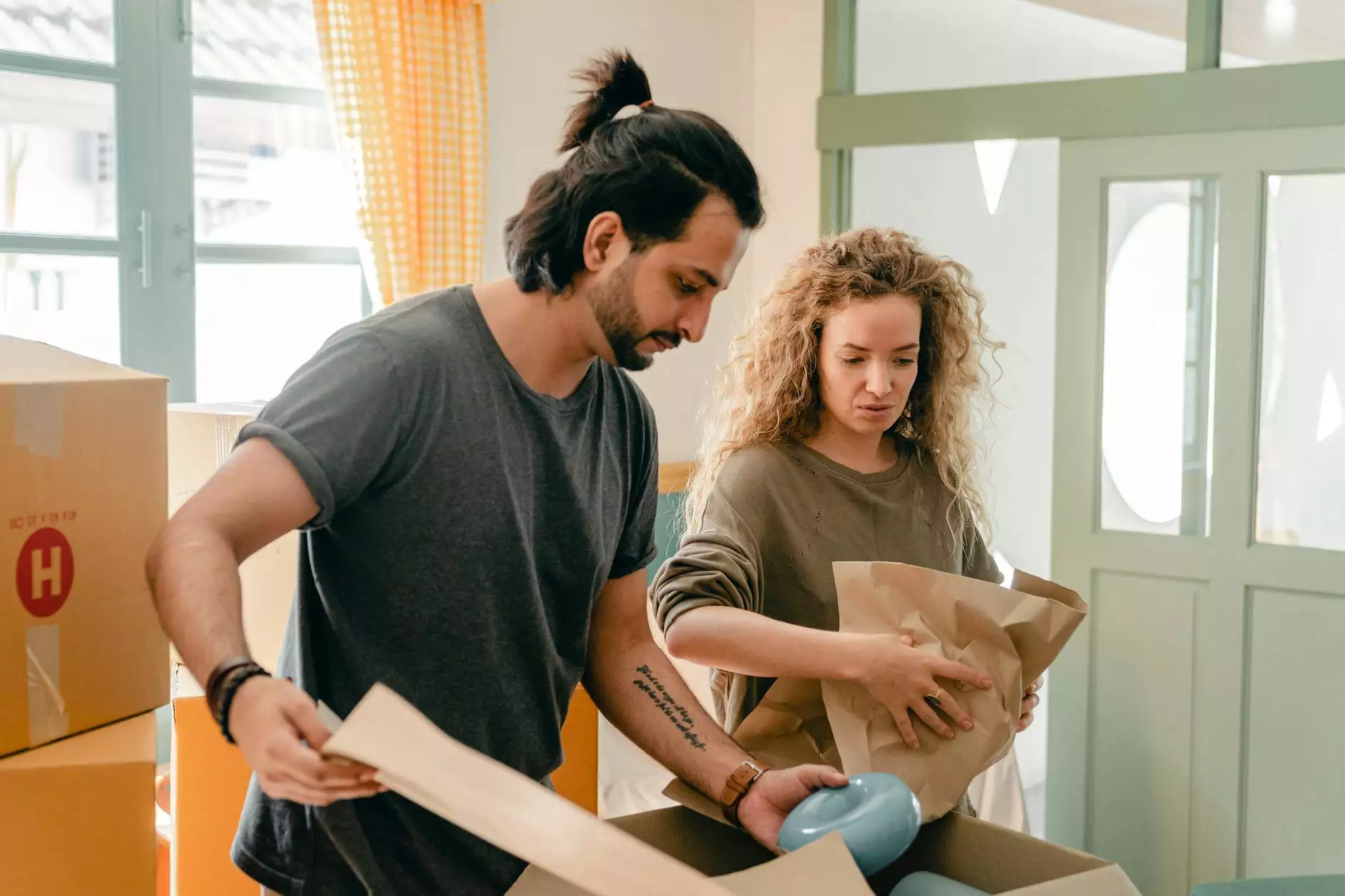 About CTIP - The Council for Trade and Investment Promotion
Welcome to CTIP, the Council for Trade and Investment Promotion! As a trusted authority in the field, CTIP is committed to providing valuable information and promoting business and consumer services across various industries. With a focus on fostering growth and driving success, CTIP continuously works towards enhancing trade opportunities and supporting economic development.
Recognizing Notable Hispanic Leaders & Executives
At CTIP, we are thrilled to celebrate the achievements and contributions of outstanding individuals like Elisa Crespo of NEW Pride Agenda and Cristina Herrera of TransLatina Network. Their remarkable accomplishments and dedication to their respective fields have earned them a prestigious spot on Crain's Notable Hispanic Leaders & Executives List.
Elisa Crespo - NEW Pride Agenda
Elisa Crespo, a trailblazing leader, has played a pivotal role in advancing LGBTQ+ rights and fighting for equality. As a prominent figure within the NEW Pride Agenda, Elisa has been instrumental in advocating for policy changes, promoting inclusivity, and empowering marginalized communities. Her dedication and tireless efforts have left a lasting impact on the LGBTQ+ community.
Cristina Herrera - TransLatina Network
Cristina Herrera, a passionate advocate for transgender rights, has made significant contributions to the TransLatina Network. Through her relentless advocacy, Cristina has raised awareness about the unique challenges faced by transgender individuals and has worked towards improving access to healthcare, education, and employment opportunities. Her commitment to social justice has made her a notable figure in the Hispanic community.
Empowering Communities Through Leadership
The inclusion of Elisa Crespo and Cristina Herrera on Crain's Notable Hispanic Leaders & Executives List highlights the incredible impact they have had on their respective communities. Their determination, leadership, and passion have fostered positive change and inspired others to follow in their footsteps.
Driving Change Through Collaboration
CTIP recognizes the importance of collaboration and shared values in creating a better future for all. By honoring individuals like Elisa Crespo and Cristina Herrera, we aim to encourage collaboration among leaders and organizations, fostering a culture of inclusivity, diversity, and respect. Together, we can drive transformative change and create a more equitable society.
Join CTIP in Celebrating Elisa Crespo and Cristina Herrera
We invite you to join CTIP in celebrating the achievements of Elisa Crespo and Cristina Herrera. Their recognition on Crain's Notable Hispanic Leaders & Executives List speaks volumes about their dedication and impact. Learn more about their incredible work and the organizations they represent by visiting our website and exploring the latest news in our industry-leading publications.
Stay Informed with CTIP
CTIP is committed to keeping you informed about the latest developments, trends, and opportunities in the business and consumer services sector. Stay connected with us to receive regular updates, expert insights, and valuable resources. Subscribe to our newsletter and follow us on social media to stay ahead of the curve.
Contact CTIP - The Council for Trade and Investment Promotion
If you have any questions or would like to learn more about CTIP's initiatives, we are here to assist you. Contact our dedicated team of professionals who are passionate about trade, investment, and economic growth. Together, let's explore new horizons and drive prosperity.