Richard N. Zare Ends Term on Board of Directors
Dec 19, 2018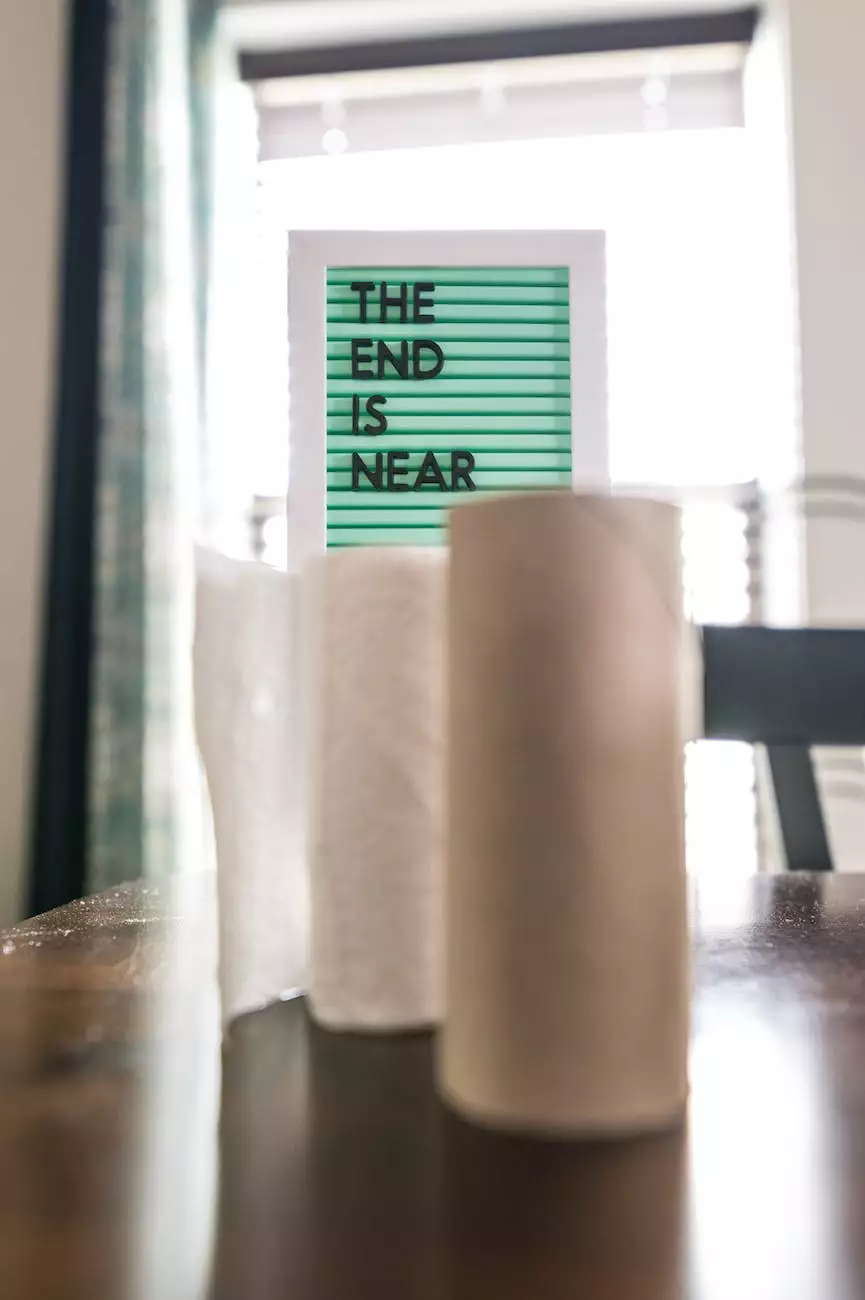 At CTIP - The Council for Trade and Investment Promotion, we are honored to have had Richard N. Zare serve on our Board of Directors. With his term coming to an end, we would like to take this opportunity to highlight his invaluable contributions and remarkable achievements during his tenure.
Leadership and Expertise
Richard N. Zare is widely recognized for his exceptional leadership skills and expertise in the field of business and consumer services. Throughout his term on our Board of Directors, he has consistently showcased his deep knowledge and understanding of the industry, driving forward our mission to promote and facilitate trade and investment.
Contributions to CTIP
Richard N. Zare has played a pivotal role in shaping the strategic vision of CTIP. His insights and guidance have helped us implement innovative initiatives that have brought significant value to our members and stakeholders. Under his leadership, CTIP has continuously expanded its network, fostered collaborations, and provided invaluable resources to businesses across various sectors.
Championing Business Growth
One of Richard N. Zare's key achievements during his term on our Board of Directors has been his tireless efforts in championing business growth. Through his extensive network and expertise, he has actively advocated for policies that promote a favorable business environment, encourage investment, and support entrepreneurship. His dedication has contributed to the success of countless businesses associated with CTIP.
Industry Recognition and Awards
Richard N. Zare's contributions have not gone unnoticed. He has been widely recognized and honored for his exceptional contributions to the industry. His dedication and achievements have earned him several prestigious awards, including the Business Excellence Award and the Visionary Leadership Award. These accolades are a testament to his unwavering commitment to promoting business and consumer services.
Future Endeavors
While Richard N. Zare's term on our Board of Directors may be coming to a close, we are confident that his dedication and passion for advancing business and consumer services will continue to inspire and make a lasting impact in the industry. We extend our heartfelt gratitude to Richard N. Zare for his outstanding service and wish him continued success in all his future endeavors.
Join CTIP Today
Interested in becoming a part of CTIP - The Council for Trade and Investment Promotion? Join our esteemed network of industry professionals and unlock a world of opportunities for your business. Stay updated with the latest trends, connect with influential leaders, and leverage our comprehensive resources. Together, we can drive innovation and excellence in the realm of business and consumer services.
Contact Us
For any inquiries or to learn more about CTIP - The Council for Trade and Investment Promotion - please don't hesitate to contact us. We would be delighted to assist you and provide further information on how you can become a member or partner with us. Reach out to our dedicated team today to discover the limitless possibilities for your business.