Recertification - Ensuring Continued Excellence in Business and Consumer Services
Sep 5, 2019
China-Africa Relations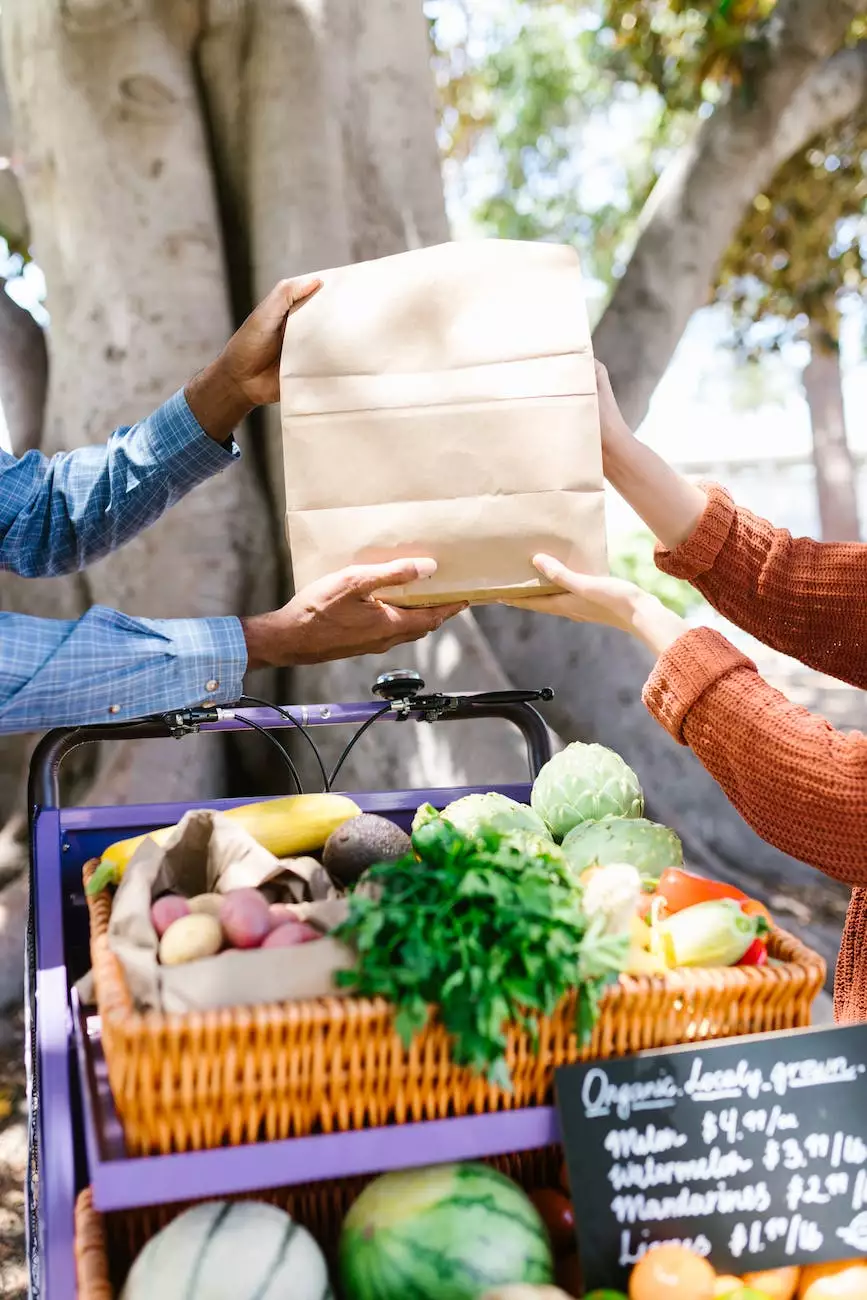 Introduction
Welcome to the Recertification page of CTIP - The Council for Trade and Investment Promotion! As a leading organization in the field of Business and Consumer Services, we understand the importance of maintaining high standards and staying updated with the latest industry practices. Recertification plays a vital role in our commitment to excellence, ensuring that our members consistently provide top-notch services.
Why Recertification Matters
Recertification is not just a routine process - it is a reflection of our dedication to professionalism, integrity, and continuous improvement. By regularly evaluating the knowledge, expertise, and skills of our members, we can guarantee that they possess the necessary qualifications to serve their clients with utmost efficiency.
Recertification Requirements
To maintain their certification, CTIP members are required to fulfill specific recertification criteria. These criteria encompass a range of factors, including continuing education, professional development, and practical experience. By meeting these requirements, our members demonstrate their commitment to staying updated with the latest industry trends and regulations, ensuring their ability to deliver exceptional services.
Educational Attainment
Members are encouraged to pursue further education and acquire additional qualifications to broaden their expertise. This may involve attending relevant workshops, seminars, or conferences, or obtaining advanced degrees or certifications in specialized areas.
Professional Development
CTIP strongly emphasizes continuous professional development. Members are expected to actively engage in activities that enhance their skills and contribute to their professional growth. This may include participating in webinars, industry forums, or mentorship programs.
Industry Involvement
Active involvement in the industry is highly encouraged. CTIP members are recommended to join professional associations, serve on industry boards, or contribute to trade and investment publications. Such involvement not only fosters networking opportunities but also allows members to stay up to date with the latest industry developments.
Work Experience
Practical experience is a critical aspect of maintaining certification. Members are required to accumulate a specified number of hours of relevant work experience to demonstrate their proficiency in the field. This ensures that our certified professionals remain well-equipped to handle the diverse needs and challenges of their clients.
Recertification Procedures
The recertification process is designed to be streamlined and straightforward, facilitating ease and efficiency for our members. Here are the essential steps involved:
Members receive a recertification notification well in advance, indicating an approaching recertification deadline.
Members gather and organize supporting documentation, including records of their educational pursuits, professional development activities, industry involvement, and work experience.
Members submit their recertification application through our secure online portal, along with the required documentation.
Our diligent review team assesses the applications and verifies the information provided.
Once the review is complete, members are notified of their recertification status and, if successful, issued an updated certificate reflecting their renewed certification.
Conclusion
Recertification is a vital part of our commitment at CTIP to ensuring the highest standards in Business and Consumer Services. By maintaining strict recertification requirements and procedures, we guarantee that our members continuously meet the ever-evolving demands of the industry. Rest assured that when you engage with a CTIP certified professional, you are partnering with an expert dedicated to excellence.