Payroll & Tax Services for Businesses and Consumers
Nov 14, 2021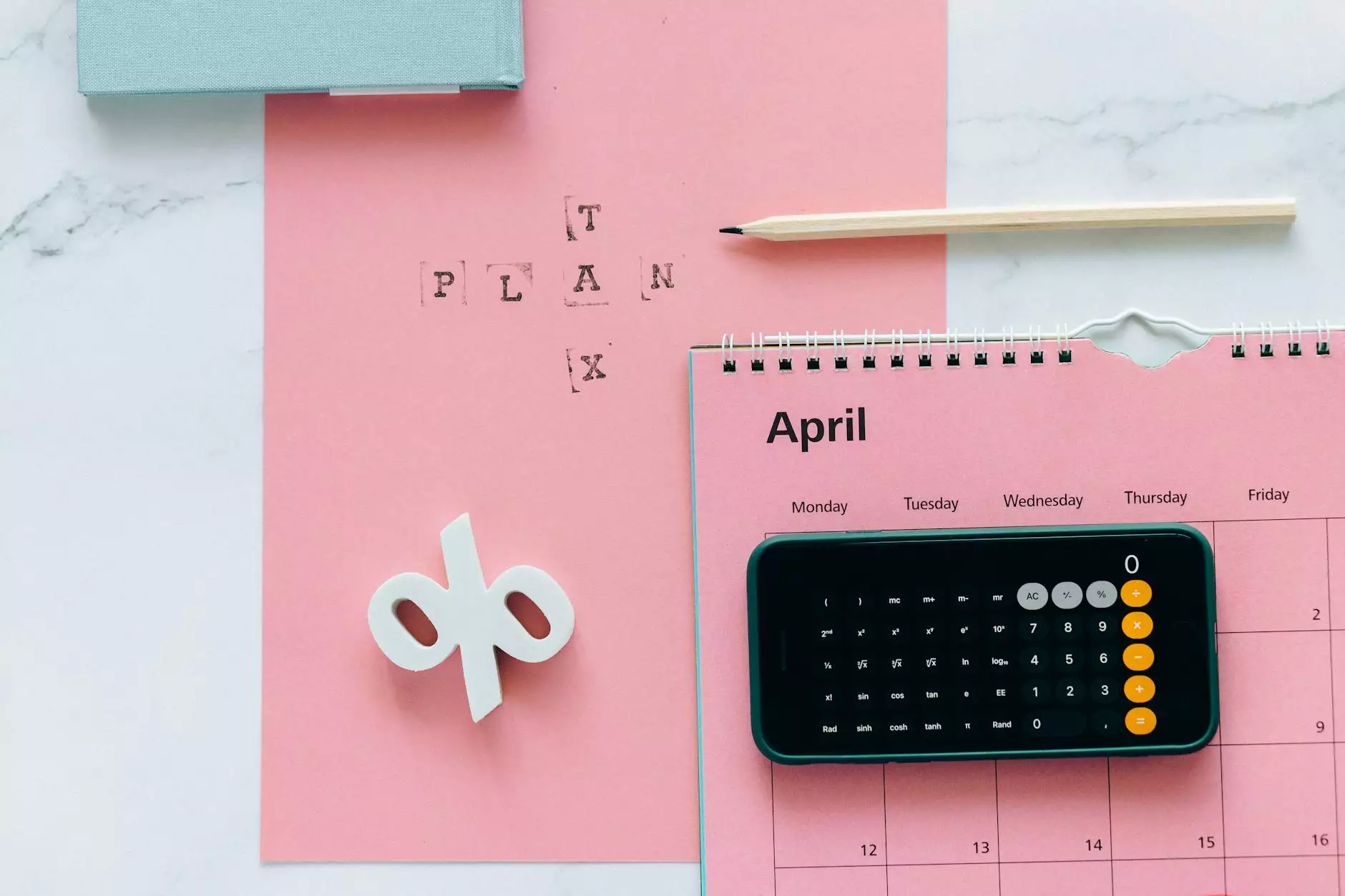 Welcome to the Payroll & Tax page of CTIP - The Council for Trade and Investment Promotion. As a leading provider of business and consumer services, we understand the critical importance of accurate payroll management, tax planning, and compliance. Our dedicated team of experts is here to assist you in navigating the complexities of payroll and tax processes, ensuring efficiency, accuracy, and peace of mind.
Comprehensive Payroll Management Solutions
At CTIP, we offer comprehensive payroll management solutions tailored to meet the unique needs of businesses and consumers alike. Our advanced systems and experienced professionals enable us to handle payroll processing with utmost efficiency. We ensure that all aspects of payroll, including wage calculations, deductions, benefits, and tax withholdings, are accurately processed and delivered on time.
Efficient Tax Planning and Compliance
Effective tax planning is crucial for businesses and individuals to maximize savings and minimize liabilities. CTIP's expert tax advisors provide strategic planning and guidance to help you optimize your tax strategies. We understand the latest tax regulations and leverage our expertise to ensure compliance while minimizing your tax burden.
The Benefits of Partnering with CTIP:
Accurate and timely payroll processing
Expertise in tax planning and compliance
Customized payroll and tax solutions
Reduced administrative burden
Increased efficiency and cost savings
Adherence to industry standards and best practices
Personalized support from our dedicated team
Latest technology and secure data management
Transparent and competitive pricing
Your Trusted Payroll and Tax Partner
CTIP is a trusted partner for businesses and consumers seeking reliable payroll and tax services. Our commitment to excellence and attention to detail set us apart in the industry. Whether you need assistance with payroll administration, tax planning, or ensuring regulatory compliance, our team of experts is here to support you.
When you choose CTIP, you can rest assured that your payroll and tax matters are in capable hands. Our proactive approach, paired with our understanding of the intricacies of payroll and tax laws, helps us deliver results that meet and exceed expectations.
Seamless Integration and Scalability
Our services are designed to seamlessly integrate with your existing systems and processes, eliminating any disruption to your operations. We offer scalable solutions that can grow with your business, ensuring that your payroll and tax needs are met regardless of the size or complexity of your organization.
Contact Us Today
Take the first step towards efficient payroll management and strategic tax planning. Contact CTIP today to schedule a consultation with our payroll and tax experts. We are ready to analyze your specific requirements and offer tailored solutions that align with your goals and objectives.
Trust CTIP - The Council for Trade and Investment Promotion - to be your reliable partner in achieving payroll management excellence and effective tax planning. We are dedicated to your success and look forward to assisting you.