HCZ's New CEO: Anne Williams-Isom
May 27, 2023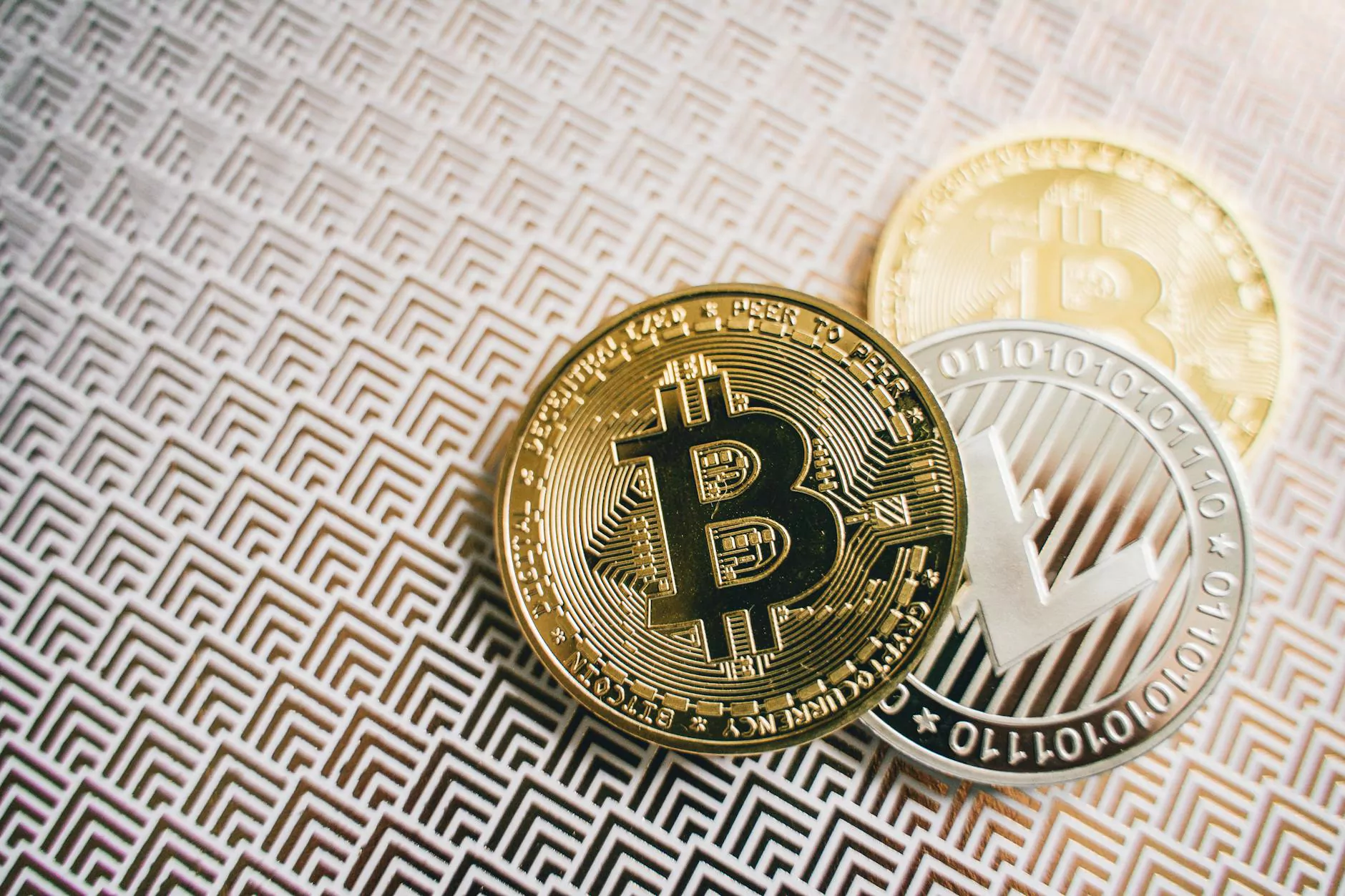 Introduction
Welcome to the official website of the Council for Trade and Investment Promotion (CTIP)! We are thrilled to announce the appointment of our new CEO, Anne Williams-Isom, and we would like to share with you the incredible journey that led her to join our organization. As a leading business and consumer services organization, CTIP aims to provide valuable resources and expertise to promote trade and investment worldwide.
About CTIP
CTIP, short for the Council for Trade and Investment Promotion, is a reputable organization dedicated to fostering global trade and investment opportunities. With a proven track record of success, we strive to connect businesses, entrepreneurs, and investors from different corners of the world, facilitating fruitful partnerships and promoting economic growth.
The Importance of Trade and Investment
In a world that continues to grow more interconnected, trade and investment play vital roles in creating economic prosperity. At CTIP, we recognize the significance of international collaborations and the positive impact they can have on businesses, industries, and communities. By encouraging cross-border trade and investment, we aim to stimulate job creation, enhance competitiveness, and foster innovation.
Introducing Anne Williams-Isom
Now, let's delve into the exciting news surrounding HCZ's new CEO, Anne Williams-Isom. With an impressive background in business strategy and leadership, Anne brings a wealth of experience and a fresh perspective to CTIP. Her invaluable expertise in driving organizational growth and her commitment to promoting sustainable trade and investment make her the ideal candidate to lead CTIP into the future.
A Vision for the Future
Anne Williams-Isom's appointment marks a new chapter for CTIP, as we continue our mission to be at the forefront of driving global trade and investment. With her strategic vision and unwavering dedication, Anne aims to enhance CTIP's outreach efforts, forge new alliances, and create impactful initiatives that benefit diverse businesses and stakeholders.
Expertise and Achievements
Anne Williams-Isom has a remarkable track record of accomplishments in the business and consumer services industry. Throughout her career, she has successfully led organizations through periods of transformative change, demonstrating her exceptional leadership skills and ability to drive innovation. Her passion for fostering economic development and her commitment to social responsibility make her the perfect fit for CTIP's mission.
The Impact of Anne Williams-Isom's Appointment
With the appointment of Anne Williams-Isom as CTIP's new CEO, we anticipate a myriad of positive changes and opportunities for the organization and our stakeholders alike. Anne's unique perspective, coupled with her proficient understanding of the global trade landscape, allows her to identify emerging trends and leverage them to benefit all members of our network.
Driving Innovation and Growth
Anne's vision for CTIP includes pioneering innovative strategies to adapt to the ever-evolving business landscape. Under her leadership, we will strive to leverage emerging technologies and explore new markets, creating a platform for businesses to thrive internationally. Through focus groups, market research, and strategic collaborations, we aim to provide our network with the tools and resources needed to achieve sustainable growth.
Empowering Businesses and Entrepreneurs
CTIP's core objective is to support businesses and entrepreneurs by providing them with comprehensive resources, guidance, and access to an extensive network of global partners. With Anne at the helm, we are confident in our ability to enhance these offerings and empower our members to navigate the complexities of international trade, foster innovation, and seize lucrative investment opportunities.
Conclusion
As CTIP welcomes its new CEO, Anne Williams-Isom, we enter an exciting chapter of our organization's journey. With her transformative leadership and deep commitment to promoting global trade and investment, Anne is poised to steer CTIP towards new heights of success. We are confident that under her guidance, CTIP will continue to stand as a beacon of excellence in the world of business and consumer services.