National Black HIV/AIDS Awareness Day: Ending the Epidemic in All Communities
Dec 6, 2022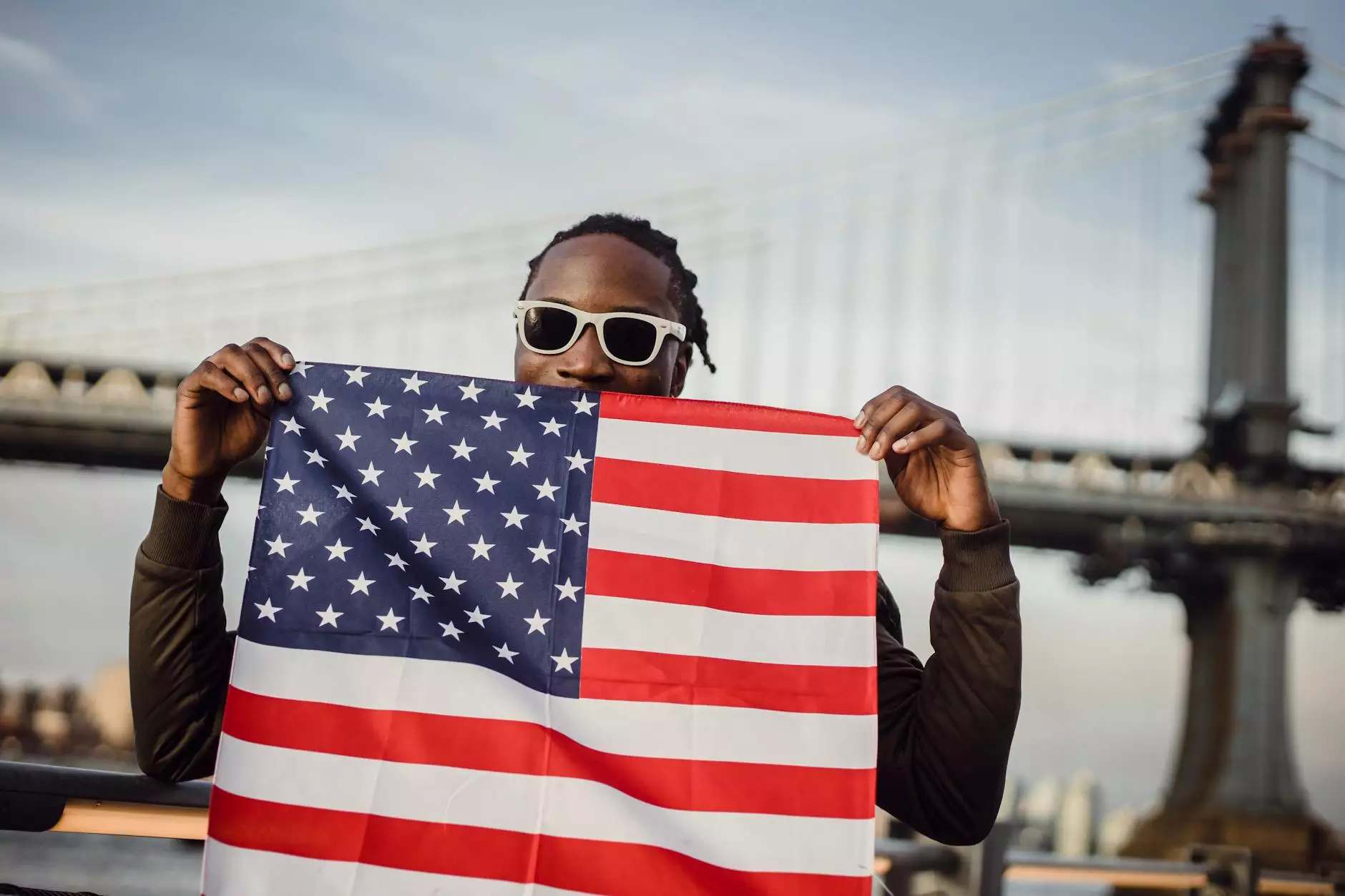 About National Black HIV/AIDS Awareness Day
CTIP The Council for Trade and Investment Promotion is honored to promote National Black HIV/AIDS Awareness Day, an annual observance held on February 7th. This day aims to raise awareness about the impact of HIV/AIDS on Black communities and emphasizes the importance of prevention, testing, and treatment.
At CTIP, we believe in the power of education and advocacy to combat this epidemic. This page serves as a comprehensive resource for individuals, communities, and organizations seeking information and support to end the HIV/AIDS epidemic in all communities, with a particular focus on the Black community.
Understanding the Impact
HIV/AIDS continues to disproportionately affect Black communities in the United States. It is essential to shed light on the factors contributing to this disparity and work collectively towards effective solutions.
The Factors
Multiple factors contribute to the higher HIV/AIDS rates among Black individuals. These include:
Limited access to healthcare
Socioeconomic disparities
Stigma and discrimination
Lack of comprehensive sex education
Higher rates of poverty
Systemic issues
Our Commitment
CTIP, together with its partners, is committed to addressing these challenges head-on. We strive to promote equitable access to healthcare, advocate for policy changes, and dismantle the barriers that prevent Black communities from receiving the necessary support for prevention, treatment, and care.
How You Can Get Involved
We believe that collective action is key to ending the HIV/AIDS epidemic. There are various ways you can get involved and contribute to this critical cause:
1. Spread the Word
Help us raise awareness by sharing educational resources, statistics, and personal stories about HIV/AIDS within the Black community. Utilize your social media platforms, community events, and other networks to spread the word and destigmatize the topic.
2. Get Tested
Regular HIV testing is crucial for early detection and prevention. Encourage individuals within your community to get tested and know their status. Knowledge is power and can help prevent the spread of the virus.
3. Support Local Organizations
Identify and support local organizations that are actively working towards ending HIV/AIDS in Black communities. Volunteer your time, donate resources, or participate in fundraising events to contribute to their efforts.
4. Advocate for Policy Changes
Contact your local representatives and advocate for policies that address the specific needs of Black communities affected by HIV/AIDS. Raise your voice to ensure healthcare access, comprehensive sex education, and programs that promote prevention and support.
CTIP: Promoting Change Together
CTIP The Council for Trade and Investment Promotion is dedicated to making a difference in the fight against HIV/AIDS. Through collaboration, education, and strategic partnerships, we aim to create a future free from this epidemic for all communities, including the Black community. Join us in our mission and together let's end the HIV/AIDS epidemic once and for all.