China Sourcing Agent - CTIP The Council for Trade and Investment Promotion
Oct 25, 2020
China-Africa Relations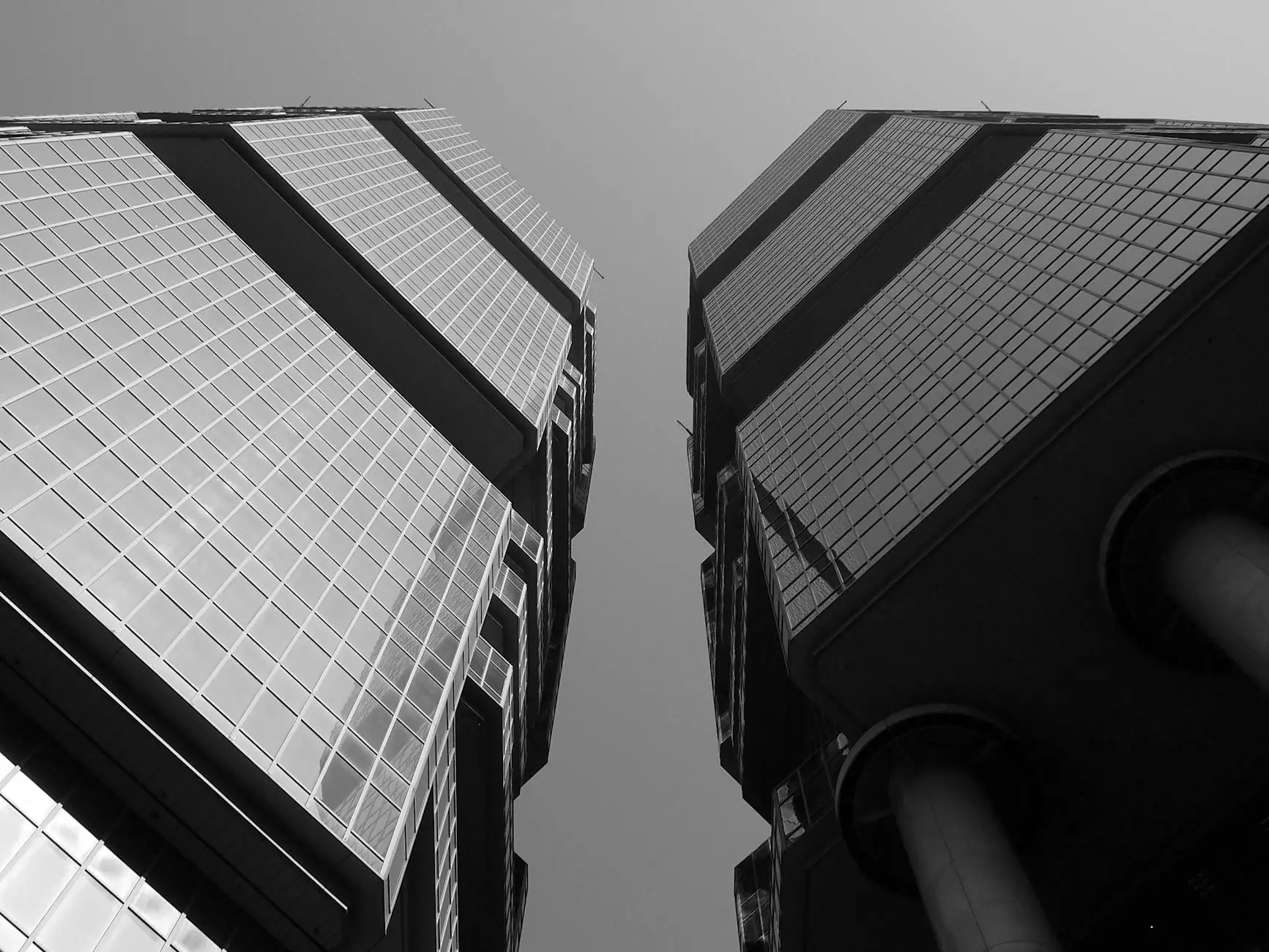 Comprehensive Sourcing Services for Your Business
Looking for a reliable China sourcing agent to help your business thrive in the global market? Look no further than CTIP - The Council for Trade and Investment Promotion. With our extensive experience and in-depth knowledge of the Chinese market, we offer top-notch sourcing services that will exceed your expectations.
Why Choose CTIP as Your China Sourcing Agent?
As a premier organization in the field of trade and investment promotion, CTIP stands out in providing exceptional sourcing solutions to businesses worldwide. Here's why you should partner with us:
Extensive Network: CTIP has established a vast network of trusted suppliers, manufacturers, and distributors in China. This allows us to procure high-quality products at competitive prices.
Market Expertise: Our team of experts possesses deep knowledge of the Chinese market, including local regulations, business practices, and cultural nuances. We leverage this expertise to ensure smooth sourcing operations and mitigate any potential risks.
Quality Assurance: We understand the importance of product quality. CTIP conducts rigorous supplier assessments, quality checks, and factory visits to ensure that all products meet international standards.
Cost Efficiency: By leveraging our extensive network, we help you obtain the best prices and negotiate favorable terms with suppliers. This translates into cost savings and increased profitability for your business.
Tailored Solutions: Our sourcing services are customized to meet your specific requirements and business needs. Whether you're looking for a reliable supplier, assistance with product development, or logistics support, CTIP has you covered.
Transparent Processes: At CTIP, we believe in maintaining utmost transparency throughout the sourcing process. We keep you informed at every step, providing comprehensive documentation, regular updates, and clear communication.
Our Sourcing Process
CTIP follows a well-structured and efficient sourcing process to ensure successful outcomes for your business:
Requirement Analysis: We start by thoroughly understanding your sourcing requirements, including product specifications, quantity, budget, and timelines.
Supplier Selection: Based on your requirements, we identify and evaluate potential suppliers from our extensive network, considering factors such as production capabilities, quality control measures, certifications, and reputation.
Negotiation and Contracts: Once the ideal supplier is selected, we negotiate favorable prices and terms on your behalf. We carefully review and finalize contractual agreements to protect your interests.
Quality Control: CTIP conducts strict quality control inspections, both during the production process and before shipment. We ensure that all products meet your specifications and adhere to relevant industry standards.
Logistics and Shipping: We take care of logistics, including packaging, shipping, and customs clearance. Our experienced team handles all necessary documentation and ensures timely delivery of your goods.
Post-Sale Support: CTIP believes in building long-term partnerships. We provide post-sale support to address any issues or concerns that may arise after the successful completion of your sourcing project.
Industries We Serve
CTIP caters to a wide range of industries and sectors, including but not limited to:
Automotive
Electronics
Home Appliances
Fashion and Apparel
Furniture
Healthcare
Industrial Equipment
And more!
Contact CTIP Today for Your Sourcing Needs
When it comes to finding a reliable China sourcing agent, CTIP stands out as a trusted partner. We have a proven track record of delivering successful sourcing solutions for businesses across various industries. Let us help you navigate the complexities of the Chinese market and unlock new opportunities for growth.
Whether you're a small business owner or a larger enterprise, reach out to CTIP today to discuss your sourcing requirements. Our team of experts is ready to assist you at every step of the sourcing process. Don't miss out on the benefits of collaborating with a leading trade and investment promotion council. Contact CTIP now!