Life at CPG - The Council for Trade and Investment Promotion
Dec 4, 2018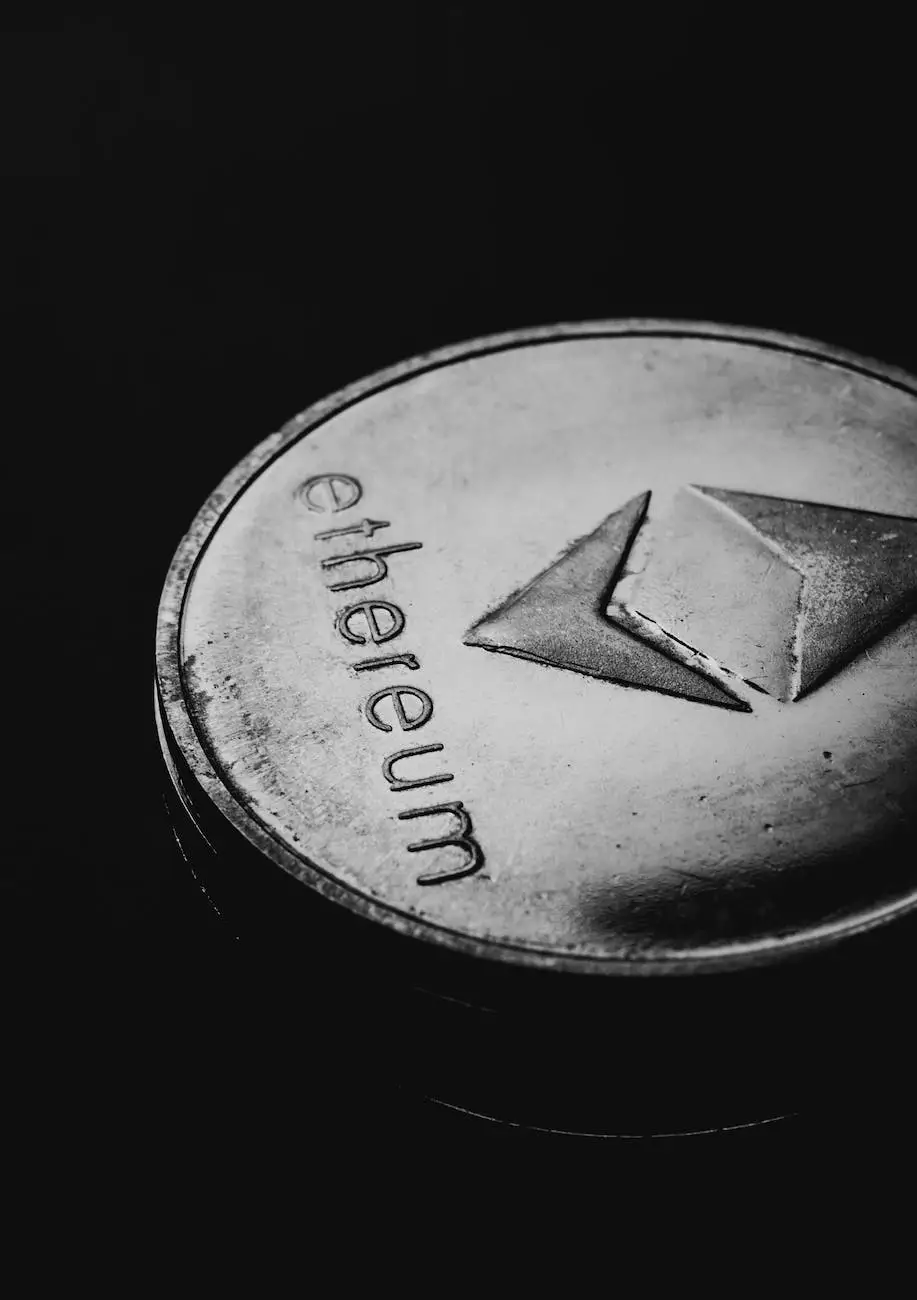 Our Commitment to Excellence in Business and Consumer Services
Welcome to the dynamic world of CPG - The Council for Trade and Investment Promotion, where we are dedicated to providing exceptional business and consumer services. As a leading organization in our industry, we take pride in our commitment to excellence, innovative solutions, and a collaborative work culture that fosters growth and success.
Join Our Talented Team
At CPG, we believe that our people are our greatest asset. We are on the lookout for talented individuals who are passionate about making a difference in the business and consumer services sector. By joining our team, you will have the opportunity to work with like-minded professionals who share a common goal of delivering exceptional results and driving success for our clients.
Embracing Diversity and Inclusion
As a forward-thinking organization, we celebrate diversity and embrace inclusivity. We believe that diverse perspectives contribute to innovation and creativity, and we actively foster an inclusive work environment where everyone feels valued, respected, and empowered to bring their authentic selves to work.
Unleashing Your Potential
When you embark on a career at CPG, you open yourself to a world of endless possibilities. We provide ample opportunities for professional growth and development through ongoing training programs, mentorship initiatives, and challenging assignments. We believe in investing in our employees' potential, equipping them with the necessary skills and knowledge to excel in their respective roles.
Collaborating for Success
At CPG, collaboration is at the core of our work philosophy. We believe in the power of collective intelligence and the strength that comes from working together towards a common goal. Our teams are built on trust, open communication, and mutual respect, fostering an environment where ideas are encouraged and innovation thrives.
Work-Life Balance
We understand the importance of maintaining a healthy work-life balance, and we strive to create an environment that supports employee well-being. At CPG, we offer flexible work arrangements, comprehensive benefits packages, and various employee wellness programs to ensure that our team members can thrive both personally and professionally.
Our Industry Expertise
With our extensive industry expertise, CPG is a trusted partner for businesses seeking reliable and customized trade and investment promotion services. We have a proven track record of delivering outstanding results for our clients across diverse sectors, helping them navigate complex markets, seize growth opportunities, and maximize their potential.
Unlock Your Potential with CPG
If you are ready to embark on an exciting journey in the business and consumer services industry, CPG is the perfect place to unleash your potential. Join our talented team of industry experts, work on challenging projects, and make a significant impact in driving trade and investment promotion. Explore our current openings and discover a world of endless possibilities at CPG - The Council for Trade and Investment Promotion.