Sima Toussi, MD, Pediatric HIV/AIDS Specialist, Joins CTIP The Council for Trade and Investment Promotion
Mar 12, 2020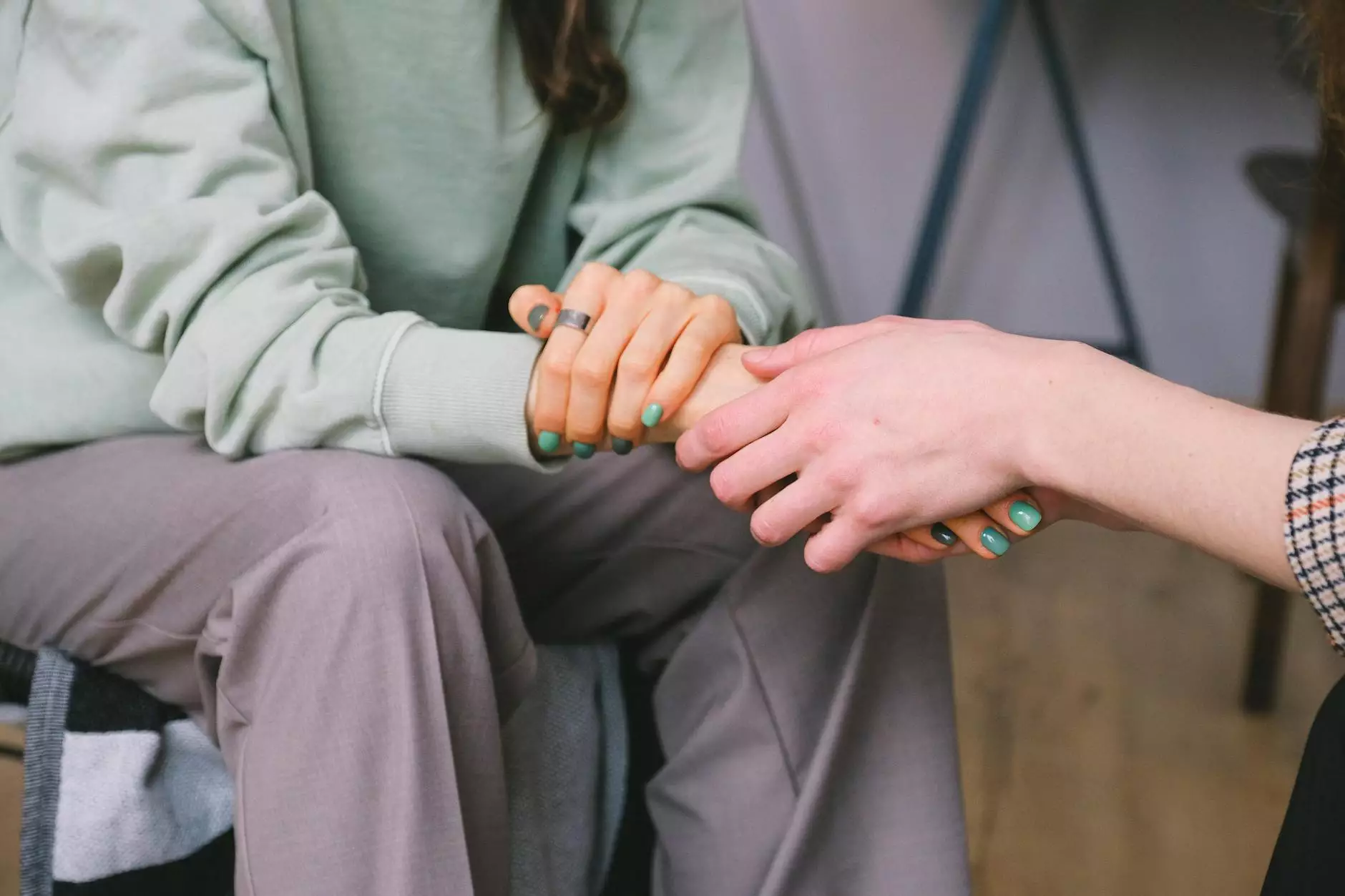 Welcome to CTIP The Council for Trade and Investment Promotion, where we proudly announce the esteemed addition of Sima Toussi, MD, a highly accomplished Pediatric HIV/AIDS Specialist, as our Medical Director. With her exceptional experience and commitment to providing top-quality healthcare services, Dr. Toussi's appointment represents a significant milestone for our organization.
Enhancing Healthcare Excellence
At CTIP, we are dedicated to delivering exceptional care and services to our patients. We continually strive to attract skilled professionals who share our passion for excellence and have a profound impact on the healthcare community. Dr. Sima Toussi exemplifies these qualities, and we are privileged to have her lead our team as the Medical Director.
With over two decades of expertise in the field of Pediatric HIV/AIDS, Dr. Toussi brings a wealth of knowledge and innovative approaches to providing specialized care. Her extensive background in academia, research, and clinical practice enables her to contribute significantly to the growth and development of our organization.
Dr. Sima Toussi: A Pioneer in Pediatric HIV/AIDS Care
Dr. Sima Toussi is a true pioneer in the field of Pediatric HIV/AIDS care. Throughout her remarkable career, she has advanced the understanding and treatment of HIV/AIDS in children, making invaluable contributions to medical research and clinical practice.
With a focus on delivering comprehensive and compassionate care, Dr. Toussi has established herself as a sought-after expert in the management of pediatric HIV/AIDS. Her dedication to improving patient outcomes and advocating for the rights of children affected by the virus is exemplary.
Dr. Toussi's vast experience includes holding key positions in renowned healthcare institutions, collaborating with international organizations, and actively participating in global initiatives to combat HIV/AIDS. Her passion for knowledge and mentoring future healthcare professionals has earned her widespread recognition in the medical community.
Commitment to Quality Care
CTIP The Council for Trade and Investment Promotion shares Dr. Toussi's commitment to delivering the highest standards of care to our patients. With her appointment as the Medical Director, we aim to expand our services and provide even more comprehensive, accessible, and patient-centric healthcare to our diverse community.
Dr. Toussi's expertise in Pediatric HIV/AIDS care will be invaluable in improving the lives of children and adolescents affected by this condition. Through her leadership, we will enhance our existing programs, develop new strategies, and strengthen our collaborations to fight against HIV/AIDS, ensuring the best possible outcomes for our patients.
Joining Forces for a Better Future
As we welcome Dr. Sima Toussi to CTIP The Council for Trade and Investment Promotion, we look forward to the transformative impact she will have on our organization and the communities we serve. Her appointment is a testament to our ongoing commitment to excellence in healthcare and our dedication to making a difference.
We invite you to explore our website to learn more about our organization, the services we offer, and the outstanding team of healthcare professionals that sets us apart. Together, we aspire to create a brighter future by providing exceptional care, fostering innovation, and improving the health and well-being of all those we serve.