Amida Care Proudly Participates in NYC LGBTQ Pride March
Mar 22, 2023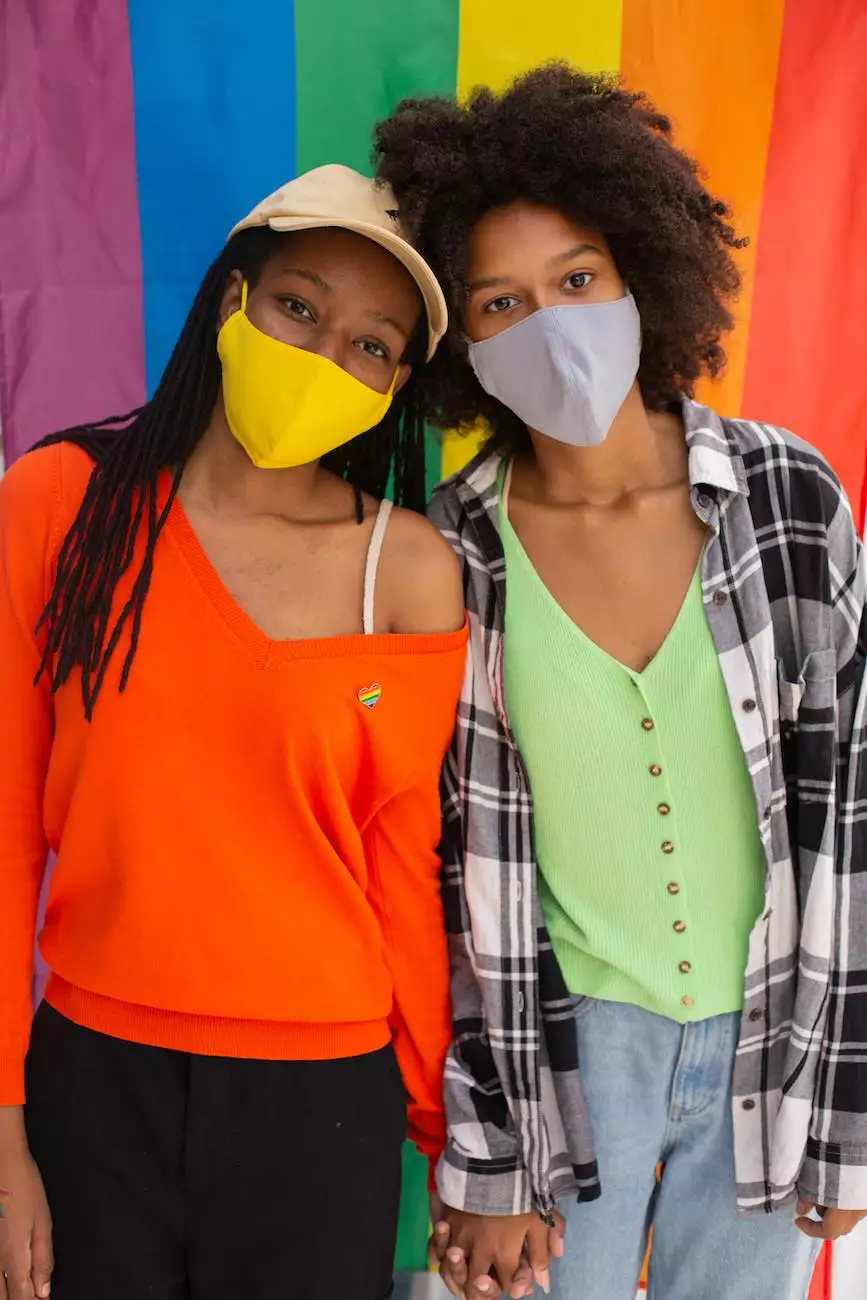 Introduction
CTIP, The Council for Trade and Investment Promotion, is thrilled to announce Amida Care's enthusiastic participation in the NYC LGBTQ Pride March. As a leading organization in the Business and Consumer Services sector, Amida Care is dedicated to supporting the LGBTQ community and promoting inclusivity in every aspect of its operations.
Our Commitment to the LGBTQ Community
At Amida Care, we firmly believe in the principles of diversity, equality, and respect. Our participation in the NYC LGBTQ Pride March is a testament to our ongoing efforts to create a society where everyone feels valued and included.
Celebrating Diversity and Equality
The NYC LGBTQ Pride March is an annual event that attracts thousands of participants and spectators from all walks of life. It serves as a powerful symbol of unity and acceptance. Amida Care proudly joins this vibrant celebration to show our unwavering support for the LGBTQ community.
Empowering LGBTQ Voices
Our goal is not only to march alongside LGBTQ individuals but also to amplify their voices and advocate for their rights. We strongly believe that every person should be treated with dignity and respect, regardless of their sexual orientation or gender identity.
Supporting LGBTQ Health and Wellness
Amida Care recognizes the unique healthcare challenges faced by the LGBTQ community. Through our comprehensive healthcare services, we ensure that LGBTQ individuals have access to culturally competent care that addresses their specific needs.
Creating Safe Spaces
In addition to providing healthcare, we are committed to creating safe spaces where LGBTQ individuals can connect, find support, and thrive. Our dedicated LGBTQ programs and resources aim to foster a sense of belonging and inspire positive change.
Advocacy for LGBTQ Rights
Amida Care actively engages in advocacy initiatives to promote LGBTQ rights and create a more inclusive society. We collaborate with community organizations, policymakers, and stakeholders to drive positive change and eradicate discrimination.
Join Us in Celebrating Diversity
Amida Care invites you to join us in celebrating diversity and promoting inclusivity. Together, we can create a future where every individual is embraced for who they are, free from prejudice and discrimination.
Contact Us
If you have any questions or would like to learn more about Amida Care's involvement in the NYC LGBTQ Pride March, please don't hesitate to contact us. We are here to support you and provide the information you need.
Thank you for visiting our website and sharing our commitment to furthering equality and inclusivity.